Star Gazing Die-cut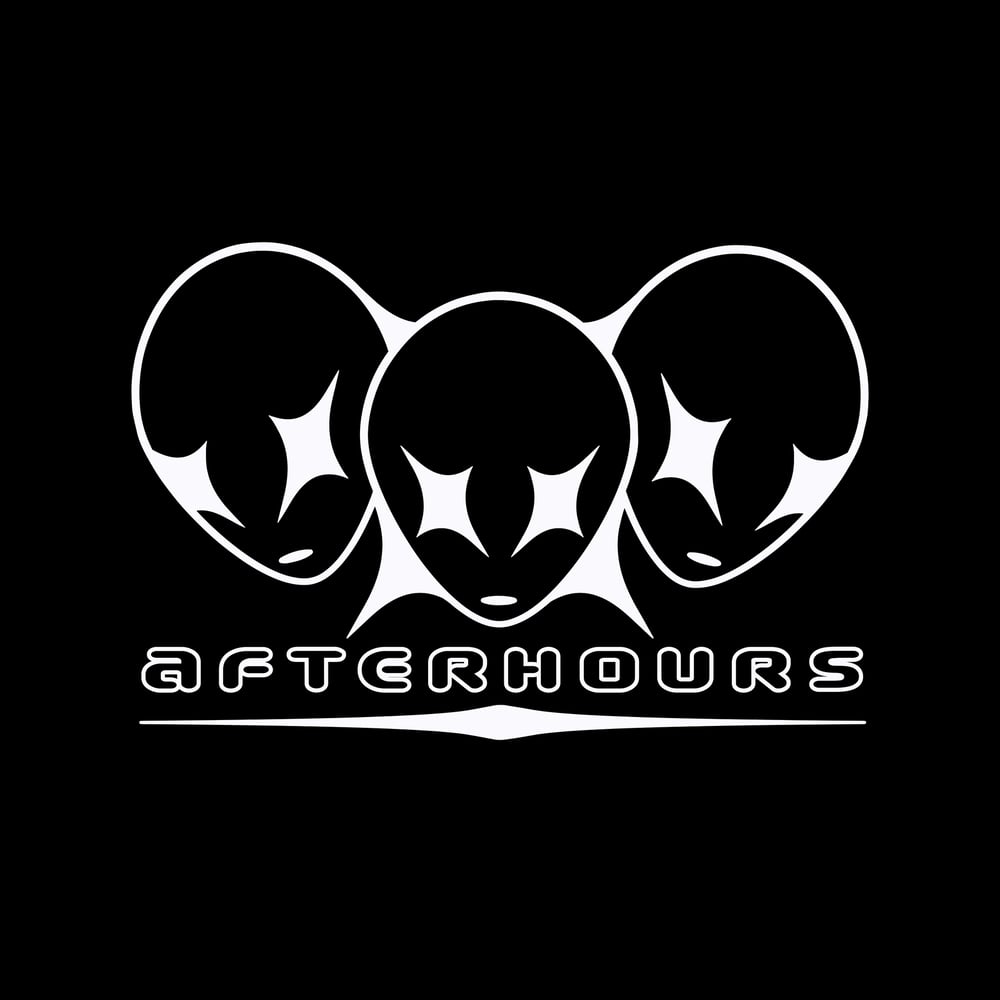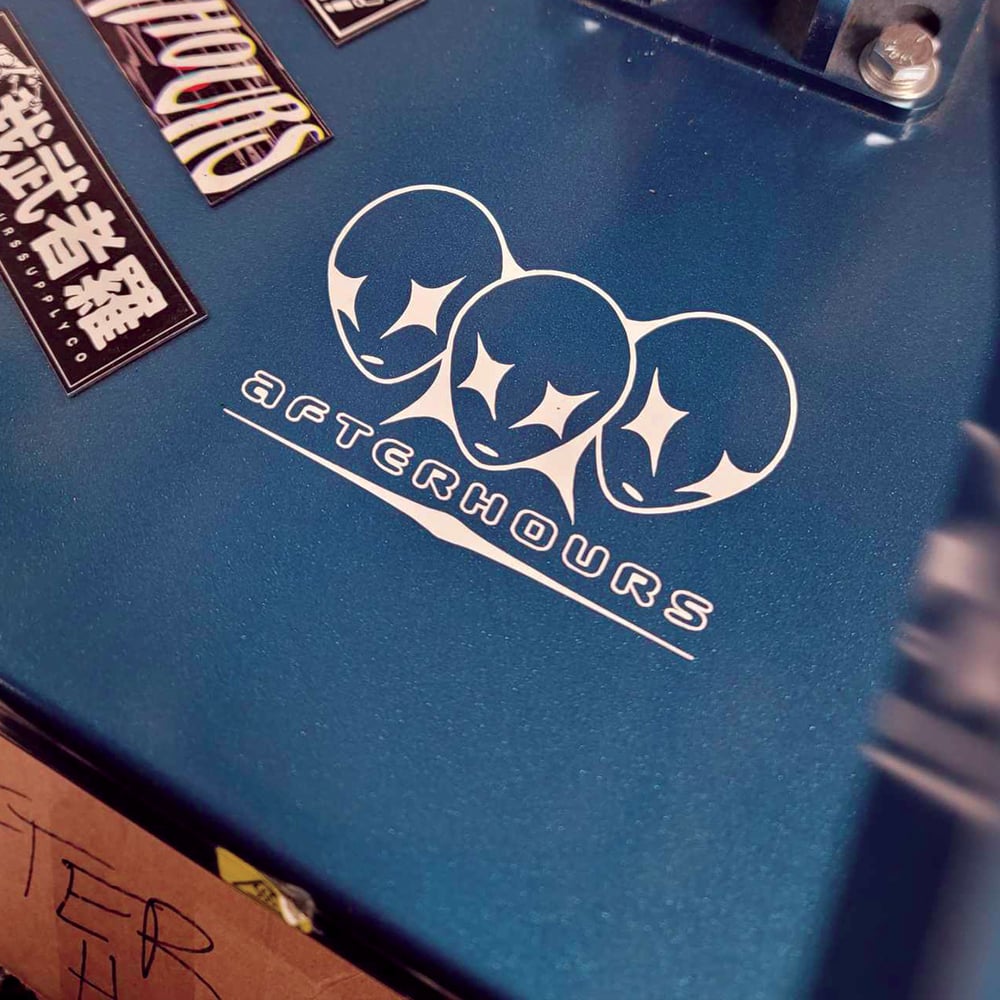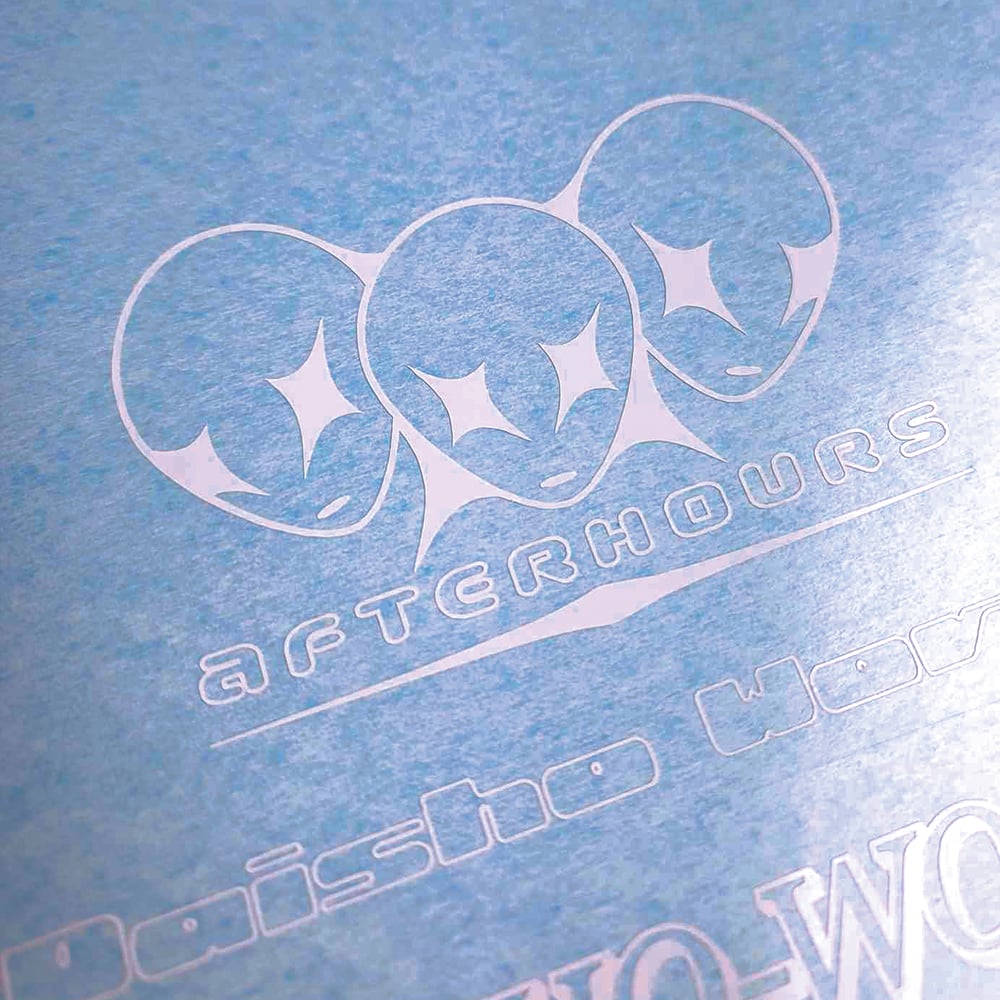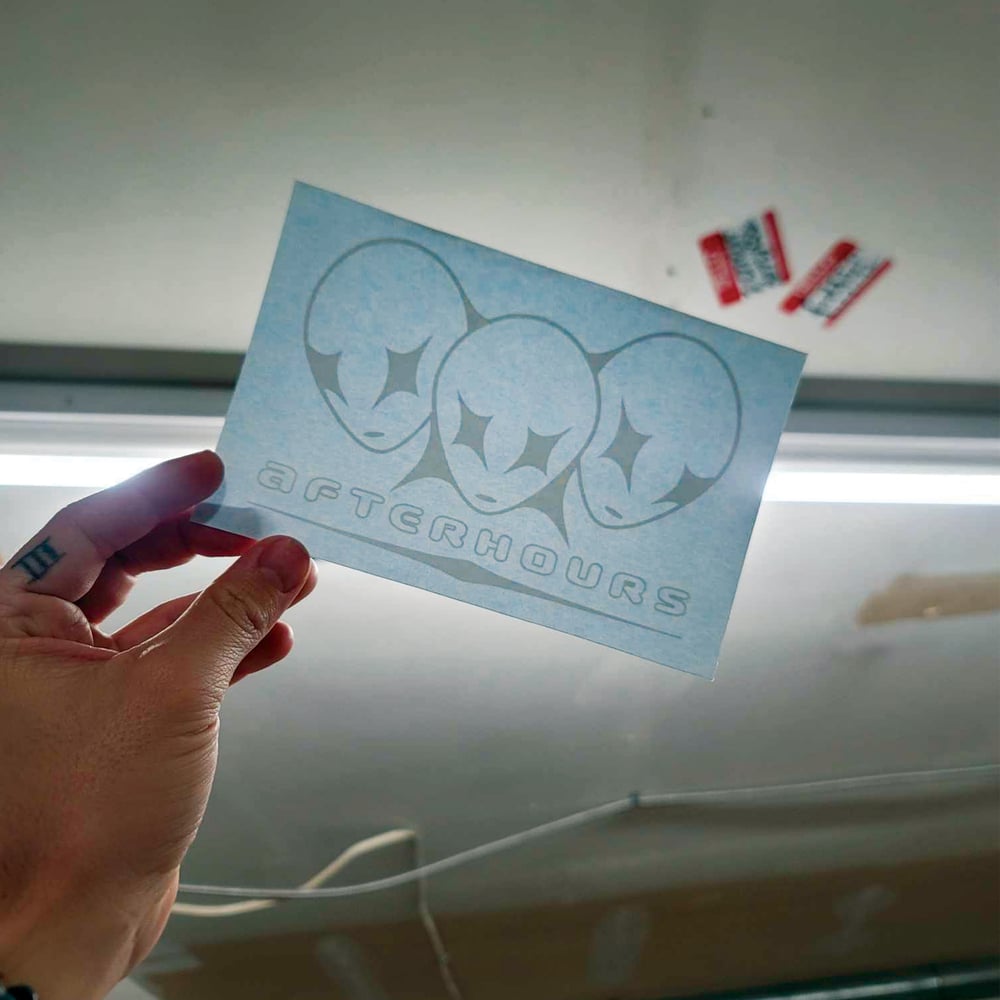 "Star Gazing Club" die cut decal.
Various sizes including a rear banner size are available.
All die cut decals are made from high quality 2mm thick 3m materials. 100% water proof with an easy to apply and remove pre-mask applied.
For custom sizing, please contact us though our contact page or on IG!