Y2K Future Die-Cuts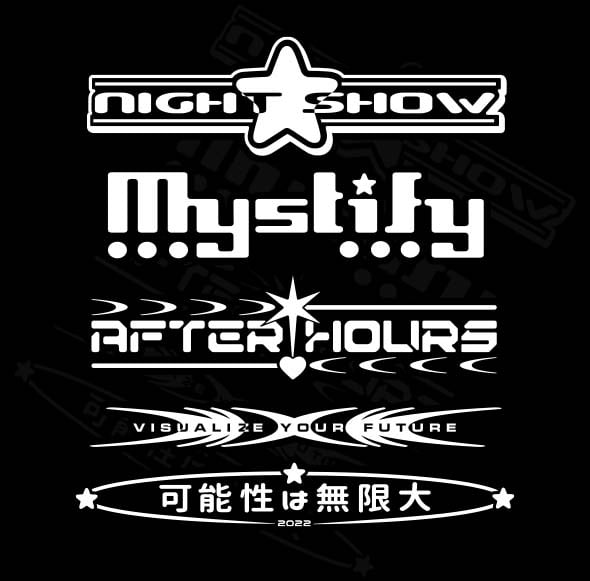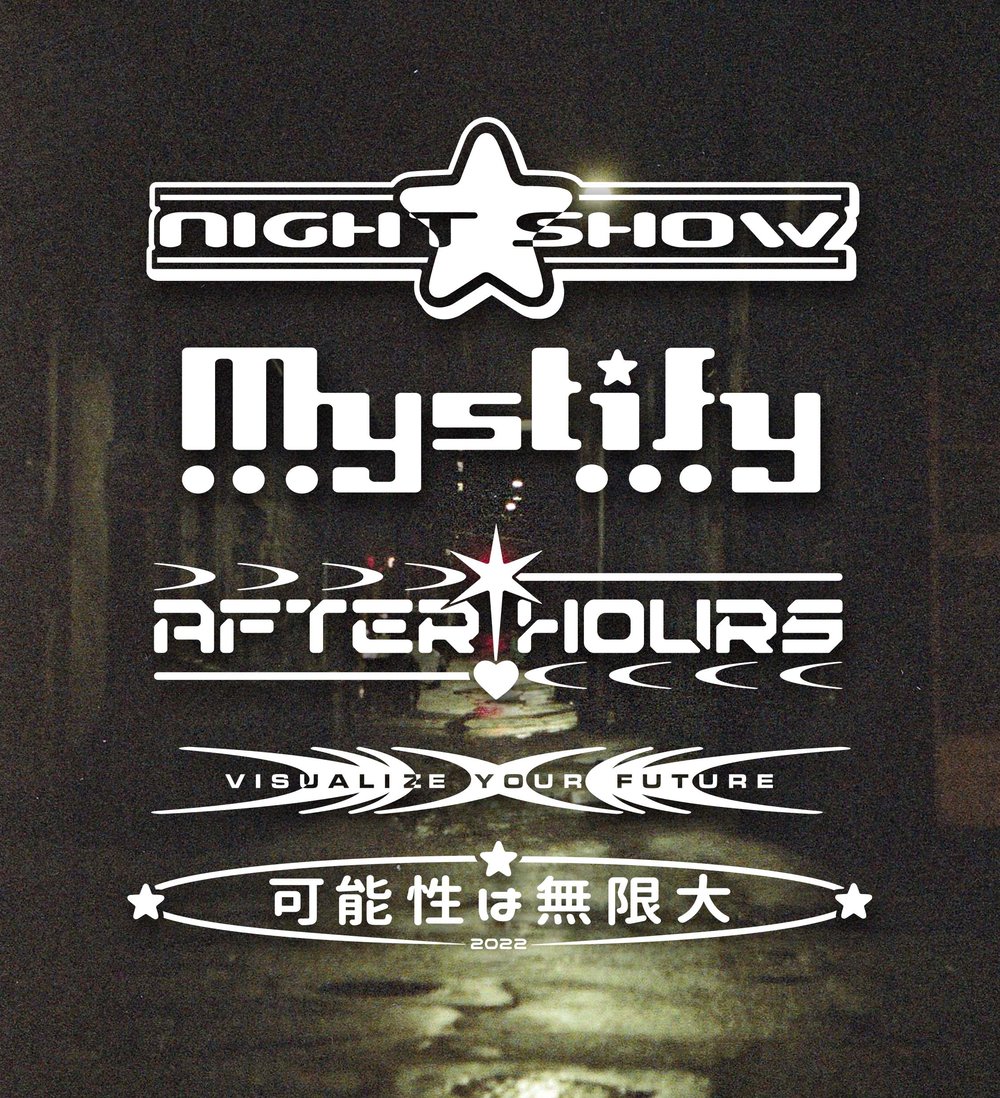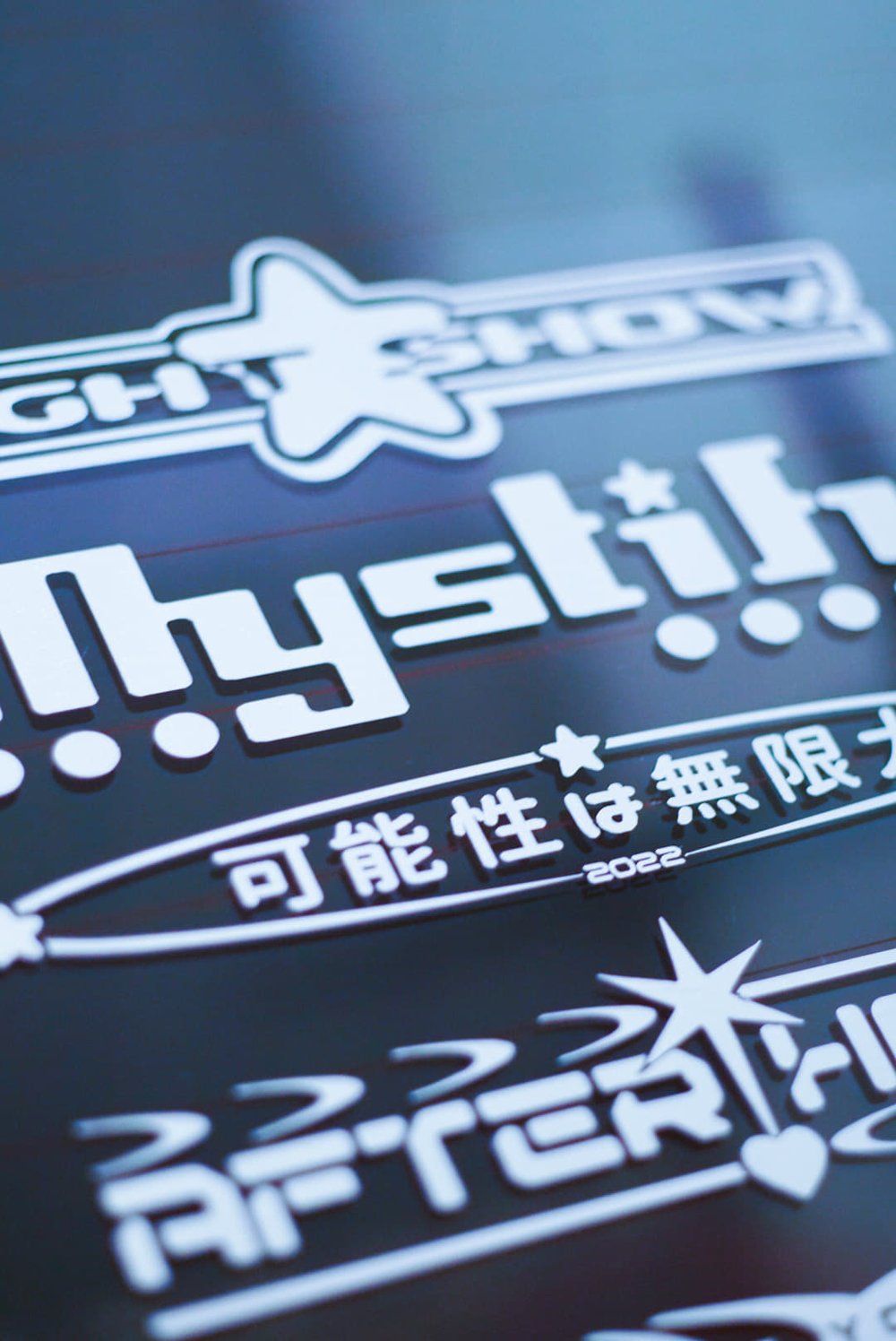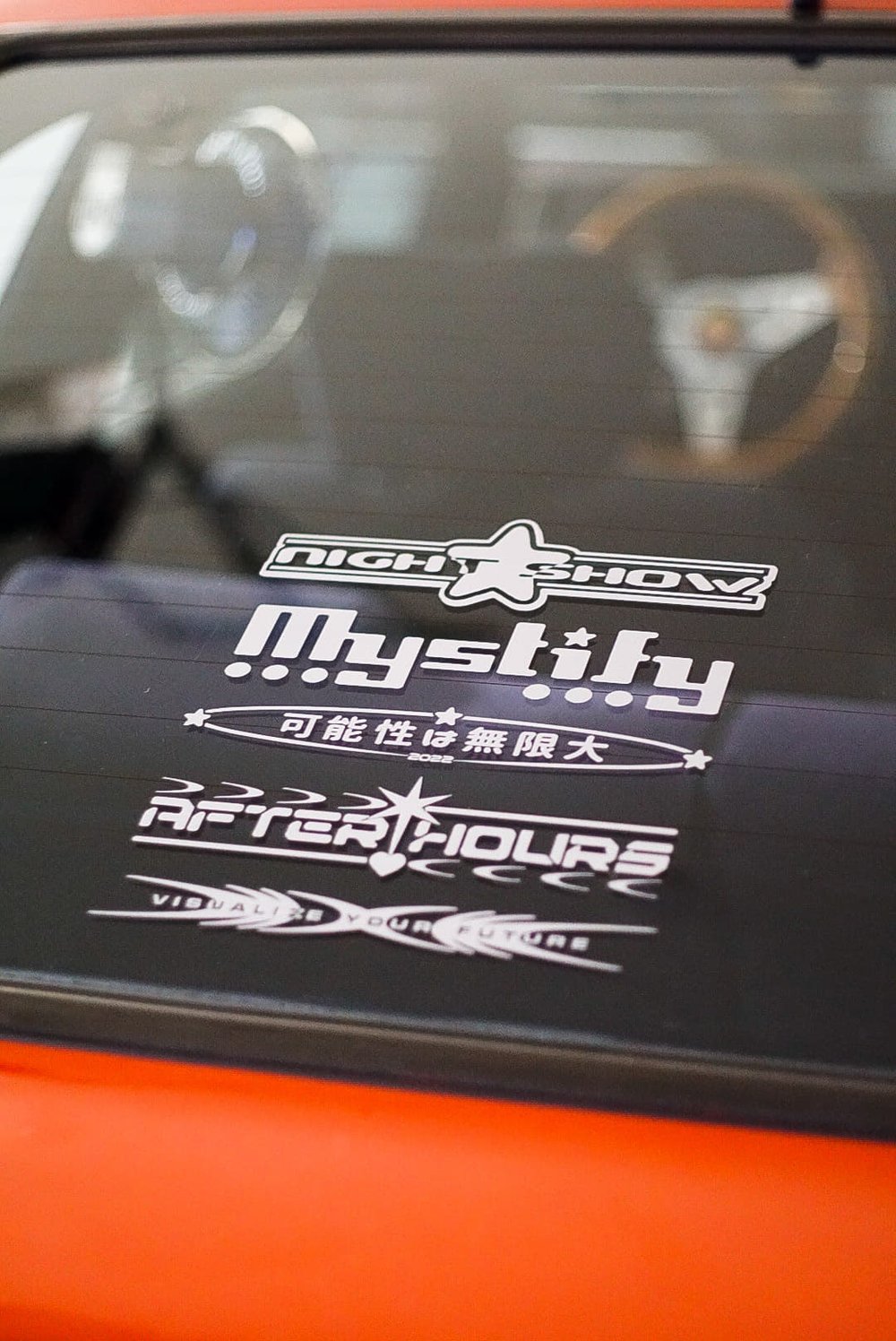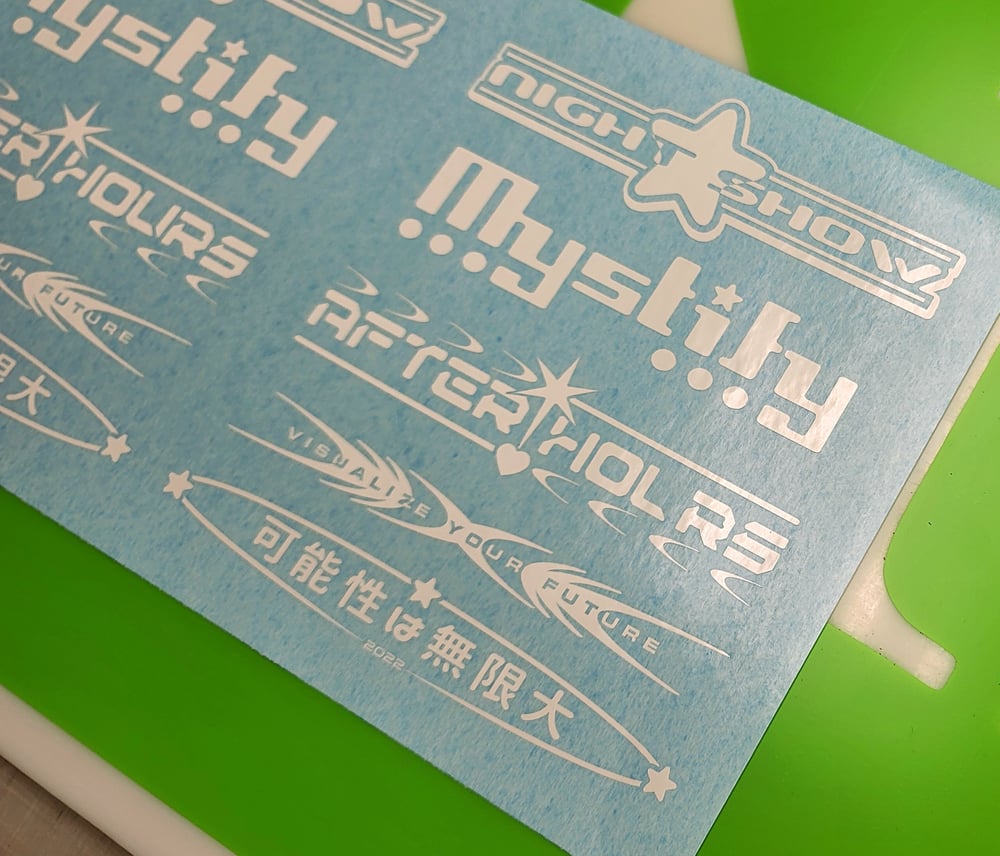 Inspired by the past & the future.
★ All stickers in the set are 8" in width to fit with your sticker stacks!
★ All die cut decals are made from high quality 2mm thick 3m materials. 100% water proof with an easy to apply pre-mask included.
★ Worldwide shipping
Artwork by Mason Kowbel.