Possibility Is Infinity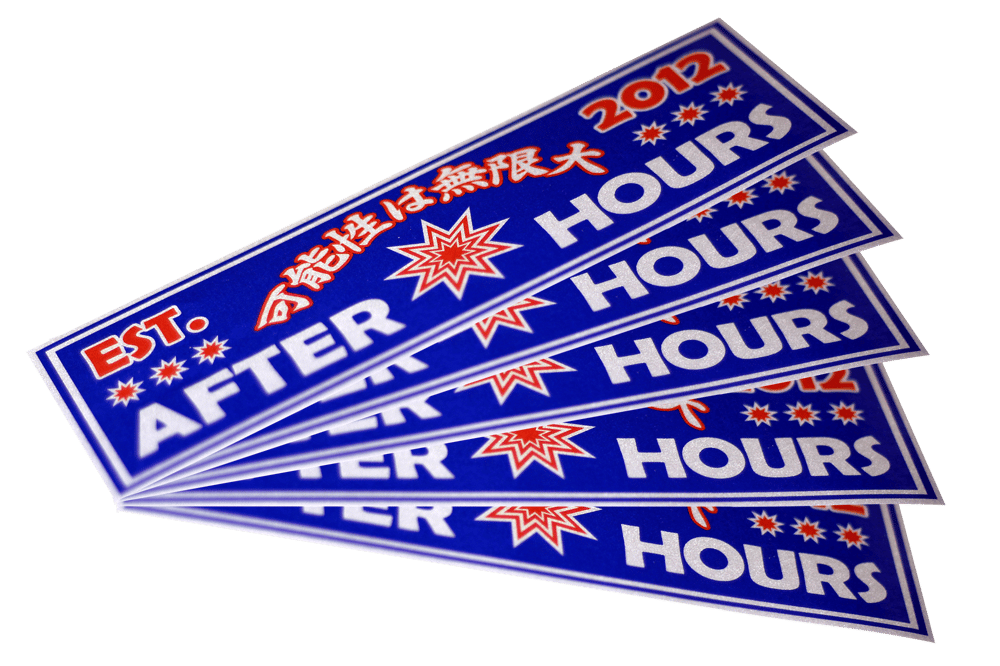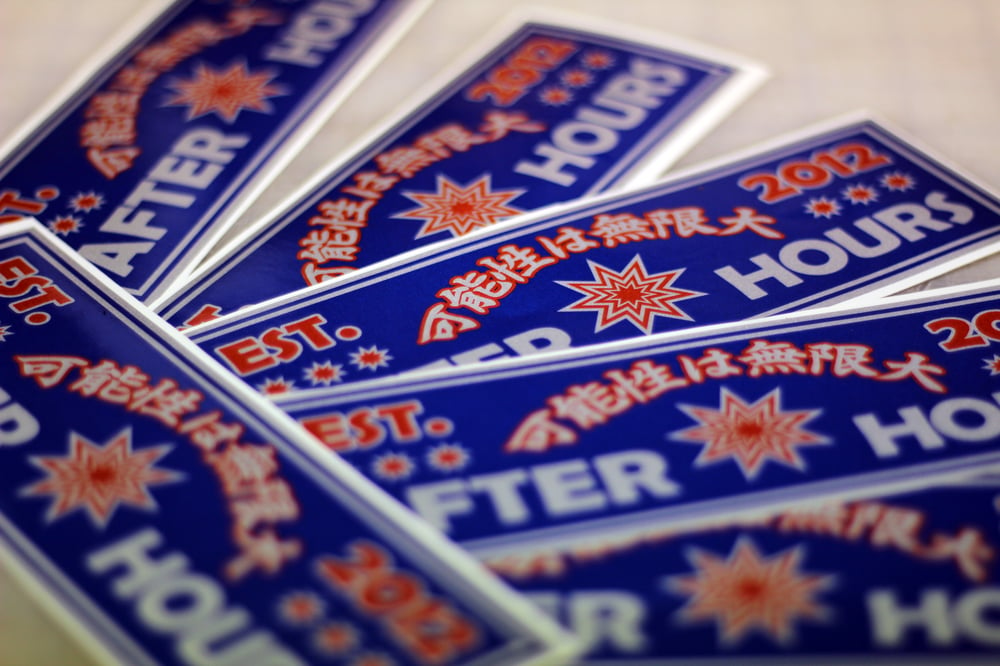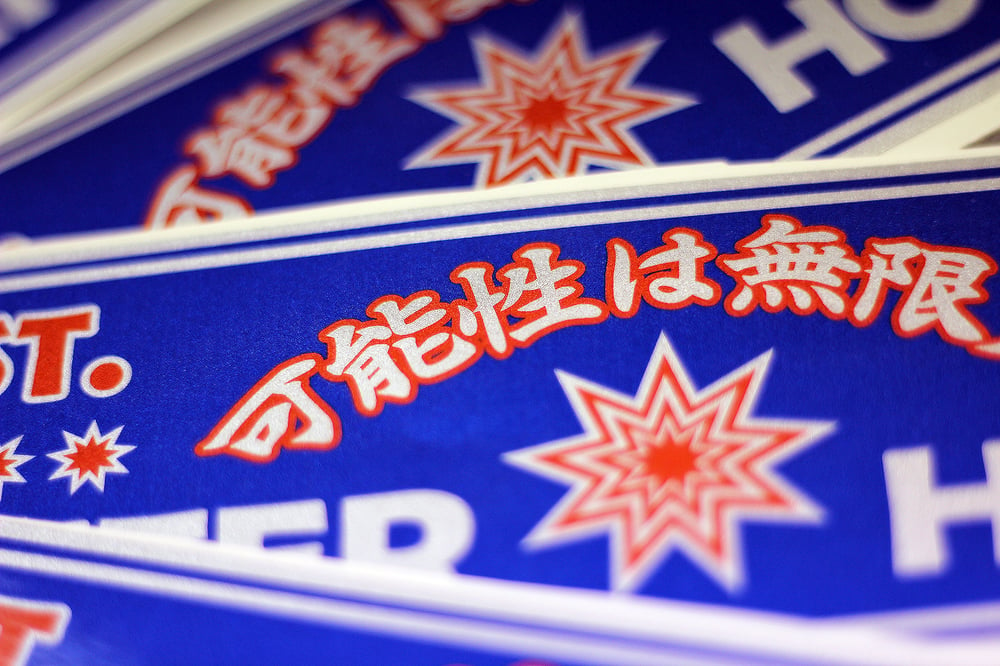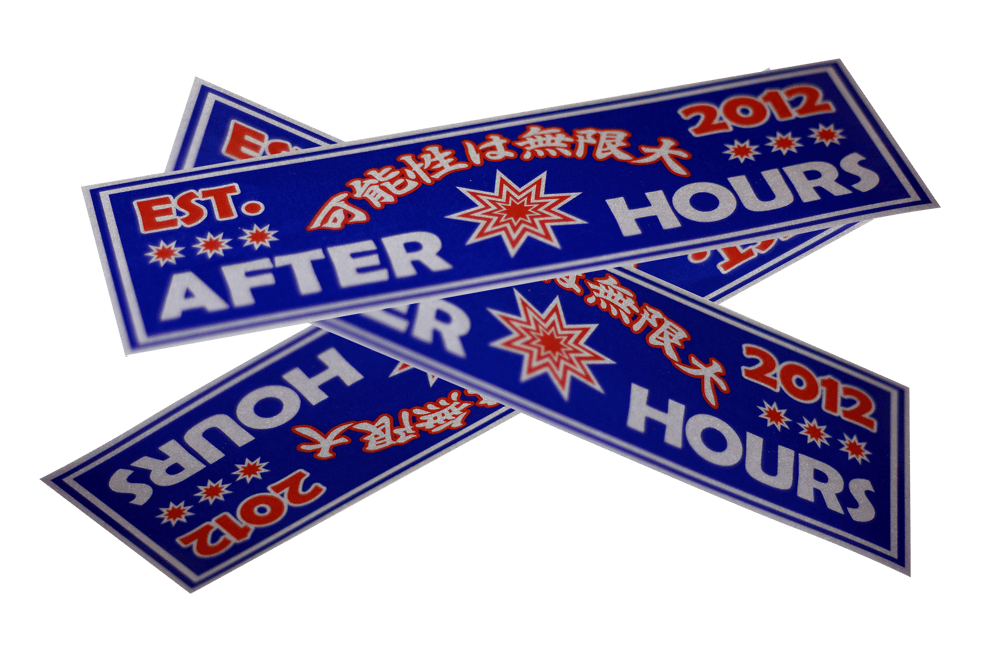 Inspired by original Bosozoku club stickers. Original design by AHSCo.
8 x 2.5 inch decal.
These will provide a good look on pre 1990's Japanese vehicles. However, you do not have to take our word for it!
Printed in house using high quality eco-solvent printing - 2mm Metallic Silver 3m 7 year adhesive vinyl base layer with a high gloss laminated finish. All of our decals are able to be removed without tearing or leaving behind sticky residue. 100% waterproof
Non Re-stick-able!
Please allow 1.5-3 weeks shipping time for orders outside of Canada!
Okanagan Locals please use the code "LOCALSONLY" for free shipping.
*** ALL PRICING IN CANADIAN DOLLARS ***