Old School Love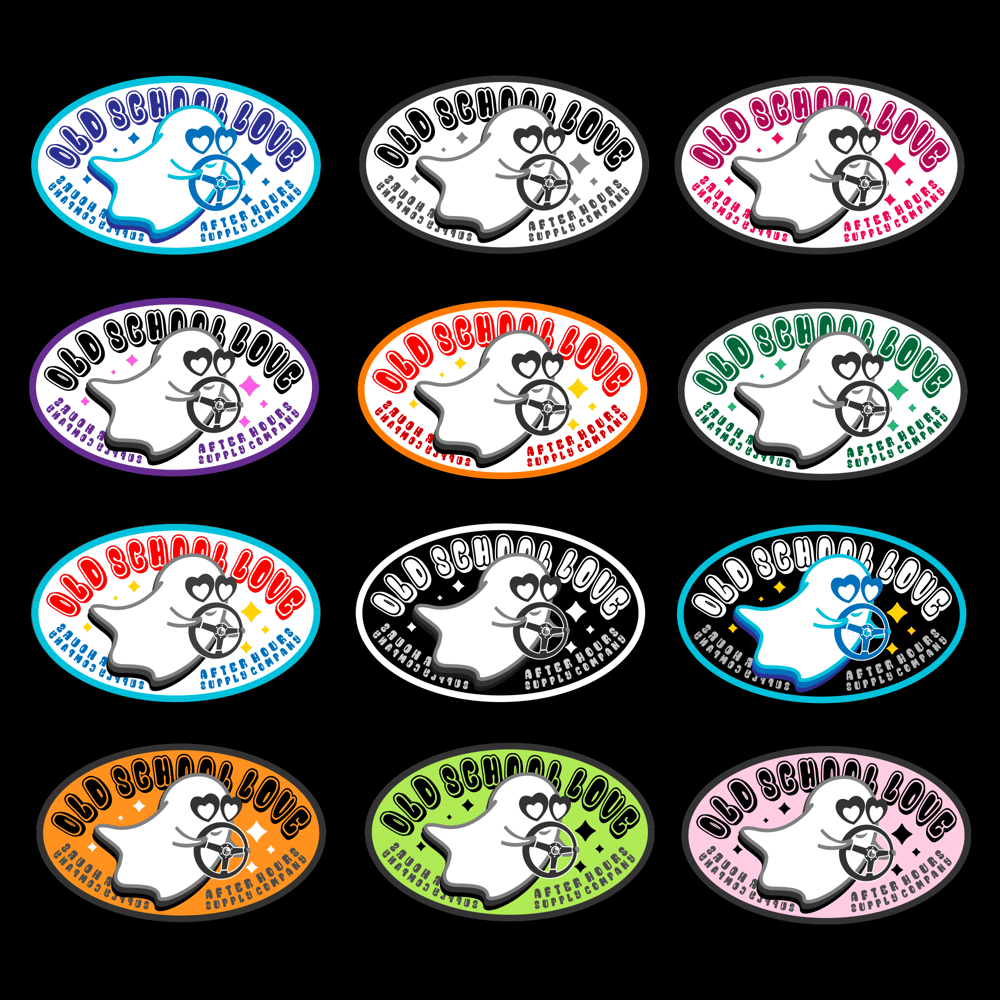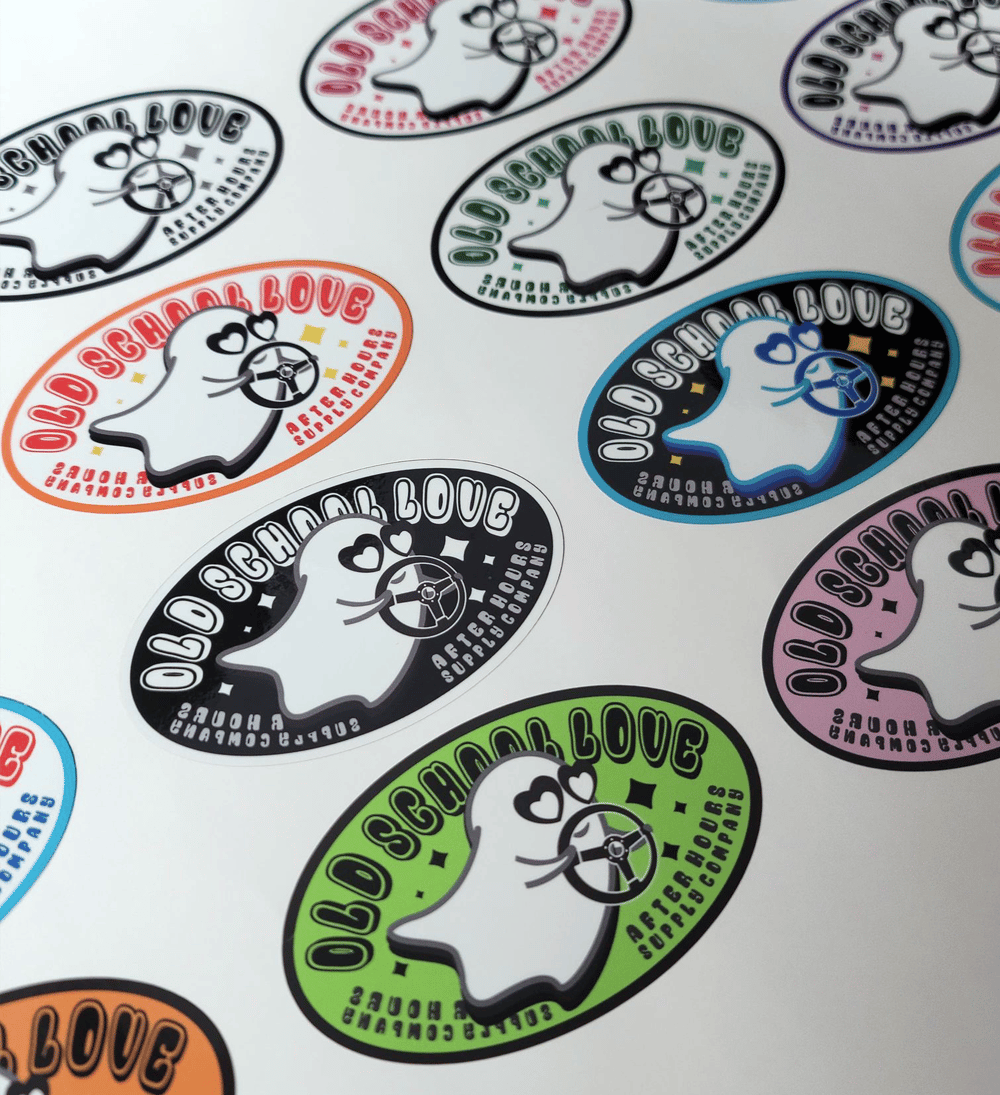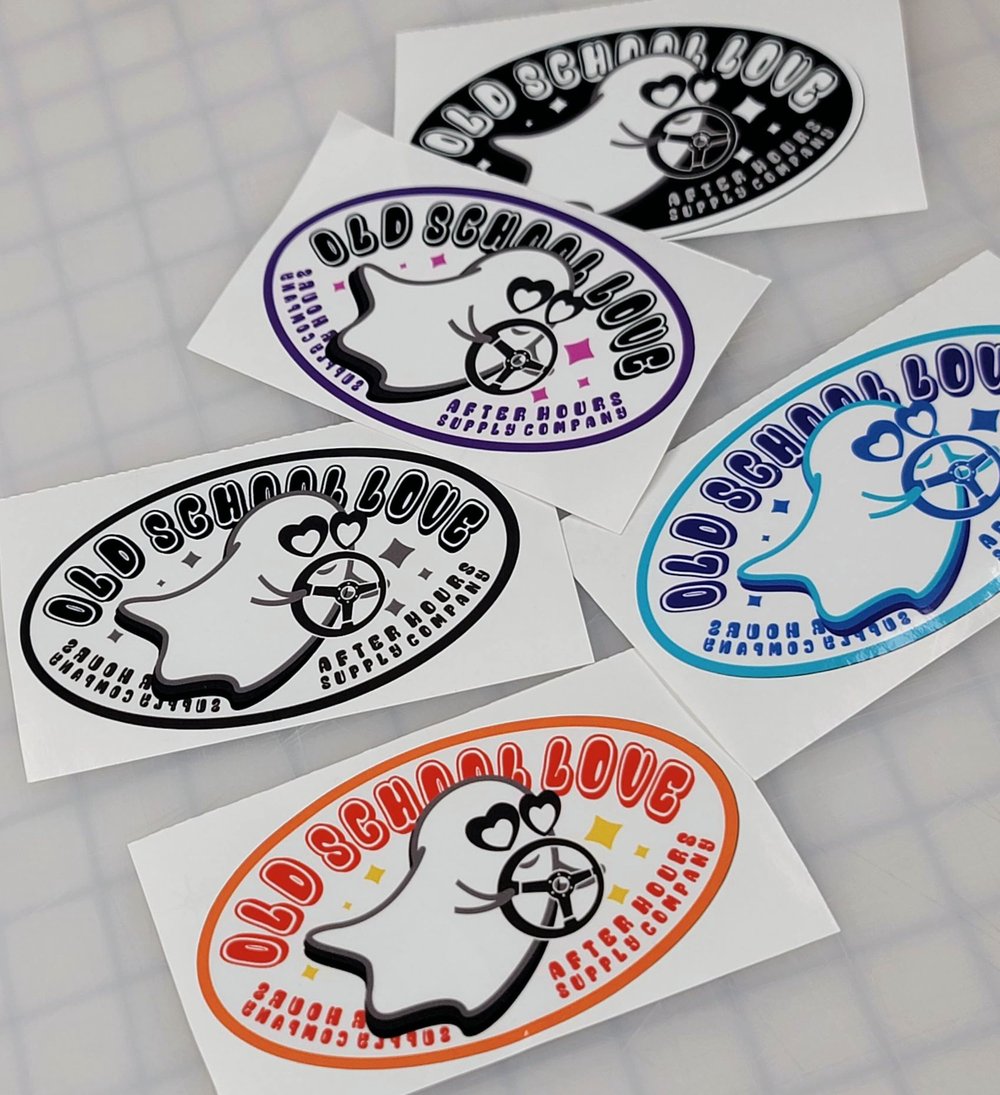 Put this sticker on your cool vintage car!
☆ Oval shape for maximum style ☆
Size - 5" width.
Printed using latex ink on top of quality 3m vinyl with air release capability. This means these are very easy to apply and re-stick-able for up to 3 years! We have had customers transfer our decals from one car to another multiple times without sacrificing the adhesive.
All of our decals are laminated using 3M laminate with UV blocking qualities to ensure these dont fade !
Worldwide shipping.