Adventure Program Sticker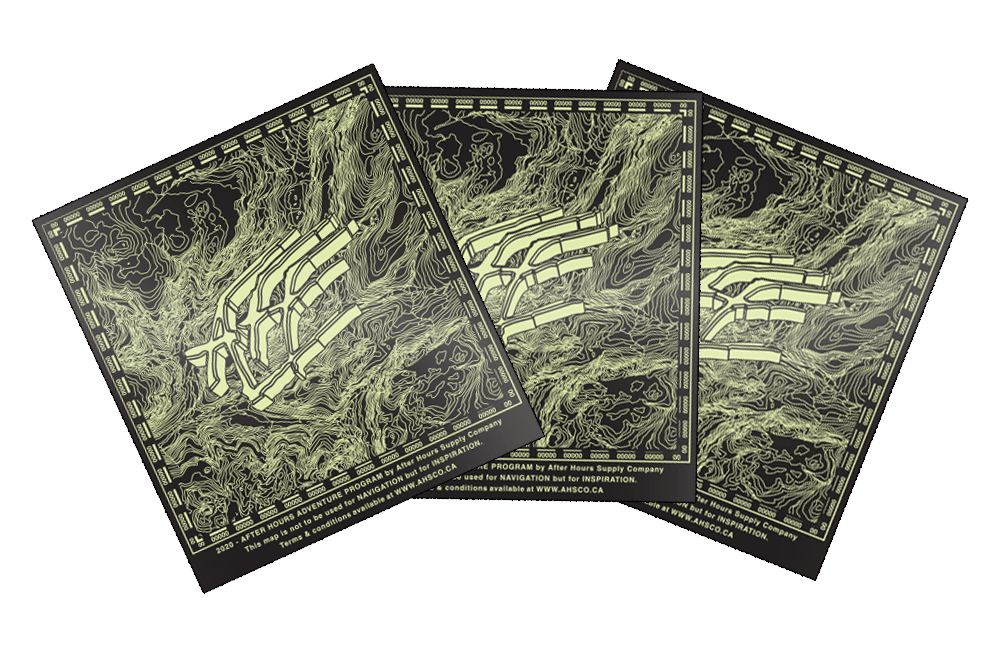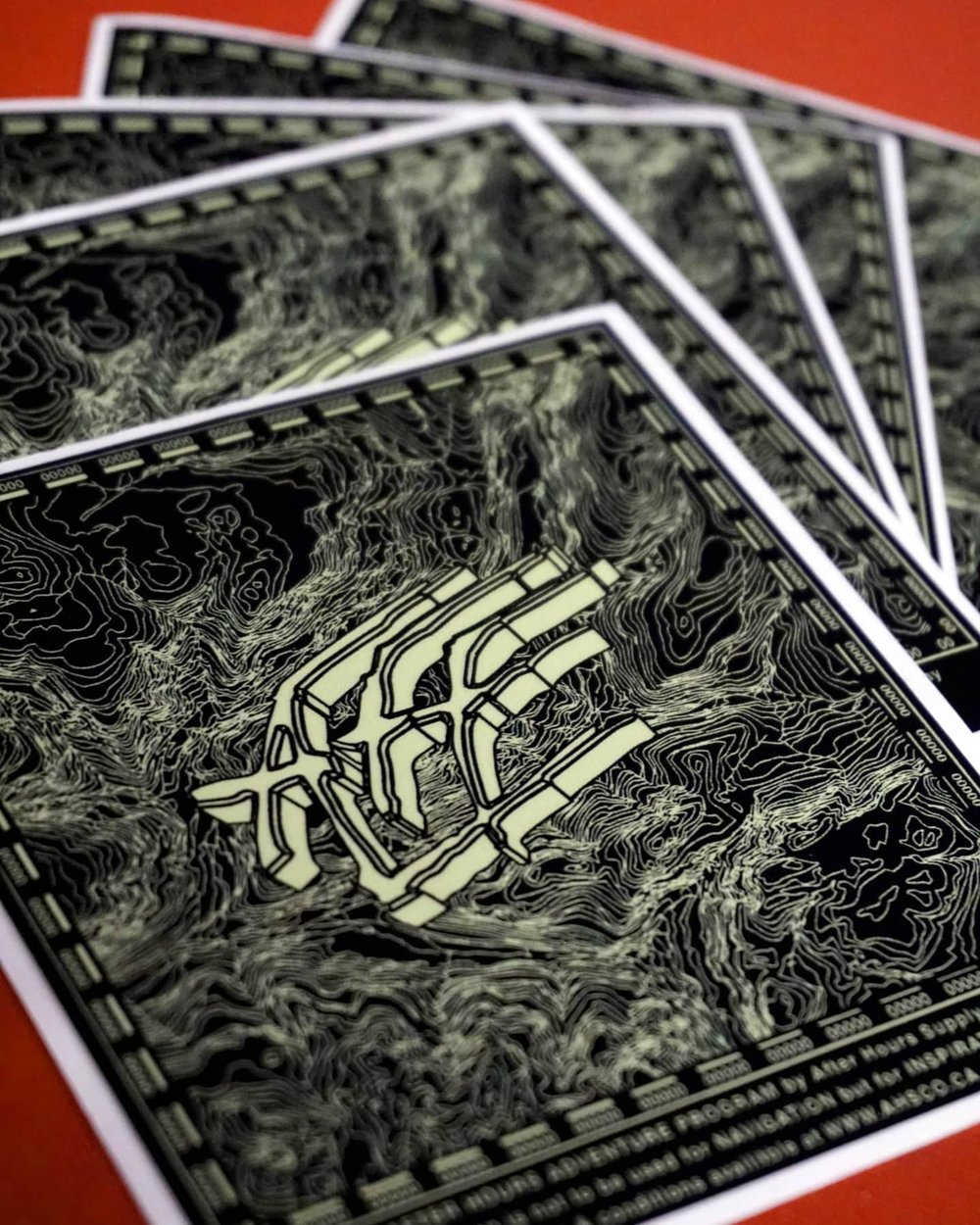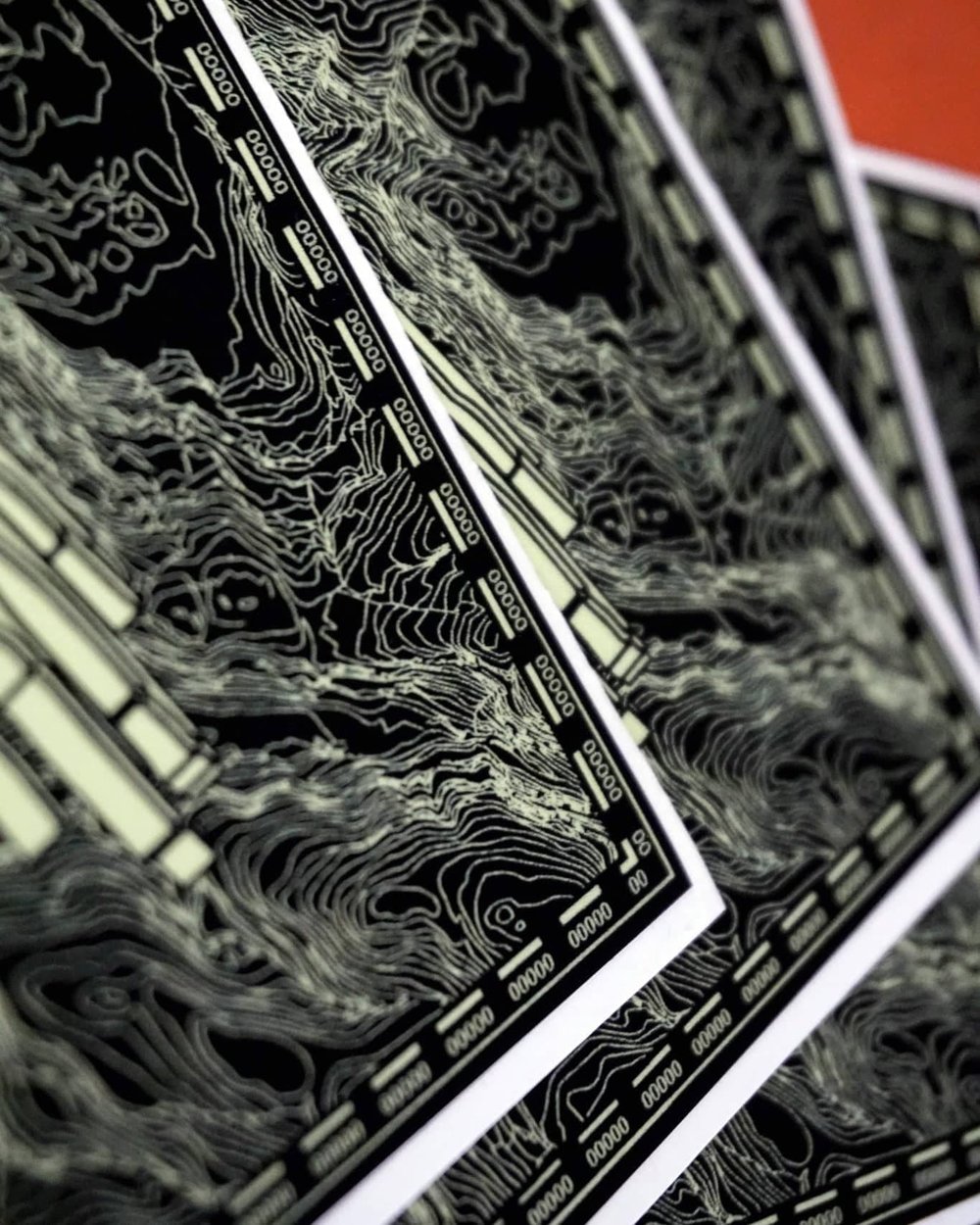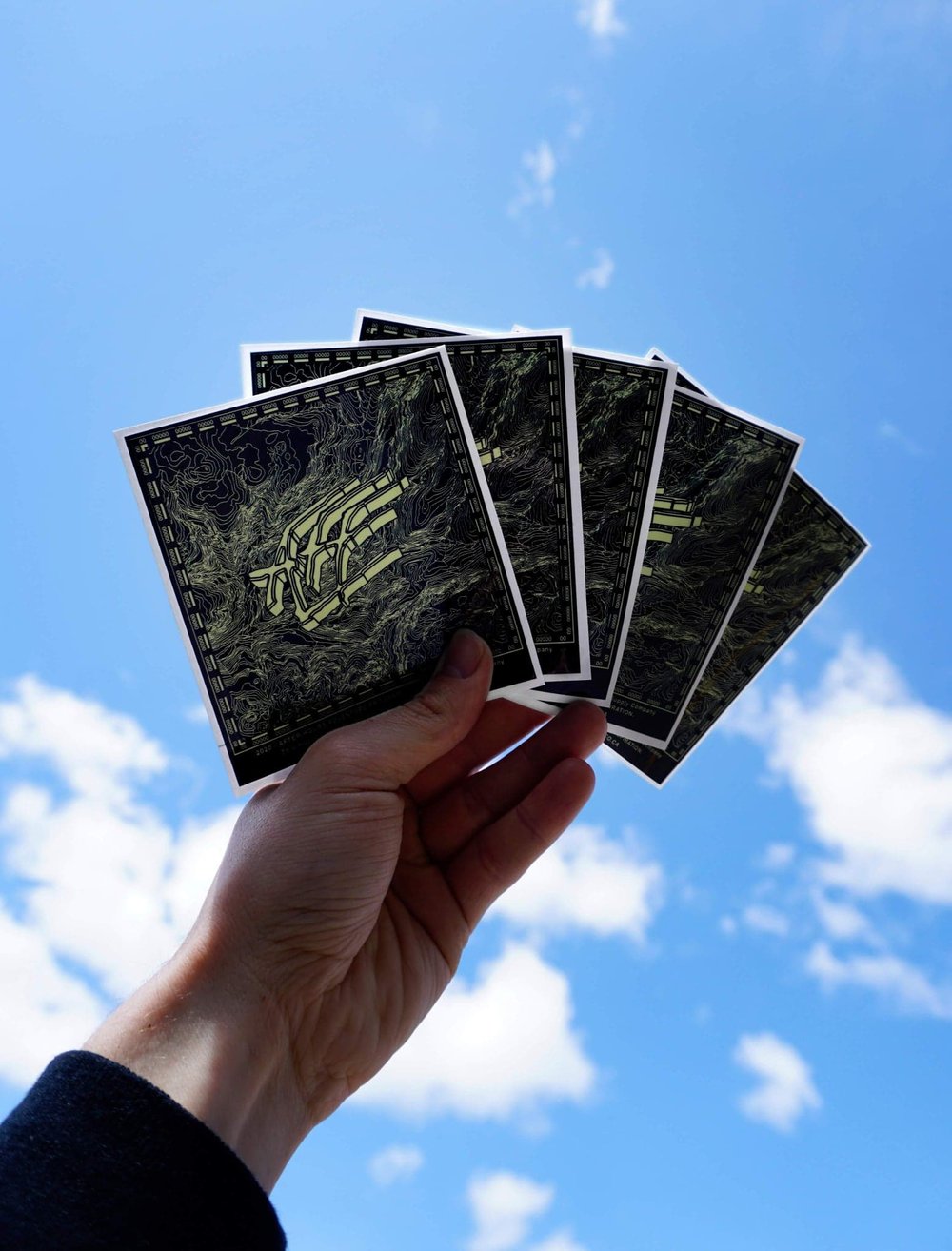 Get out there & take the road less traveled in our first "After Hours Adventure Program" stickers! Put them on your 4x4 truck, car or anything you use that gets you to your destination!
Our topographic map is inspired/created from the mountainous wilderness outlinig the Okanagan Valley here in the heart of BC.
Size 8" width.
Printed using UV solvent ink onto top quality 3m vinyl with air release capability meaning these are very easy to apply and also re-stick-able up to 3 years! We have had customers transfer our decals from one car to another multiple times without sacrificing the adhesive.
All of our decals are laminated using 3m vehicle UV protectant over laminate to ensure they do not fade in under 3 years.
Easy to apply. Worldwide shipping available.