Mystify - Tech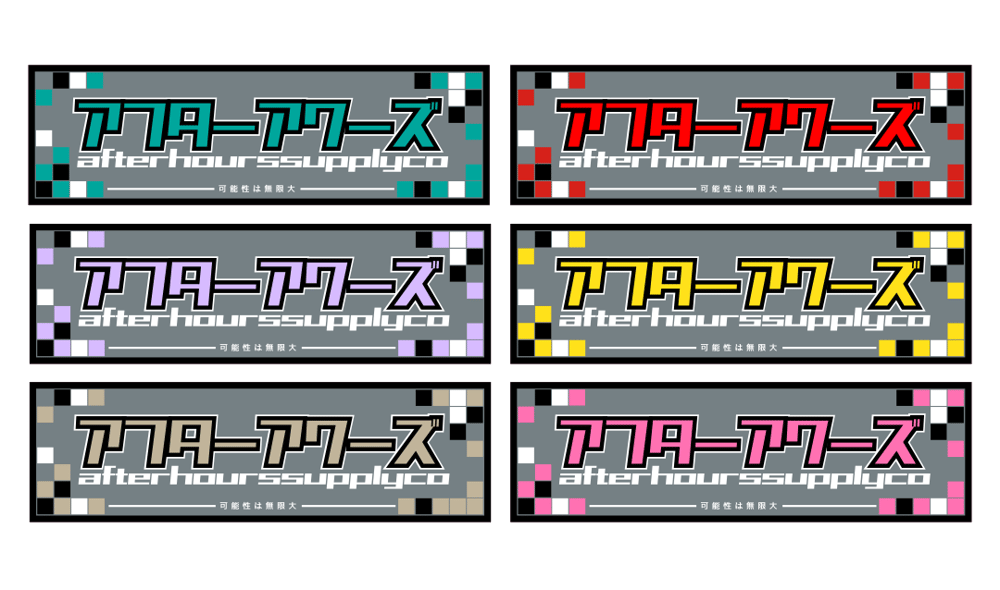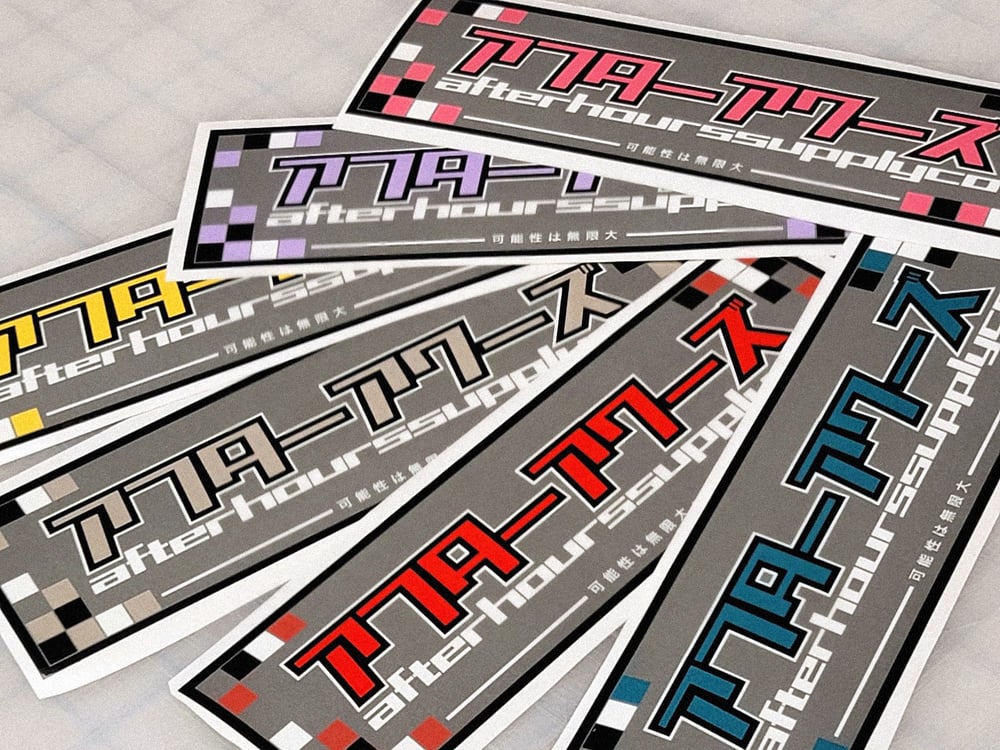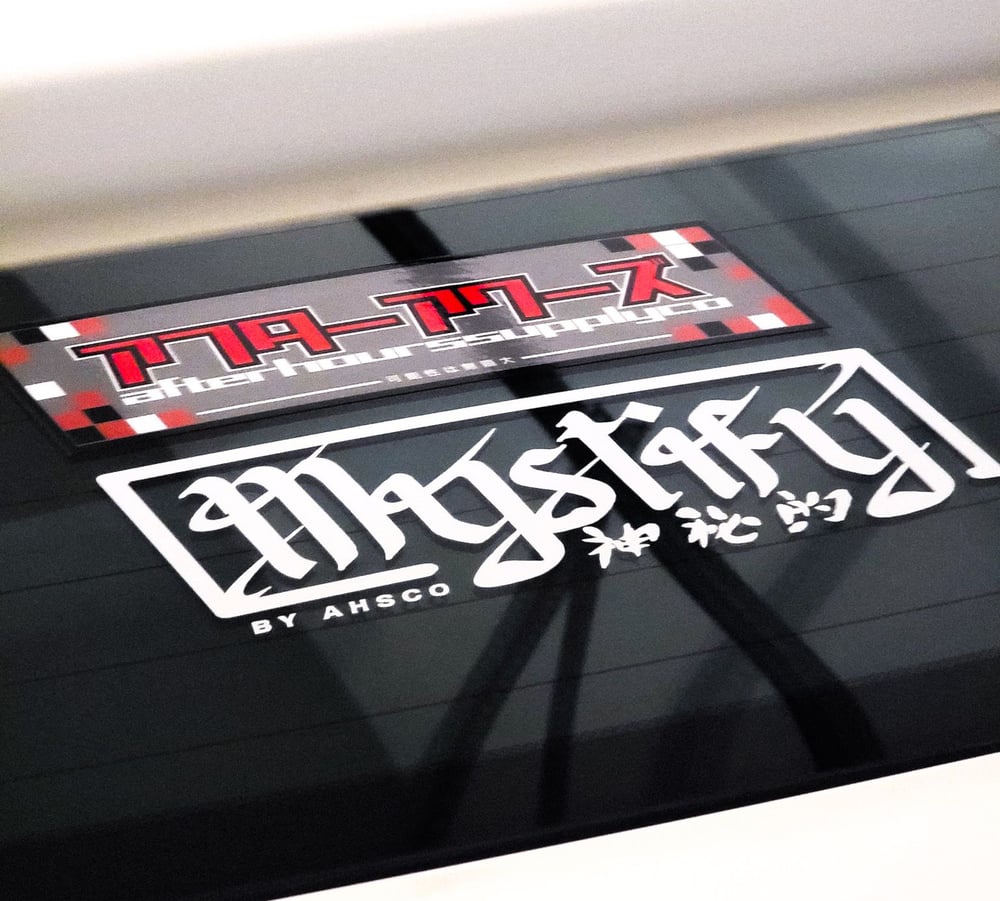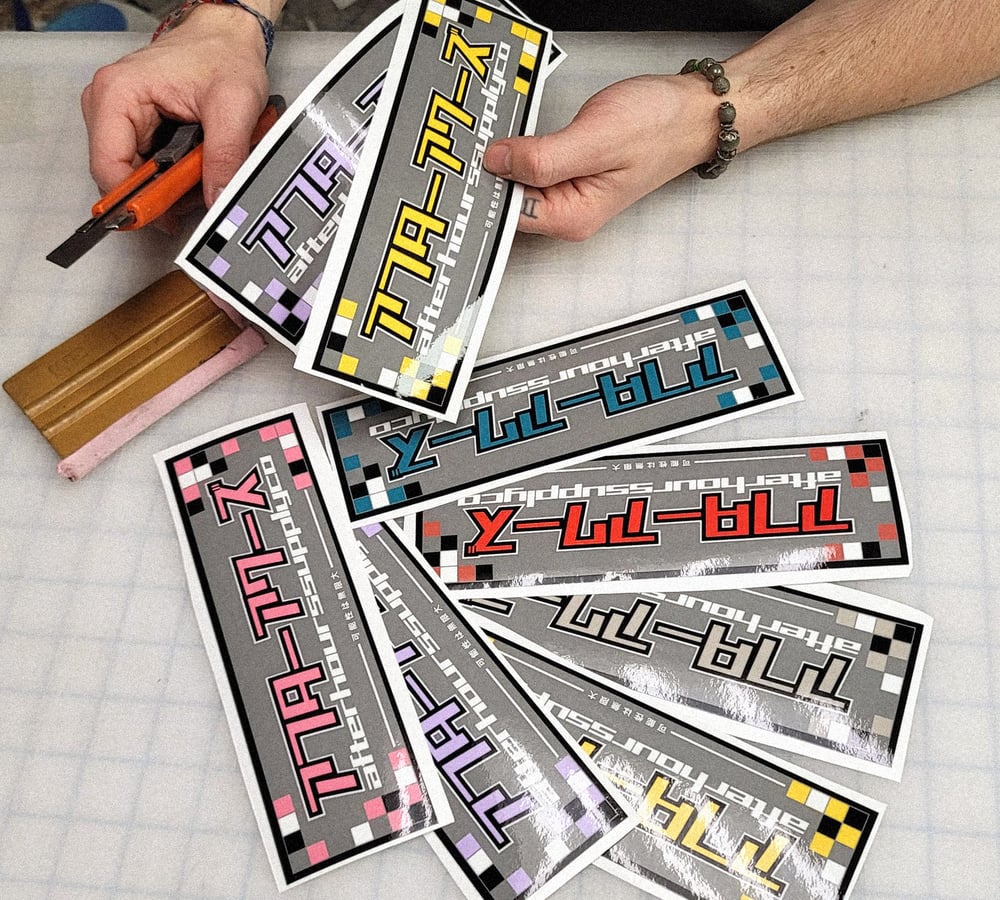 Mystify print cut sticker by AHSCO. Future-tech is here.
Inspired by 90's & early 2000's aesthetics - Designed to bring joy to your Japanese vehicle.
Translation of Japanese writing is "After Hours" & "Possibility Is Infinity".
Printed in house 3m 7 year adhesive vinyl with a gloss UV protectant over laminate. All of our decals are able to be removed without tearing or leaving behind sticky residue. 100% waterproof. Dimensions: 8 x2.5"
Re-stick-able: YES!
Easy to apply. Worldwide shipping available. Please allow 2-3 weeks shipping time for orders outside of Canada.
Artwork by Mason Kowbel.