Chiquita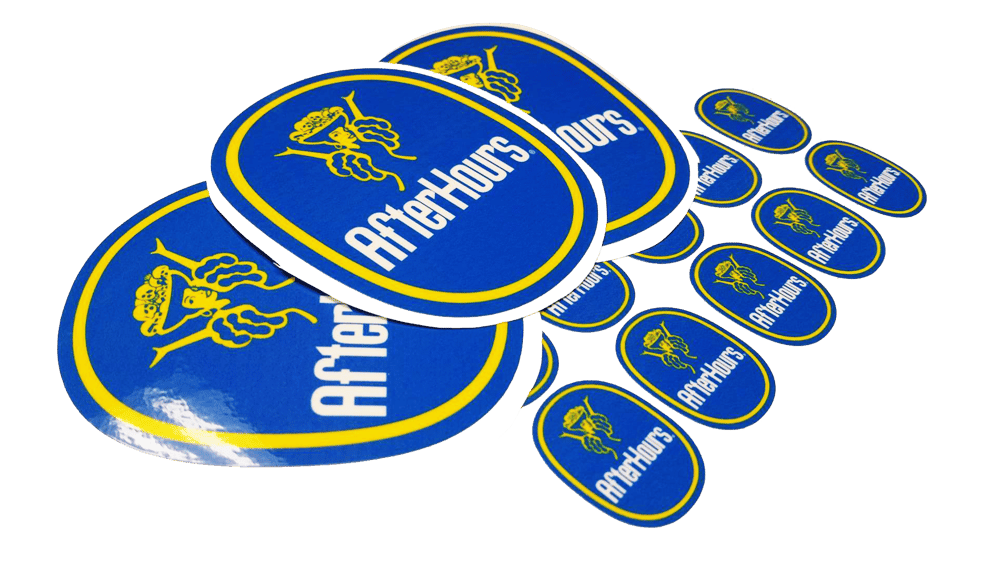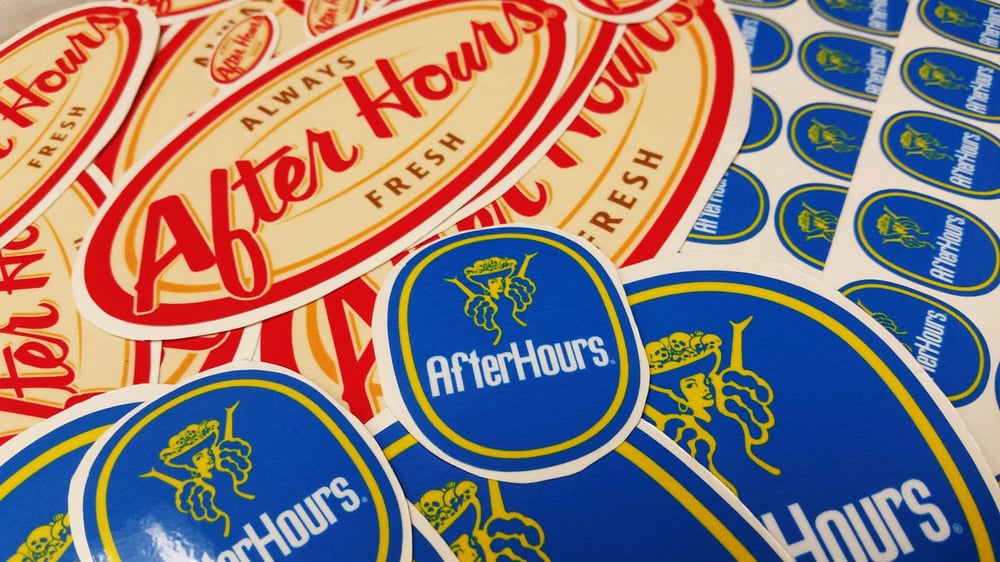 Limited edition Chiquita banana inspired decal.
Chiquita banana inspired shirt available soon!
Two sizes available. Price is for two decals. Micro 1" tall decals thrown in at random with each order!
***
Artwork by Mason Kowbel.
Re-stickable up to 2 years. Printed using high quality 3m vinyl. Gloss UV protectant overlaminate. 100% Waterproof.
Easy to apply. Worldwide shipping available.