AFTER HOURS SPECIAL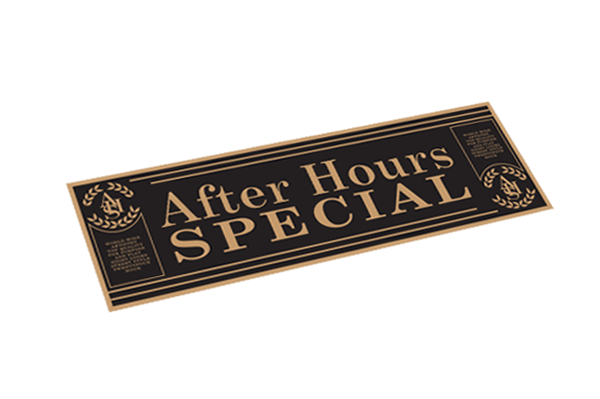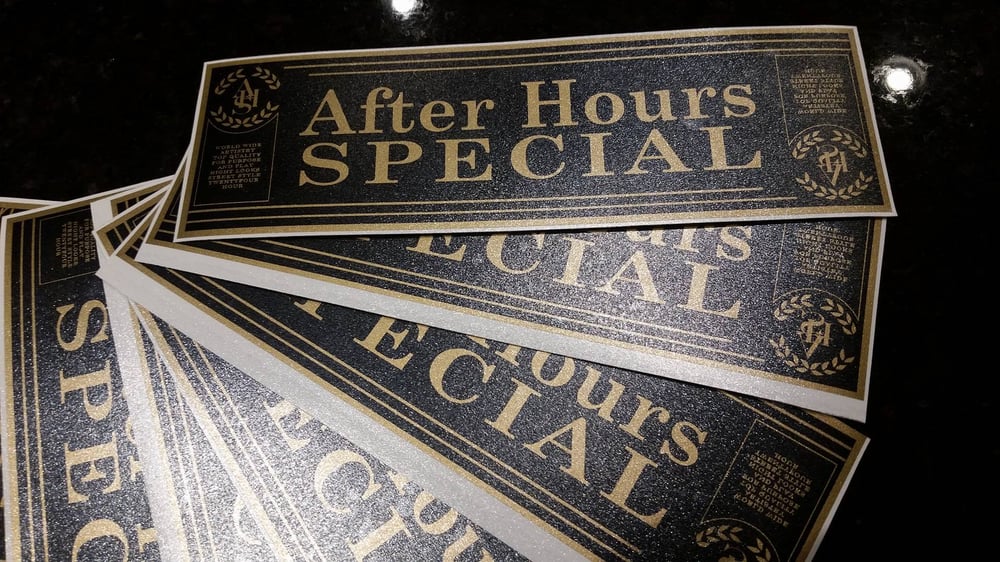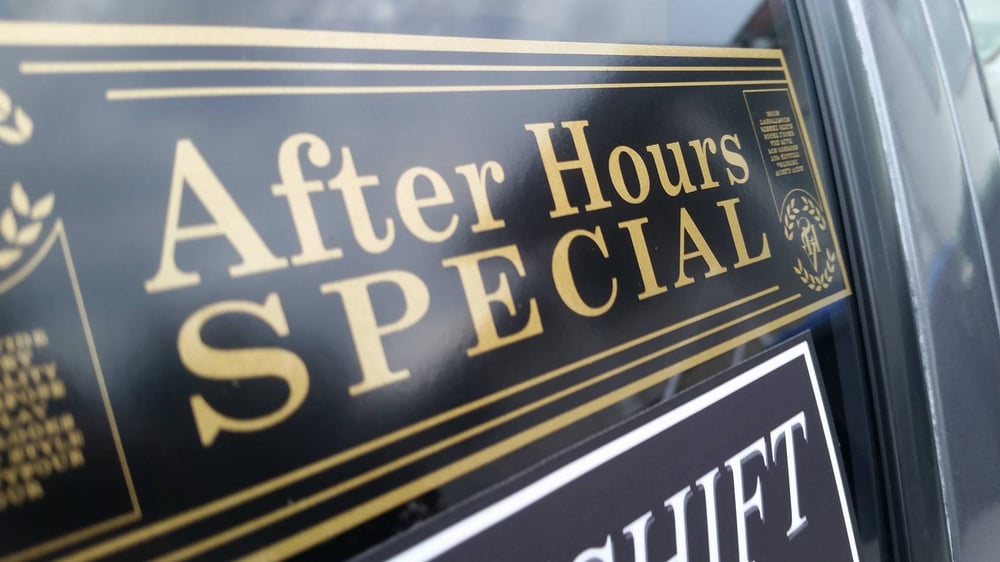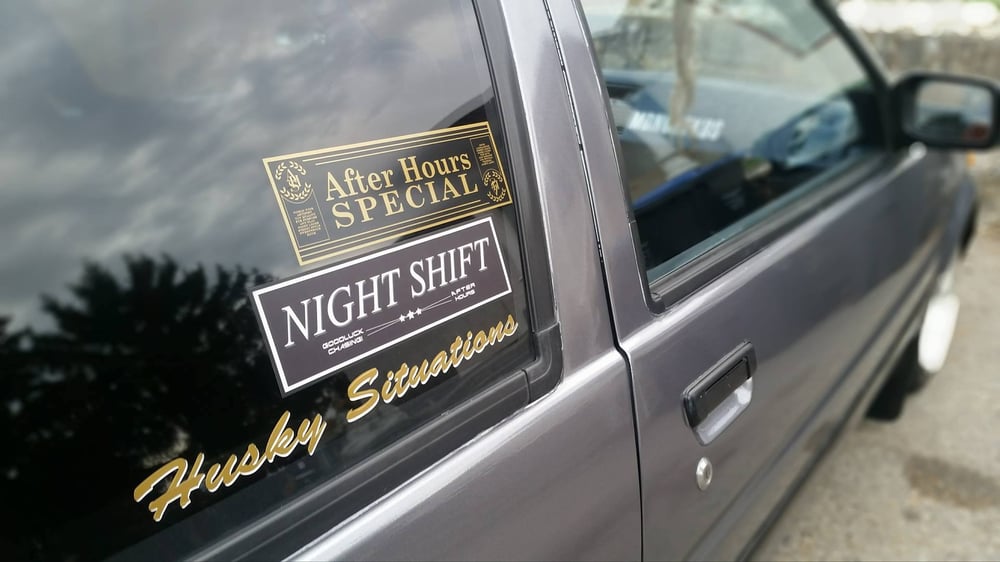 John Player Special influence.
Black on metallic gold print.
Limited edition.
Dimensions: 8 x 2.5'
Printed using 2mm gold 7 year adhesive vinyl with a lustre finish. All of our decals are able to be removed without tearing or leaving behind sticky residue. 100% waterproof
Re-stick-able: NO! So stick wisely.
This decal comes with a clear pre mask for easier application. Please squeegee to ensure proper application.