Vintage Snap-On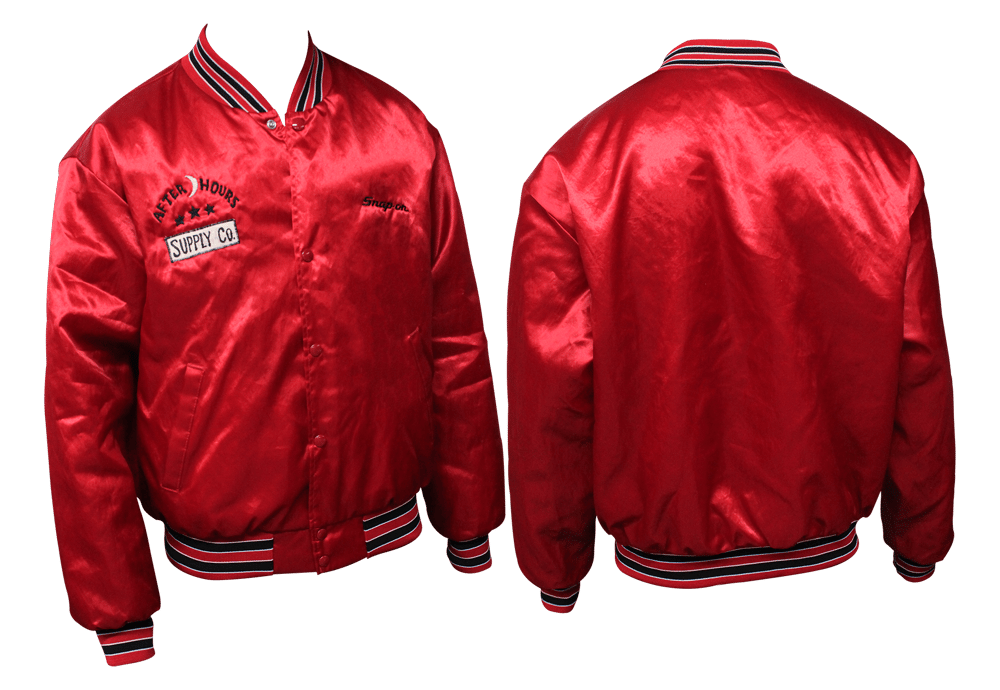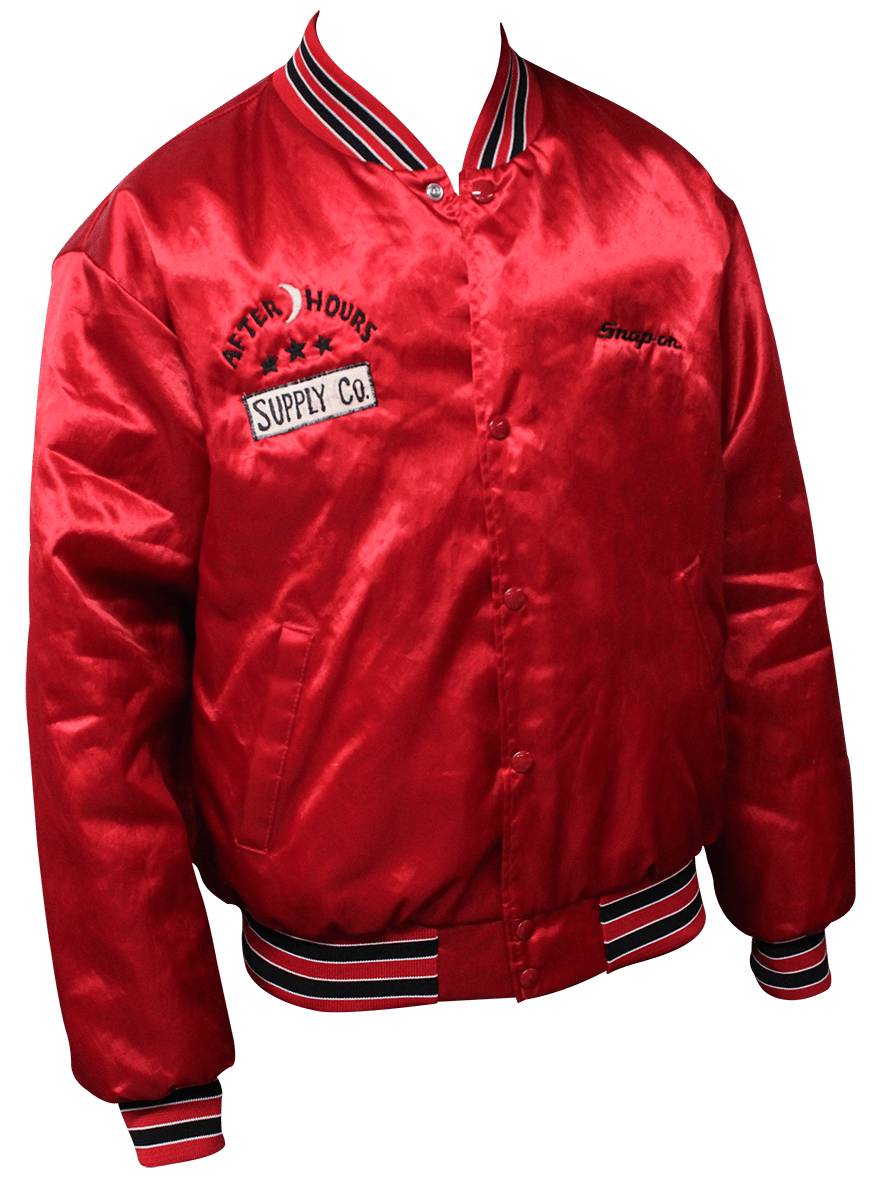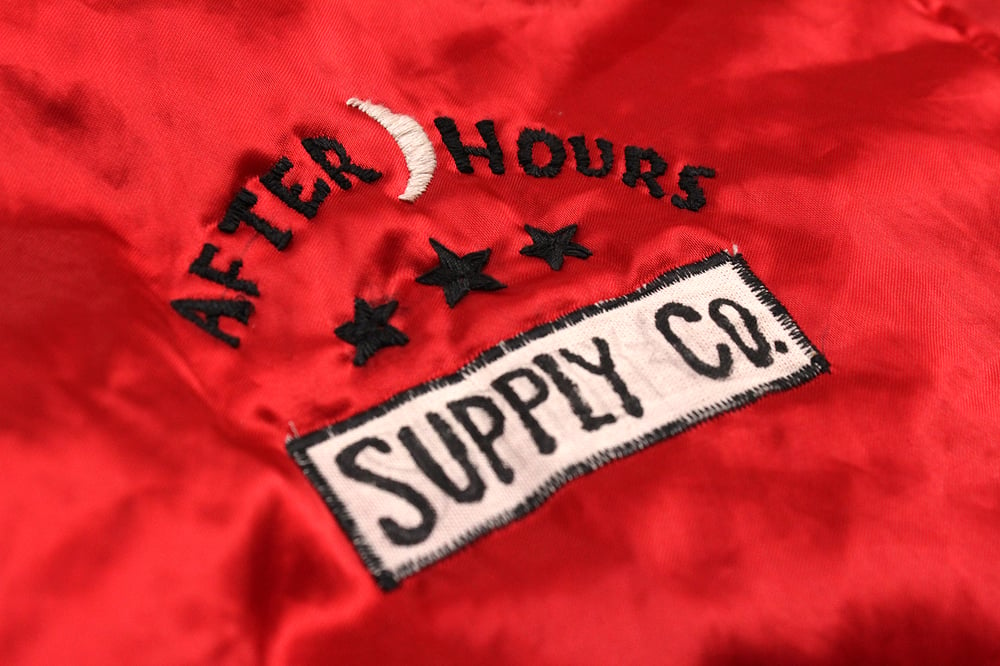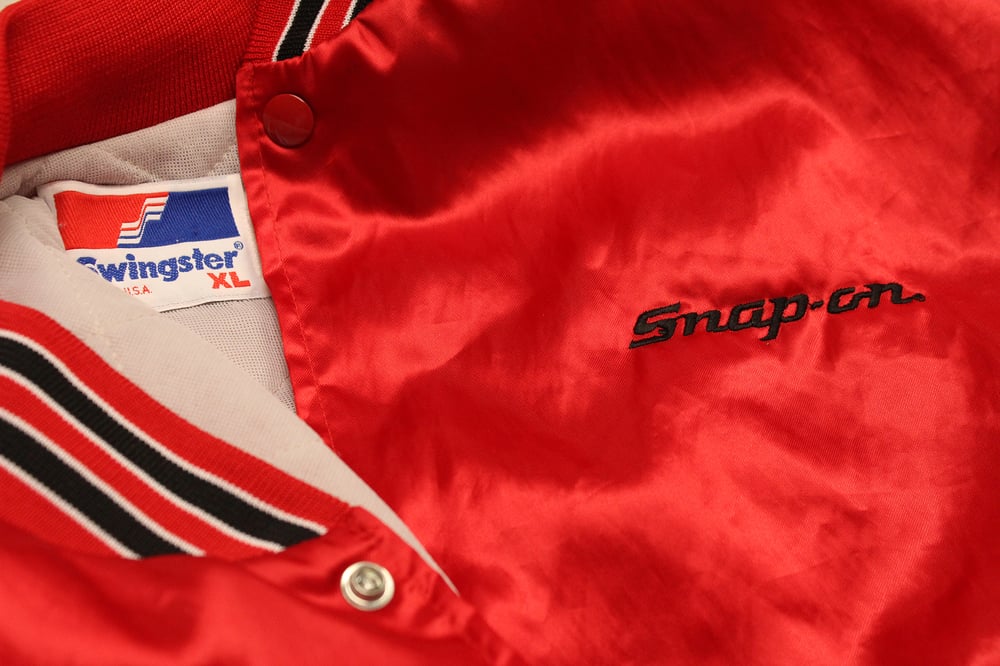 1 of 1 Vintage "Swingster" jacket with Snap On embroidery accompanied by "After Hours Supply Co" Hand stitched embroidery by Brooklyn Pickering.
☆ New old stock
☆ Original AHSCO design
☆ Size XL mens
☆ Red color
☆ 10/10 condition
*This item is a 1 of 1!!! Treasure found in NYC. Original "Snap On" embroidery with After Hours modifications made for customization. The design and lettering is hand-done and one of a kind. Note that quality is assured and satisfaction is important to AHSCo crew*
Kelowna locals! Please use the code "LOCALSONLY" for free shipping.
Orders outside of Canada please allow 2-4 weeks shipping.
For in depth sizing information please contact us at [email protected] or via out contact button.