Street Cat Roundle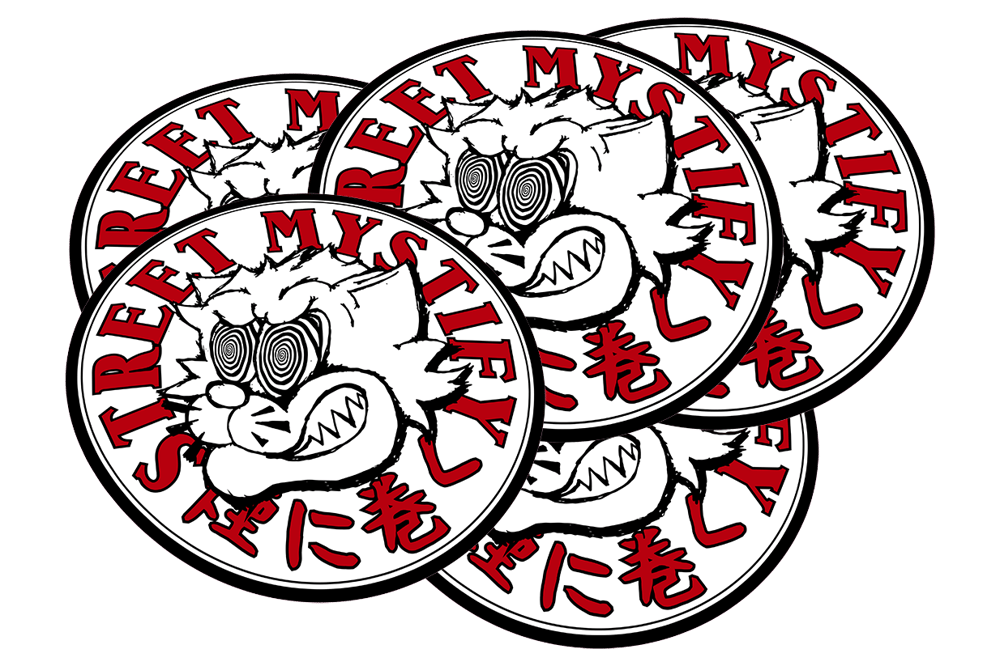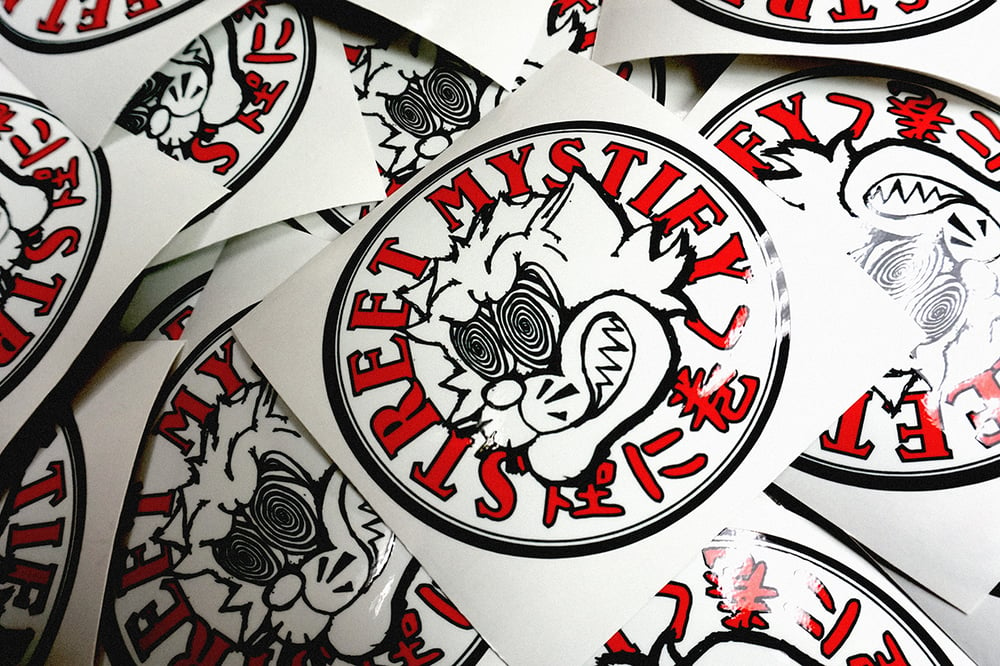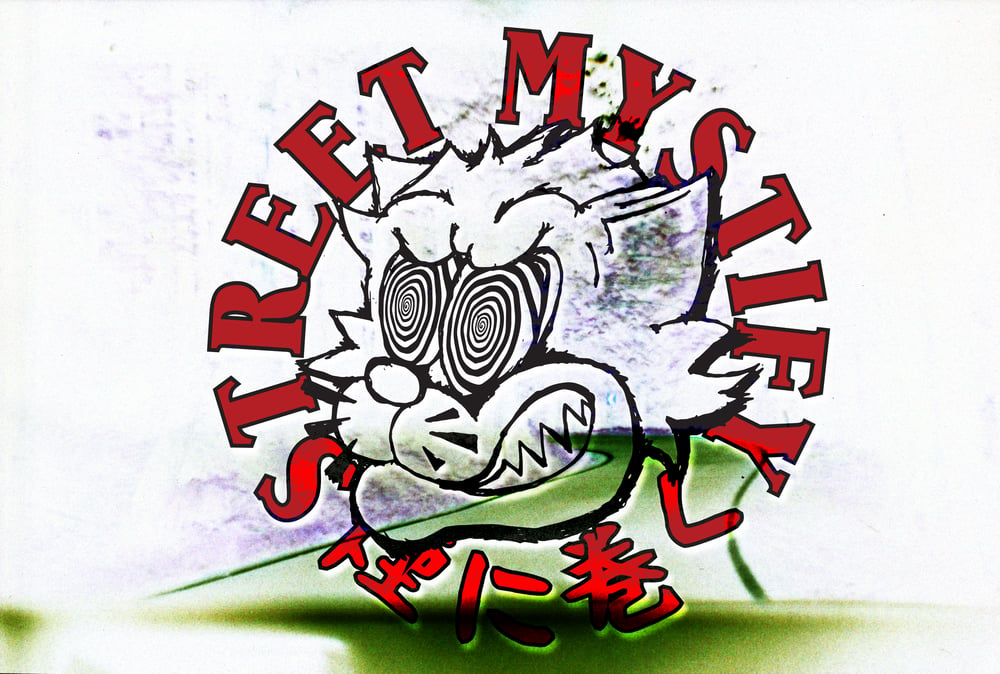 "Street Mystify" by AHSCO.
Search and destroy! Not everything is always deliberate, it's just you and your goal and the steps between come as they come. Japanese text reads - "Mysterious"
Inspired by 90's styling and design.
Dimensions: 3.5x3.5"
Each sticker order will receive 1 free AHSCO logo die cut decal in a mystery colored unless specified.
Printed in house 3m 7 year adhesive vinyl with a gloss UV protectant over laminate. All of our decals are able to be removed without tearing or leaving behind sticky residue. 100% waterproof
Re-stick-able: YES!
For more information and details please contact us at afterhou[email protected] or via our contact button on the website.
*** ALL PRICING IN CANADIAN DOLLARS ***