Q PEEKER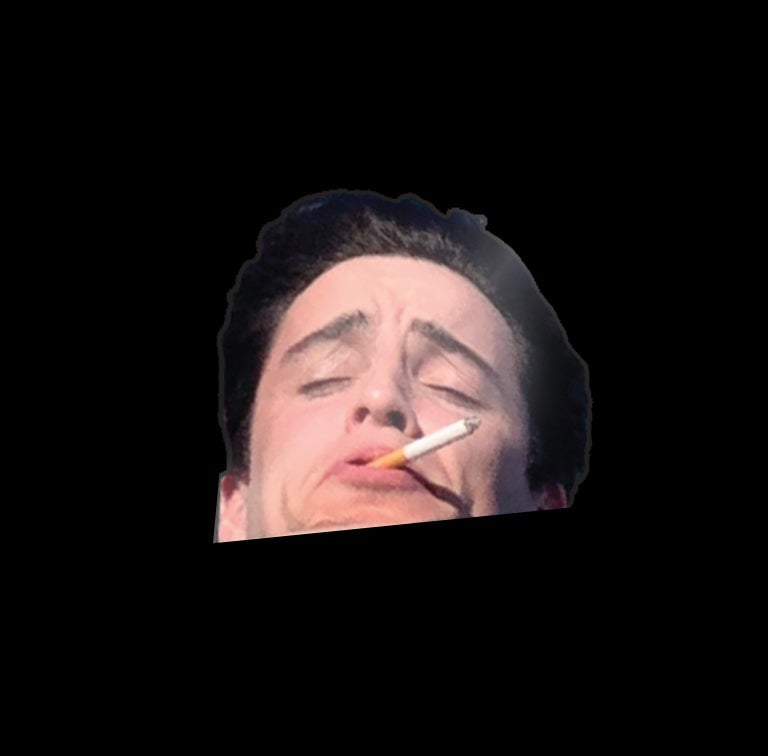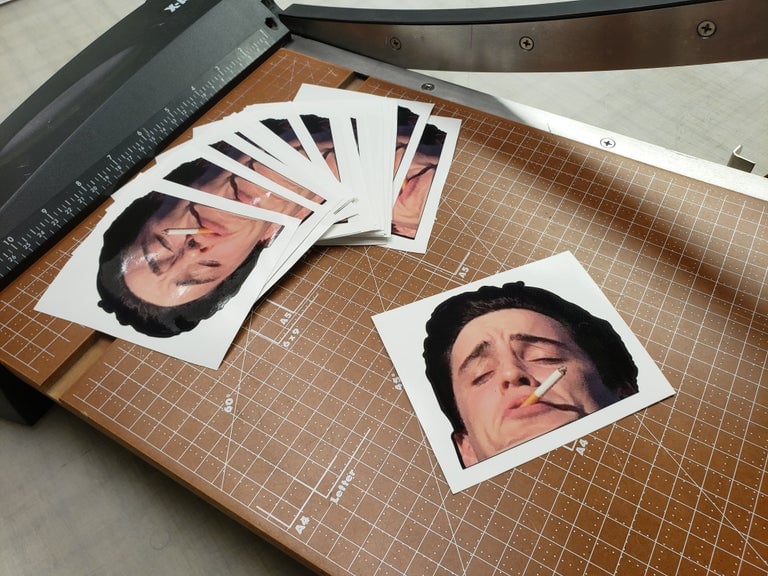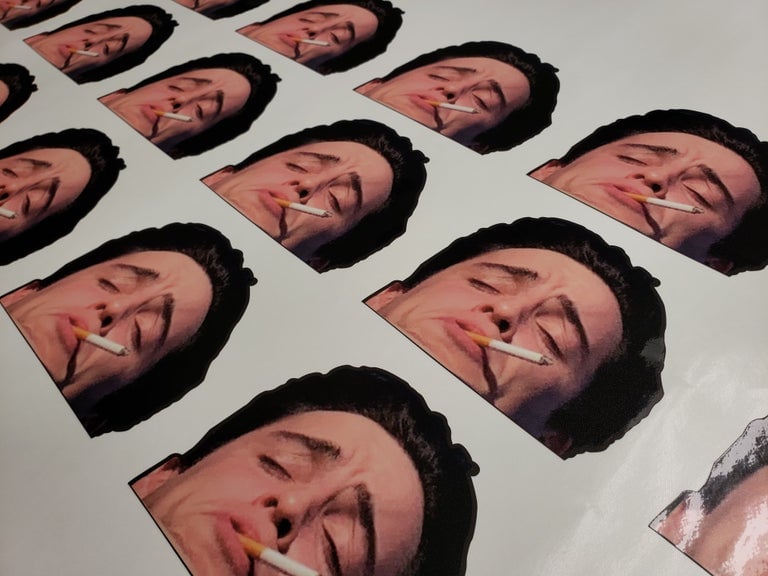 Loved the air freshener? Grab this peeker of Quentyns beautiful face for your beautiful vehicle!
3.5" height.
Features:
★ Printed using latex inks on 3M 7 year grade vinyl and laminate. These will not fade!
★ Gloss finish
★ 100% weather proof
★ Re-stick-able for up to 3 years!
★ Vibrant colors
Easy to apply.
Worldwide shipping available.
Artwork by AHSCO