Olympus Infinity Jr.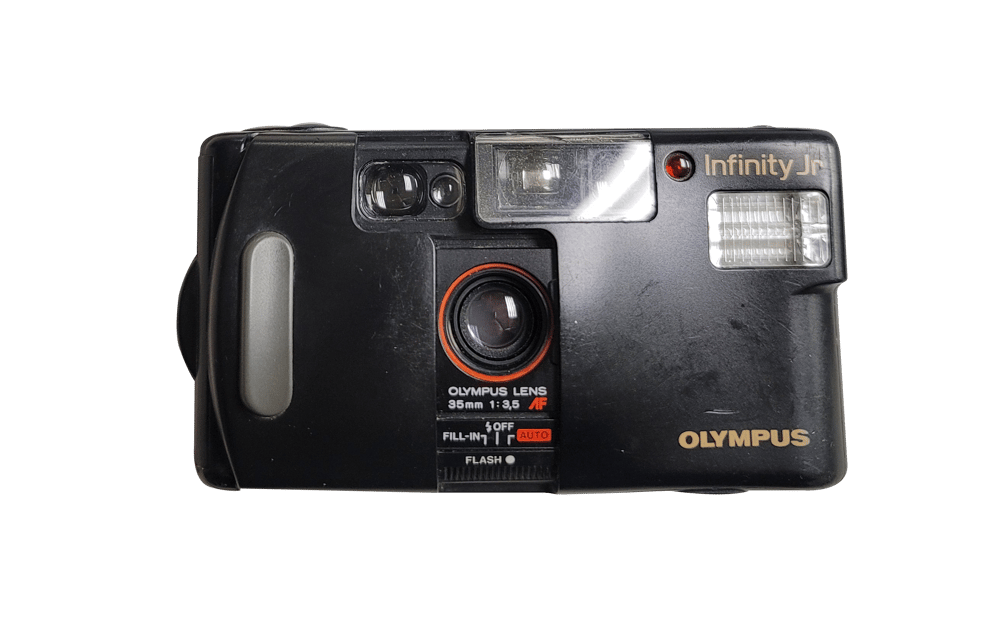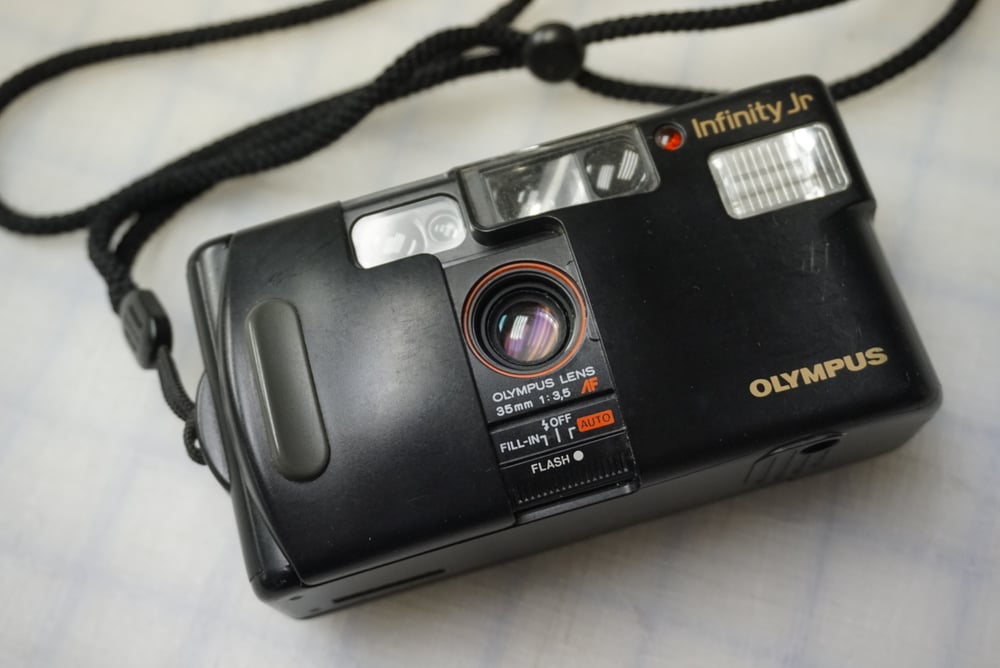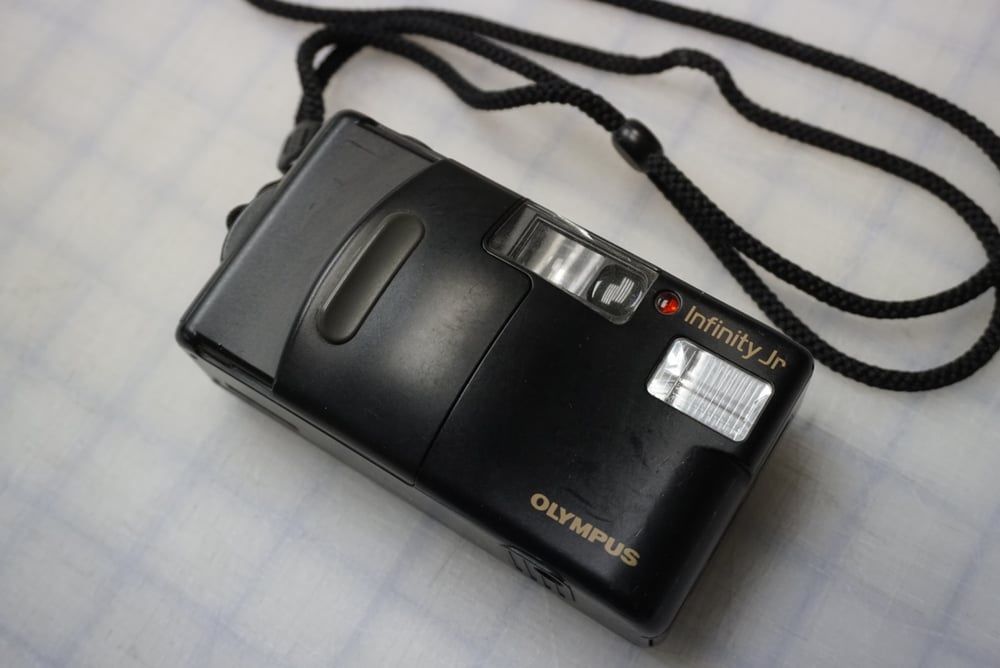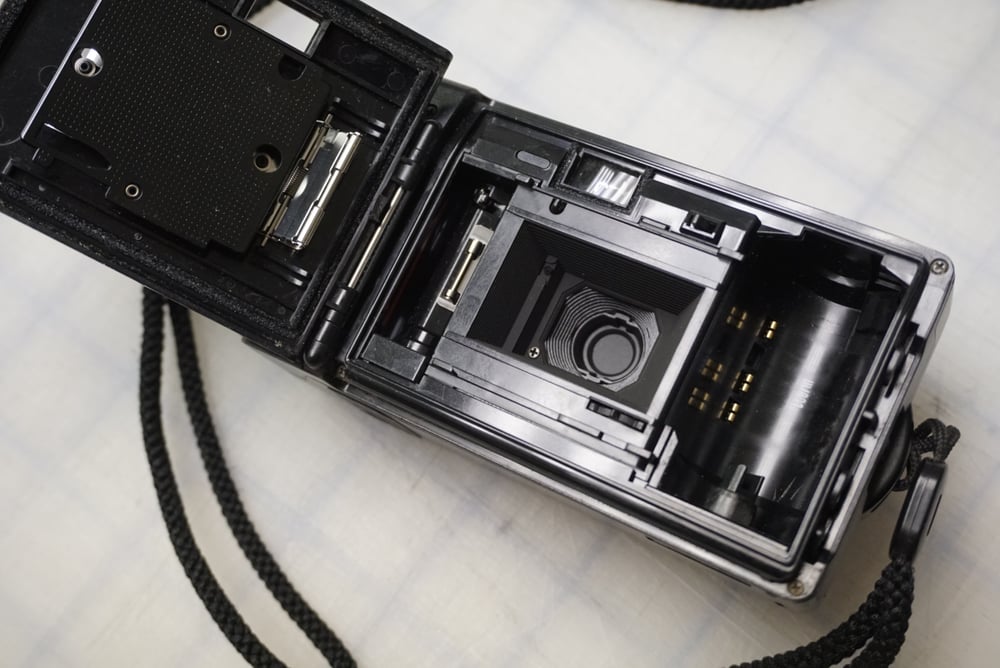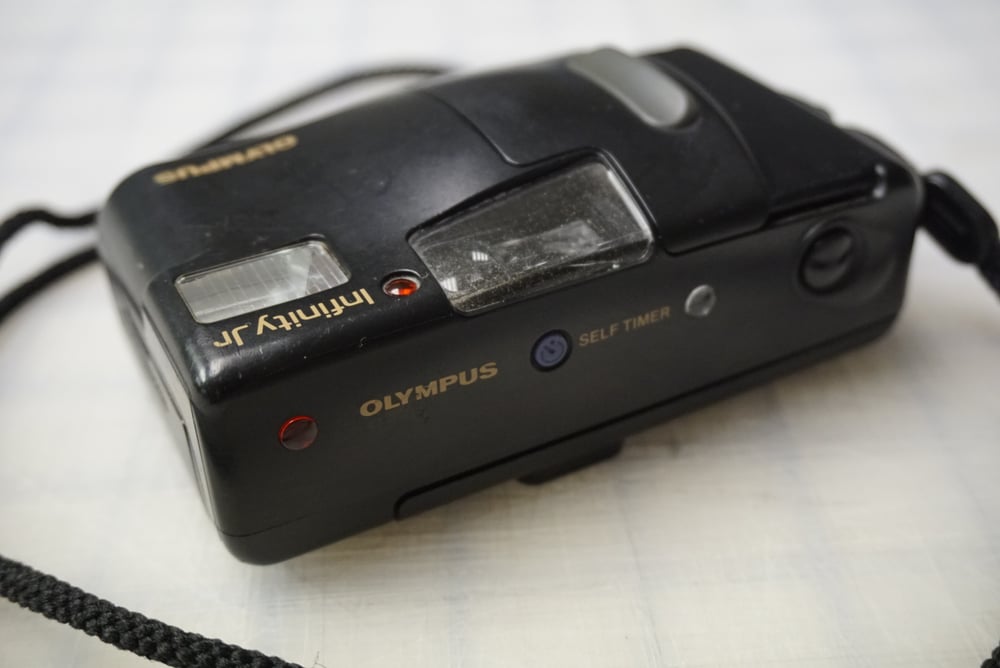 Hard to find - Olympus Infinity Jr.
Autofocus 35mm point-and-shoot camera. This is a great camera for snapshots, goodtimes with friends, street photography, & travel.
Specifications (from manual):
- 35mm F/3.5 lens
- Serial No. 1465334
- Manufactured in 1987
- 2x AAA batteries needed
- Tested & functional
Good over all vintage condition. Some signs of cosmetic wear from use, dust in view finder however (used only for framing images, does not effect photos) Tested & working. Lens is in perfect condition.
Please inspect images carefully.
Prices in CAD. Batteries not included.