October moon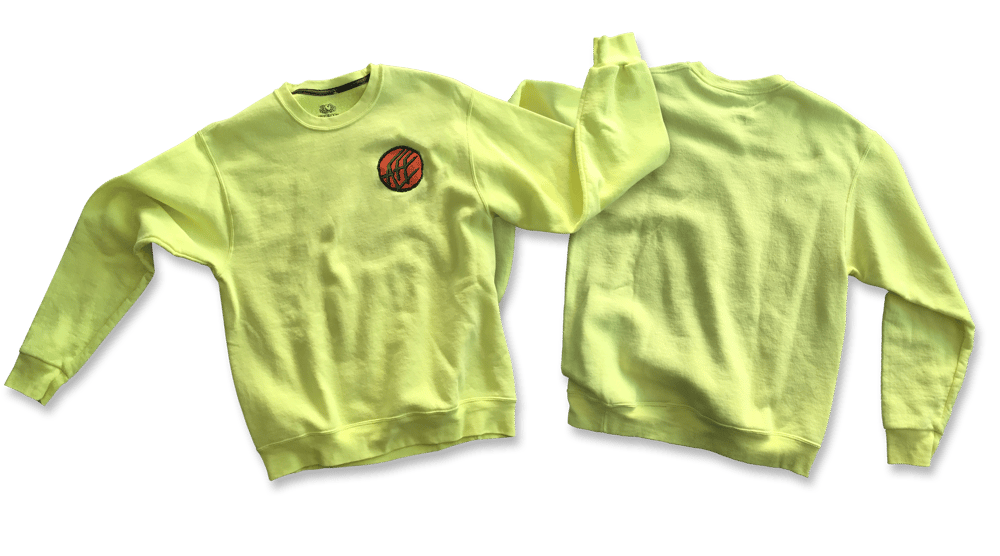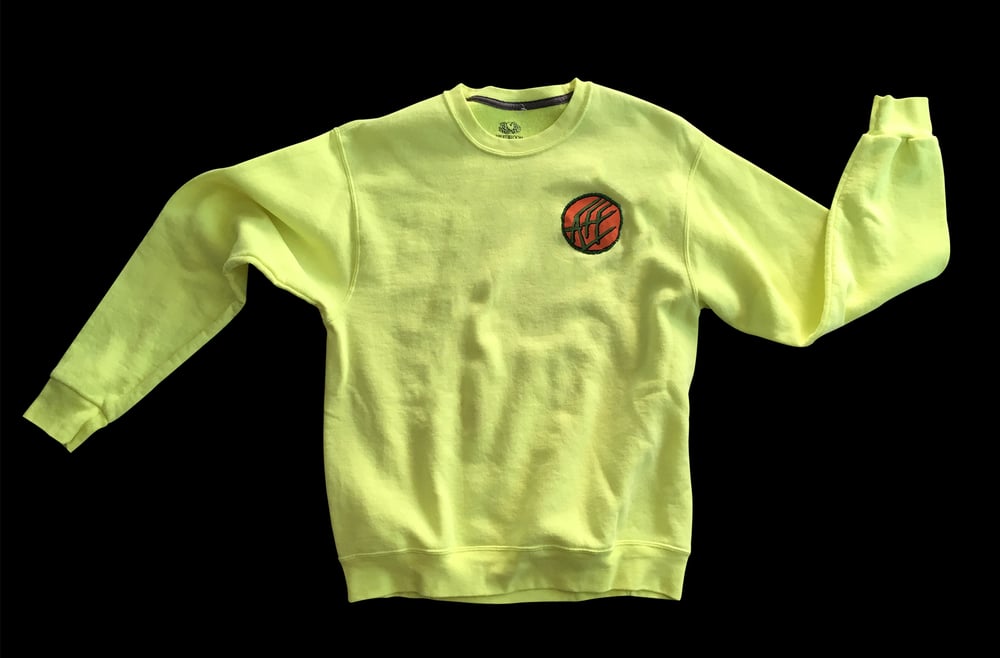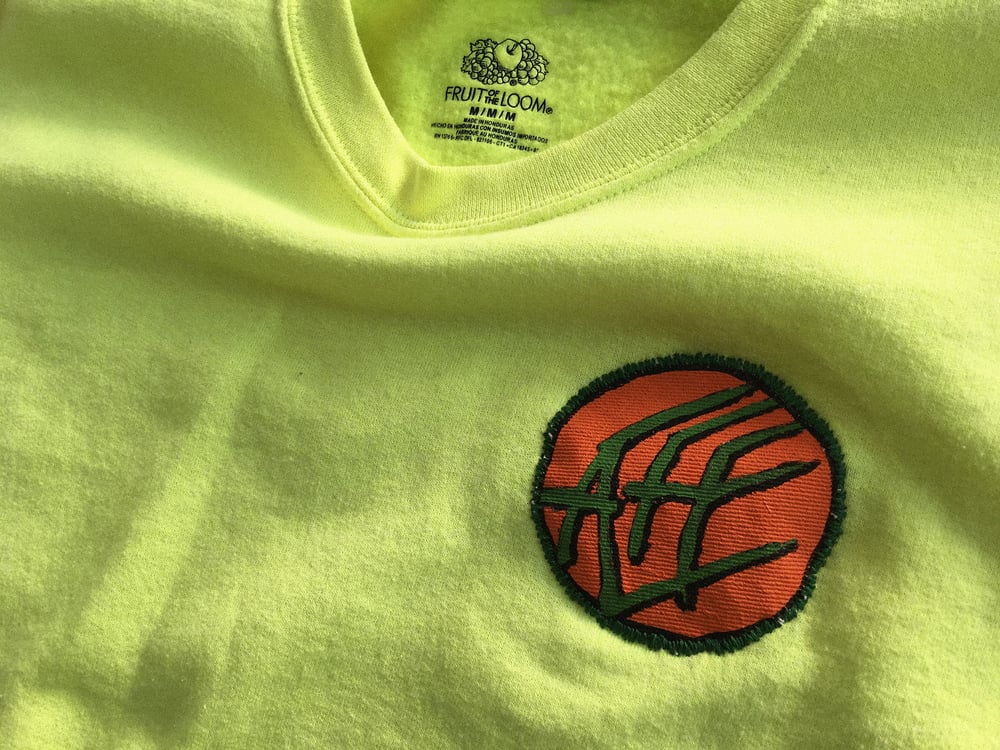 Vibrant 1 of 1 crew neck sweater.
Patch hand painted and stitched by Brooklynn Pickering.
Size Medium.
This will be the only one available ever! Act fast!
Kelowna Locals get free shipping! Please use the code LOCALSONLY.
PLEASE NOTE: Please allow 2-4 weeks for shipping to areas outside of Canada. Pricing is in Canadian Dollars.