Nismo Shoulder Pads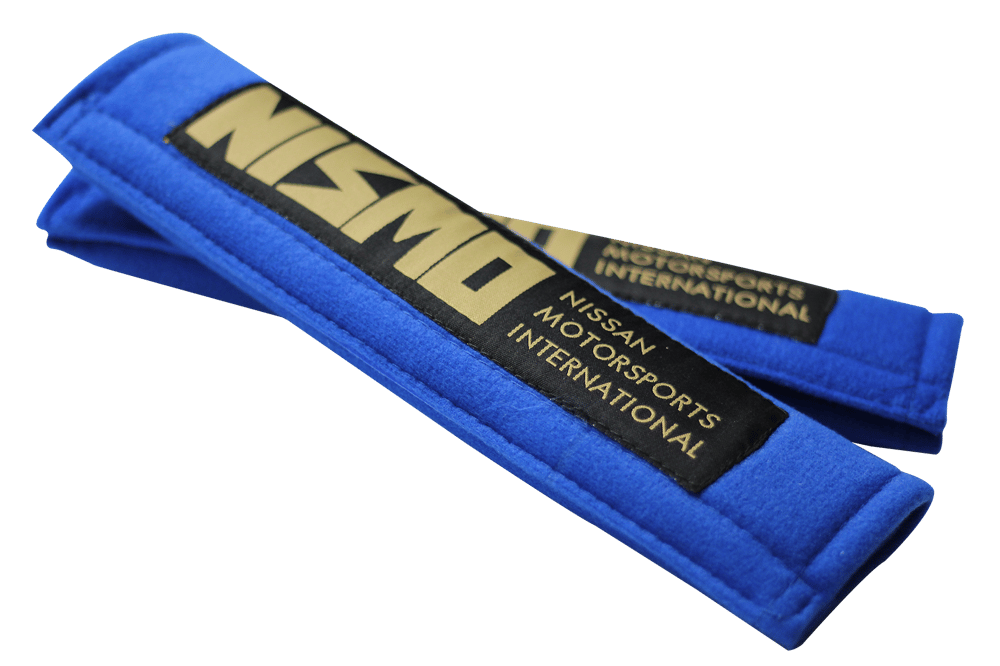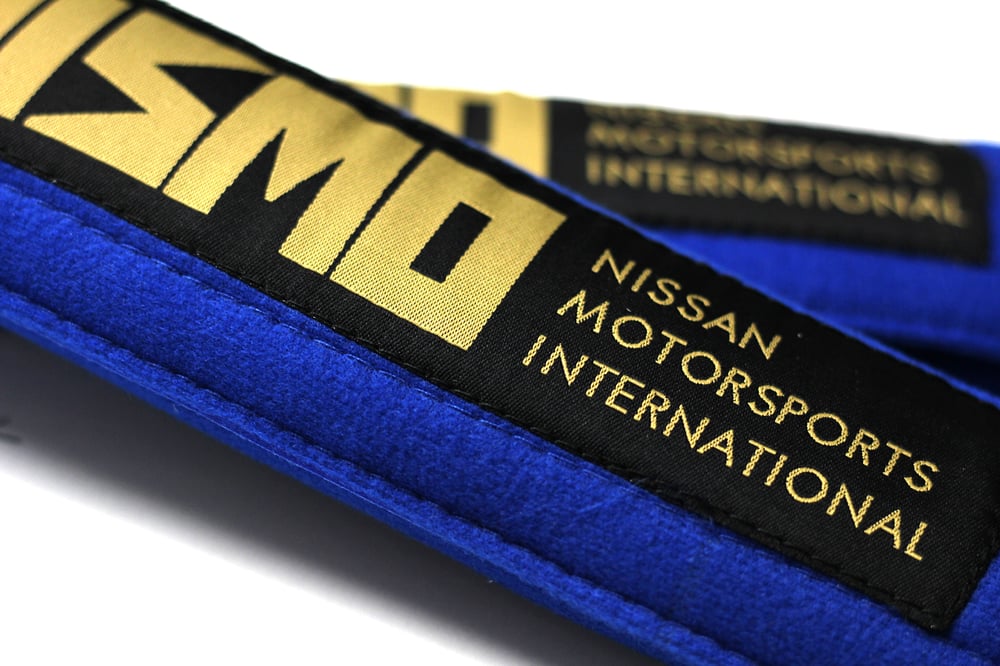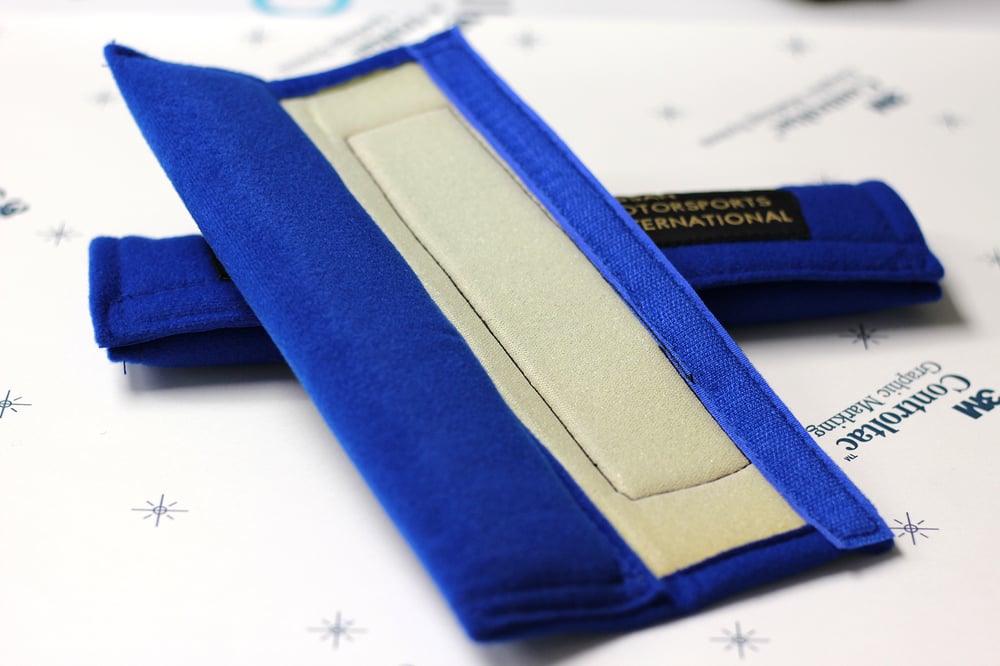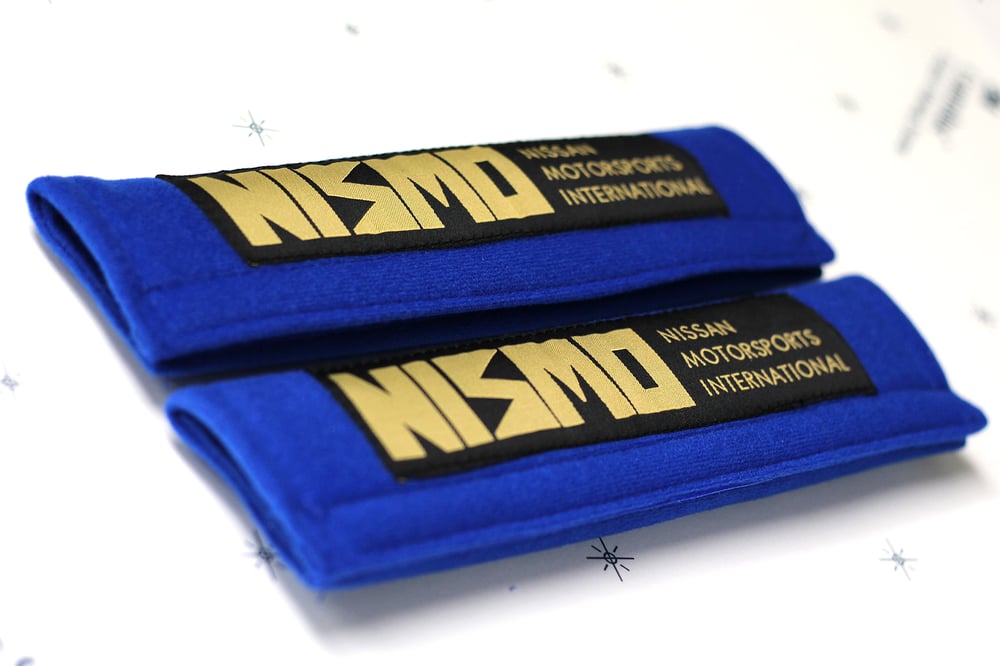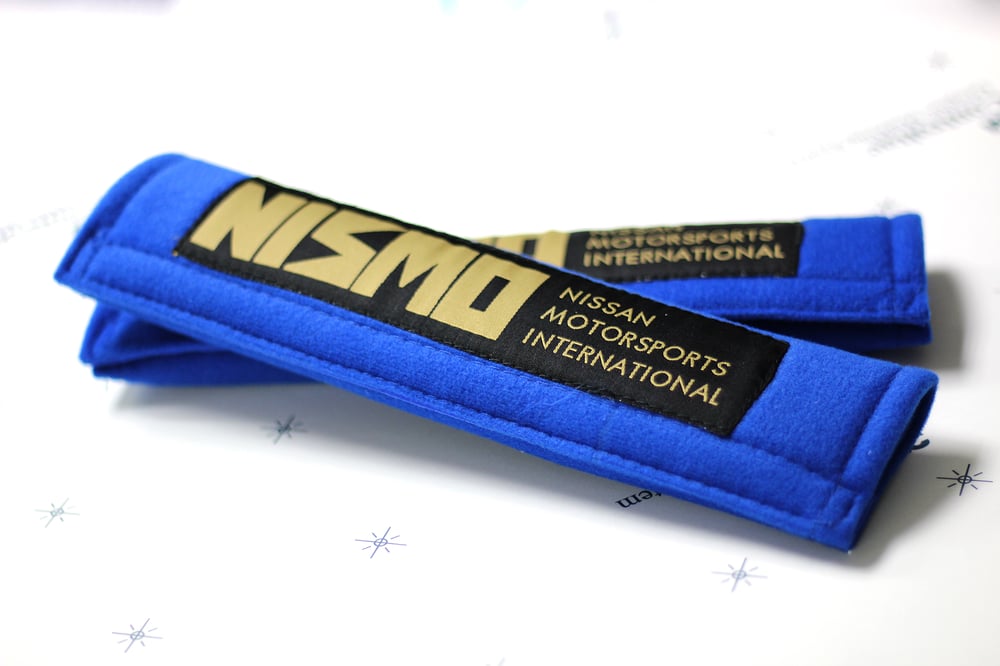 Very rare authentic Nismo seat-belt pads. Only one pair avalible.
Save your shoulder, save your seat from damage.
★ Rare goods imported from Japan
★ Vintage unused stock. Perfect condition.
★ Velcro opening
For more information and details please contact us at afterhou[email protected] or via our contact button on the website.
*** ALL PRICING IN CANADIAN DOLLARS ***