Mystify 街道レーサー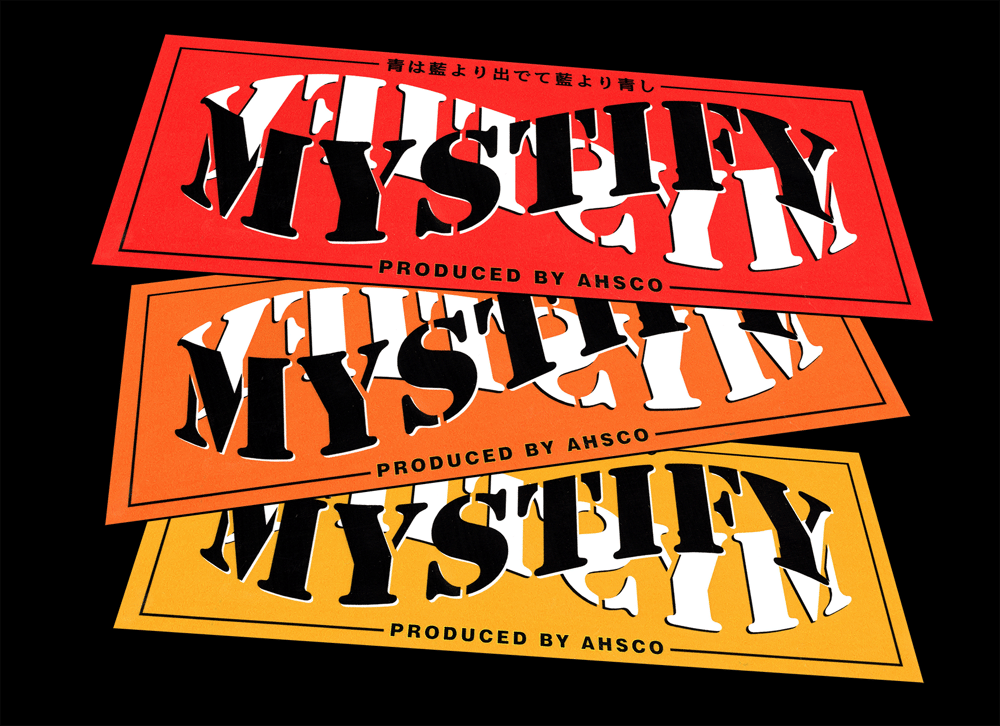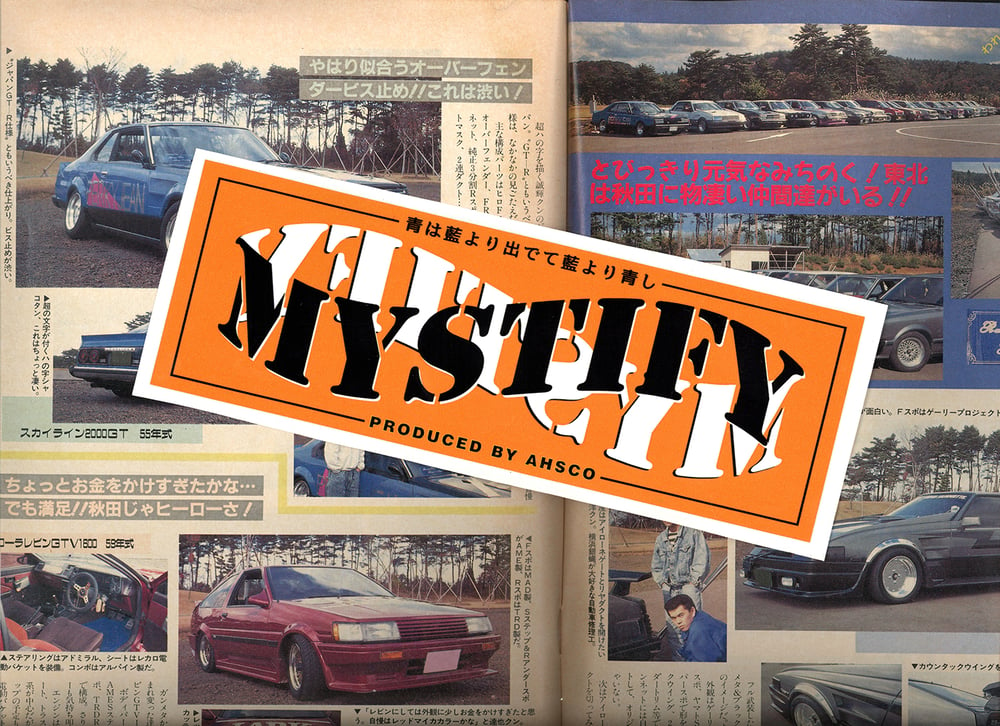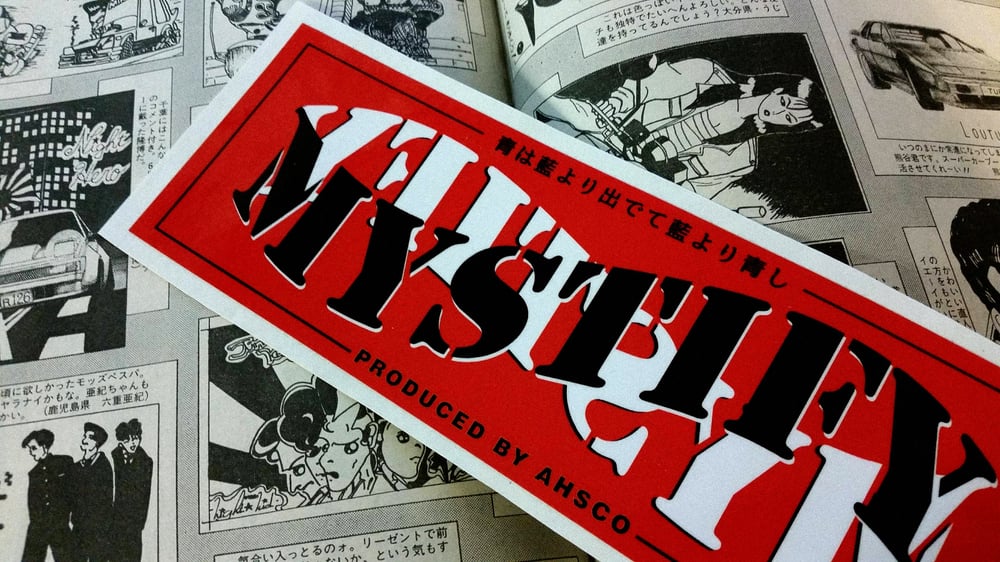 Paying homage to Kaido racer classic styles this sticker will look great your old Japanese vehicle!
Translation of Japanese writing roughly is ~ Blue is out of indigo and it is better than indigo. Essentially meaning, The man who learned something from his master is going to be doing better than his master.
Limited Edition. 3 colorways available. High quality.
Dimensions: 8 x 2.5"
Printed in house 3m 7 year adhesive vinyl with a gloss UV protectant over laminate. All of our decals are able to be removed without tearing or leaving behind sticky residue. 100% waterproof.
Re-stick-able: YES!
Easy to apply. Worldwide shipping available. Please allow 2-3 weeks shipping time for orders outside of Canada. All pricing in Canadian dollars.
Artwork by Mason Kowbel.