MORESKIDS DIE CUT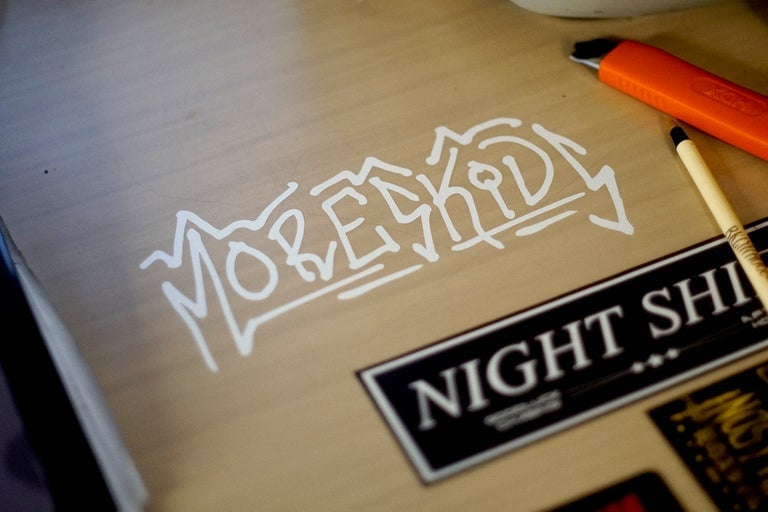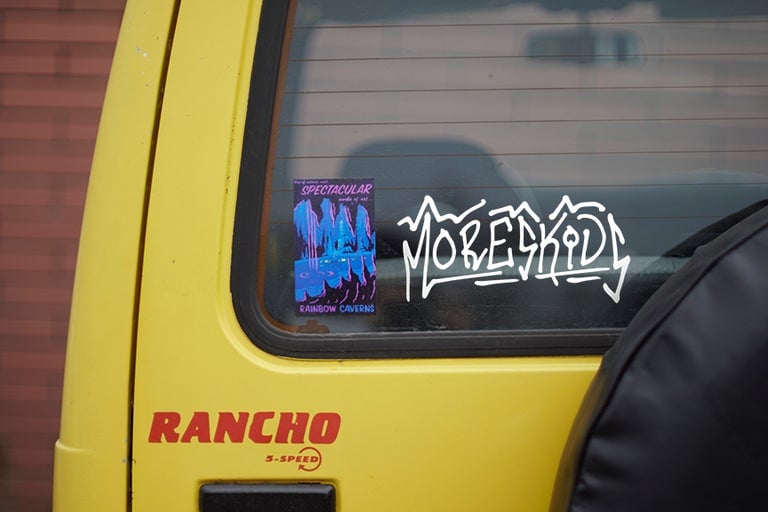 "MORE SKIDS" graffiti style die cut decal.
Stick this thing anywhere!
This decal is the classic 8" wide.
All die cut decals are made from high quality 2mm thick 3m materials. 100% water proof with an easy to apply .
All pricing in USD. Price is for 1 decal.
Worldwide shipping available