Light Me Up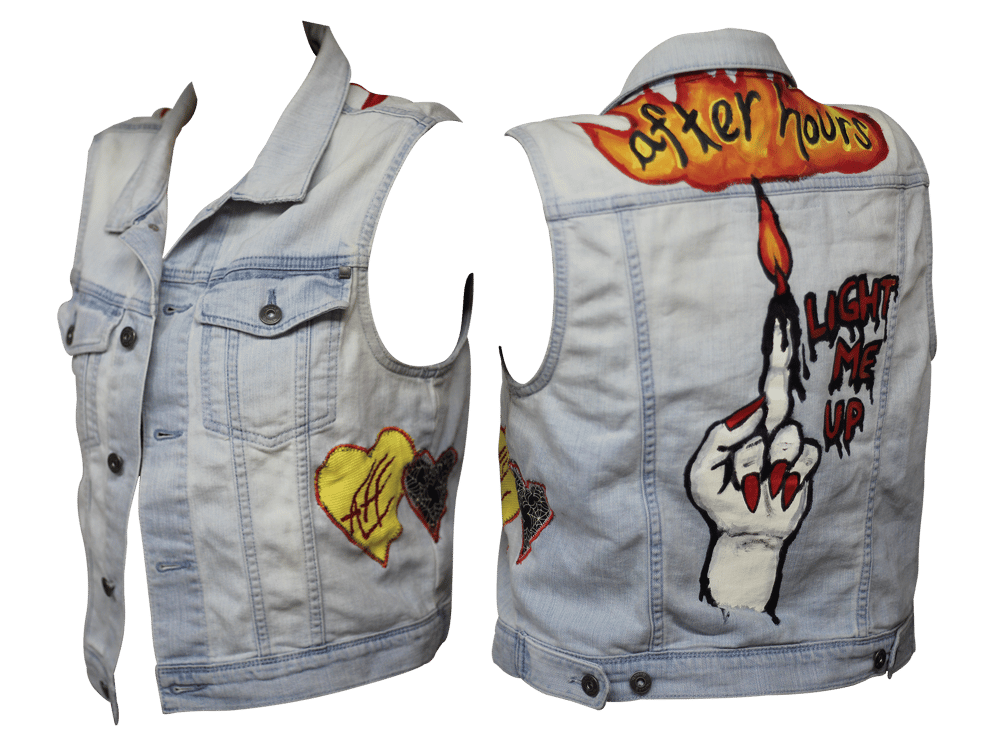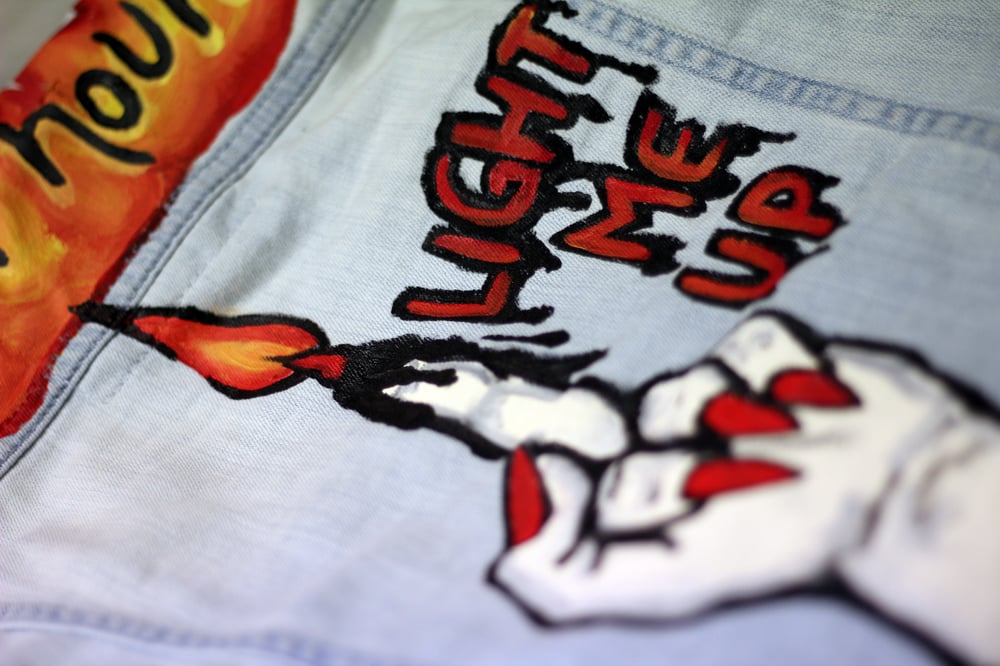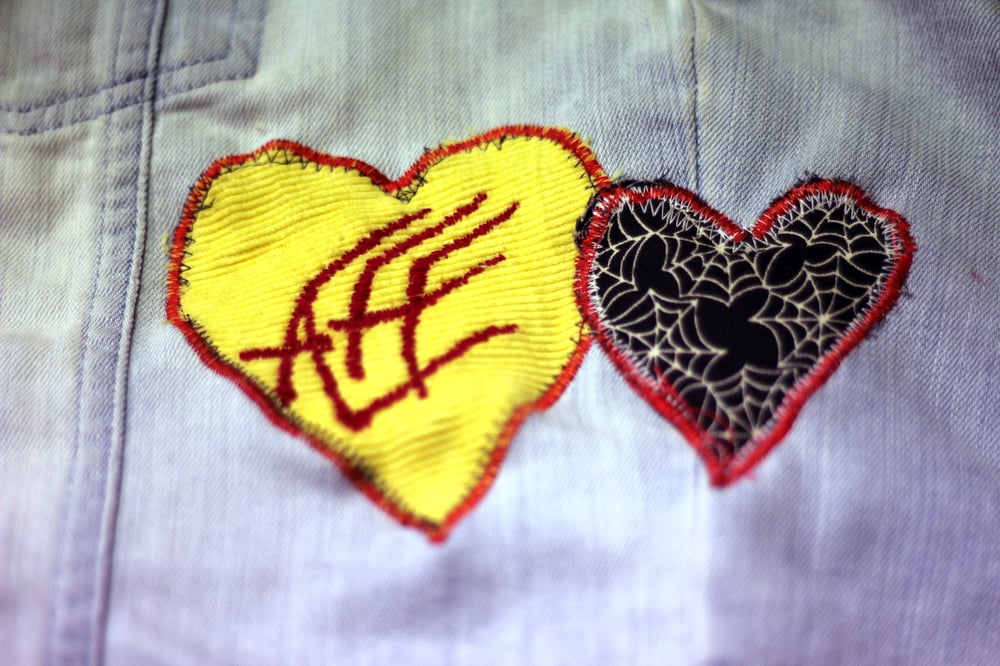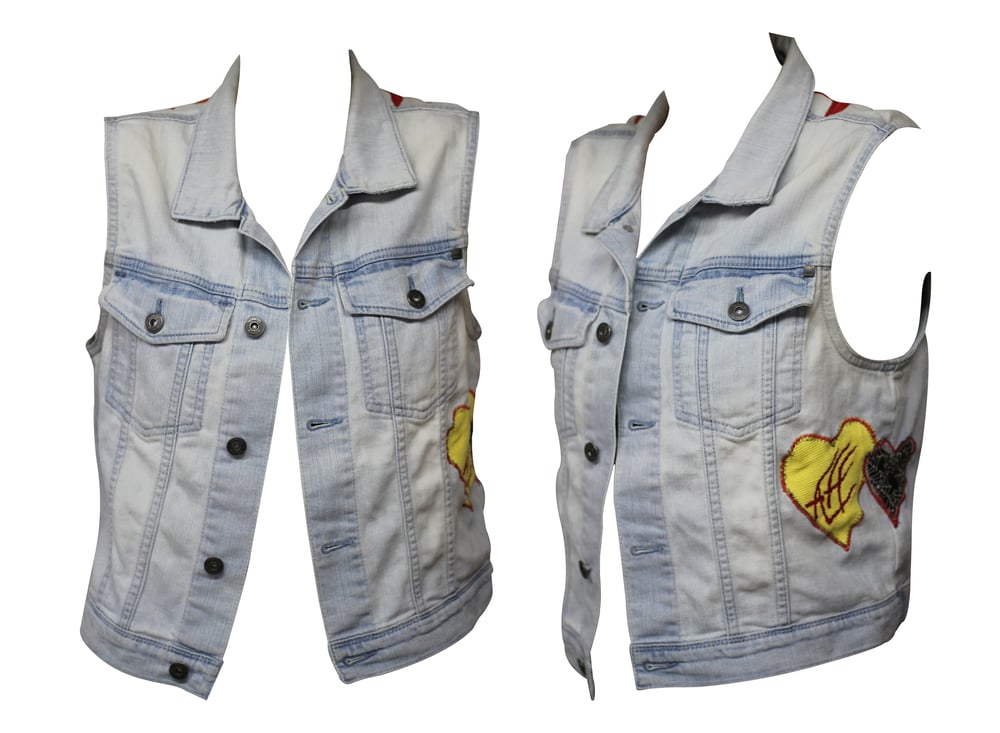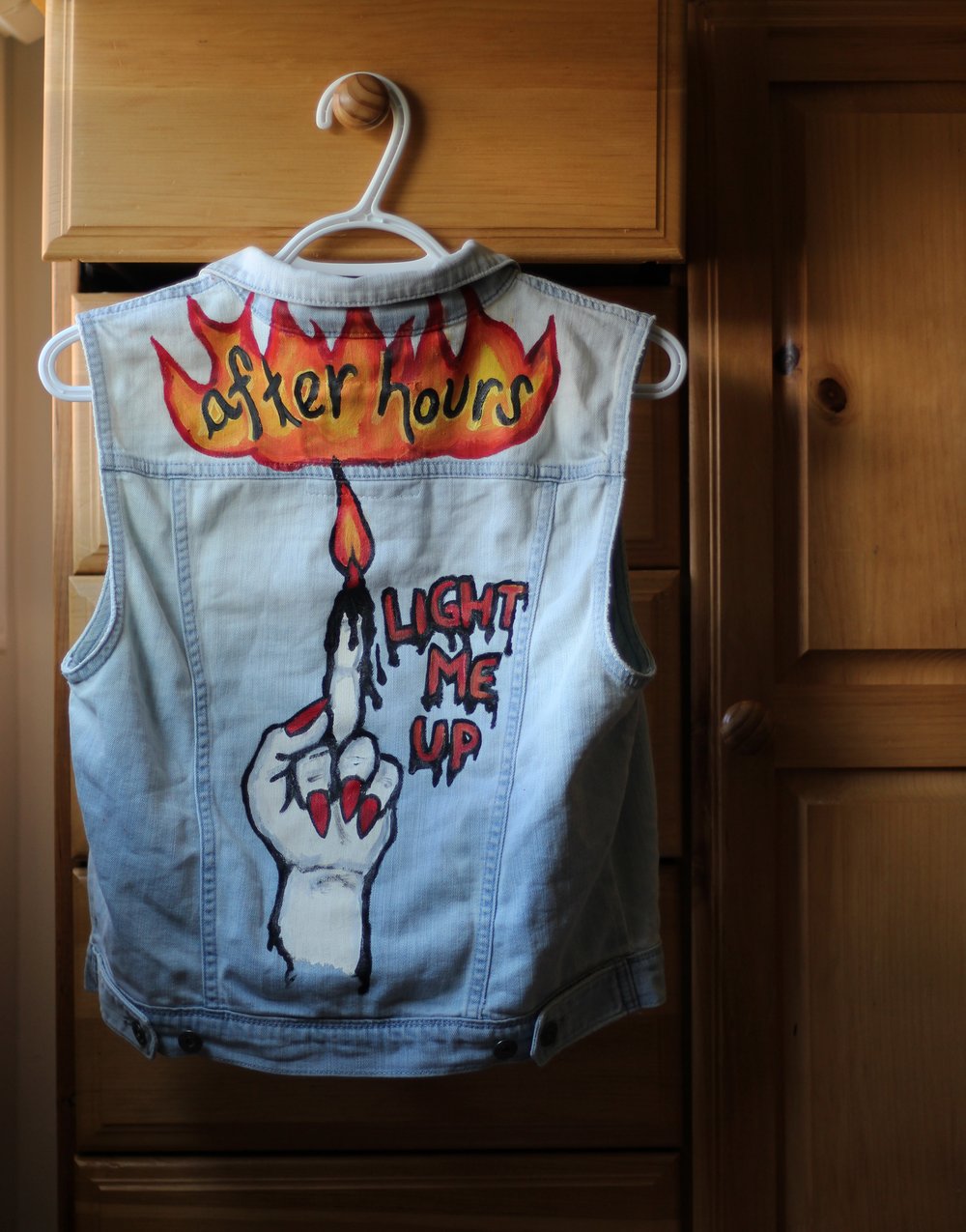 Ladies 1/1 Medium Bench vest. On sale for a limited time.
Hand painted, stitched and embroidered by Brooklynn Pickering.
Pre-loved item, found second-hand. After Hours modifications were made for customization. Note that quality is assured and satisfaction is important to AHSCo crew.
For more information and details please contact us at afterhou[email protected] or via our contact button on the website.
*** ALL PRICING IN CANADIAN DOLLARS ***