Leyton House Team Jacket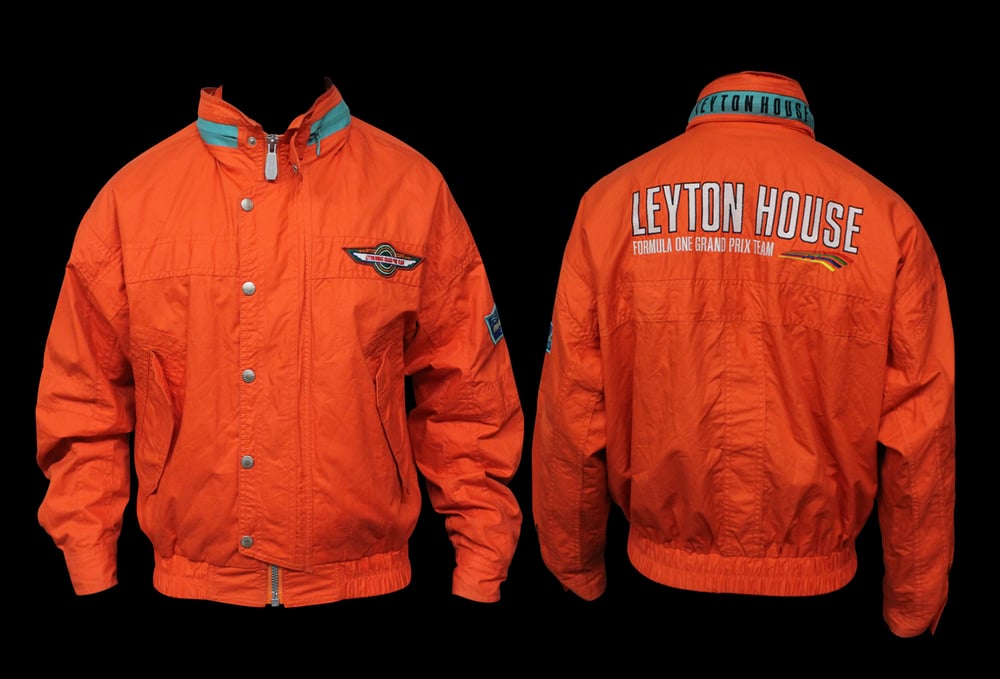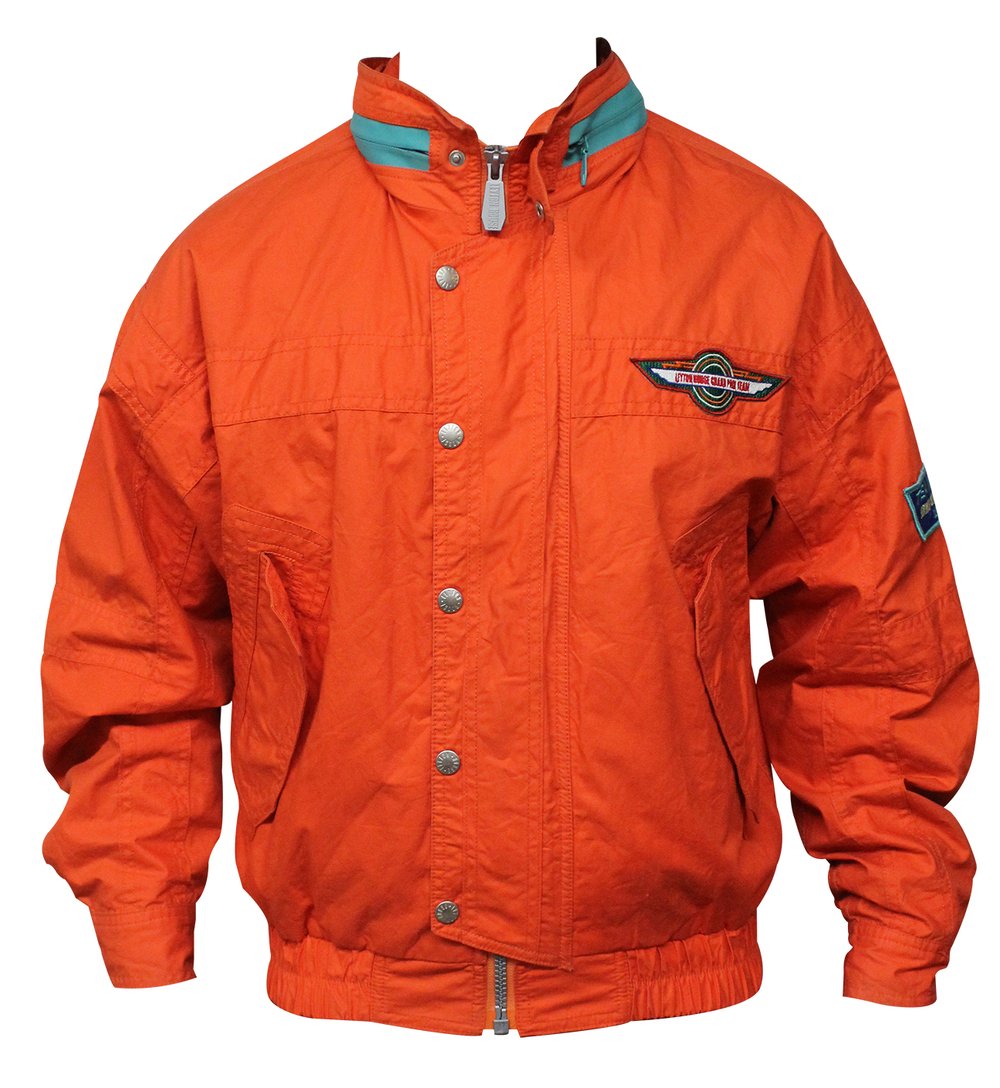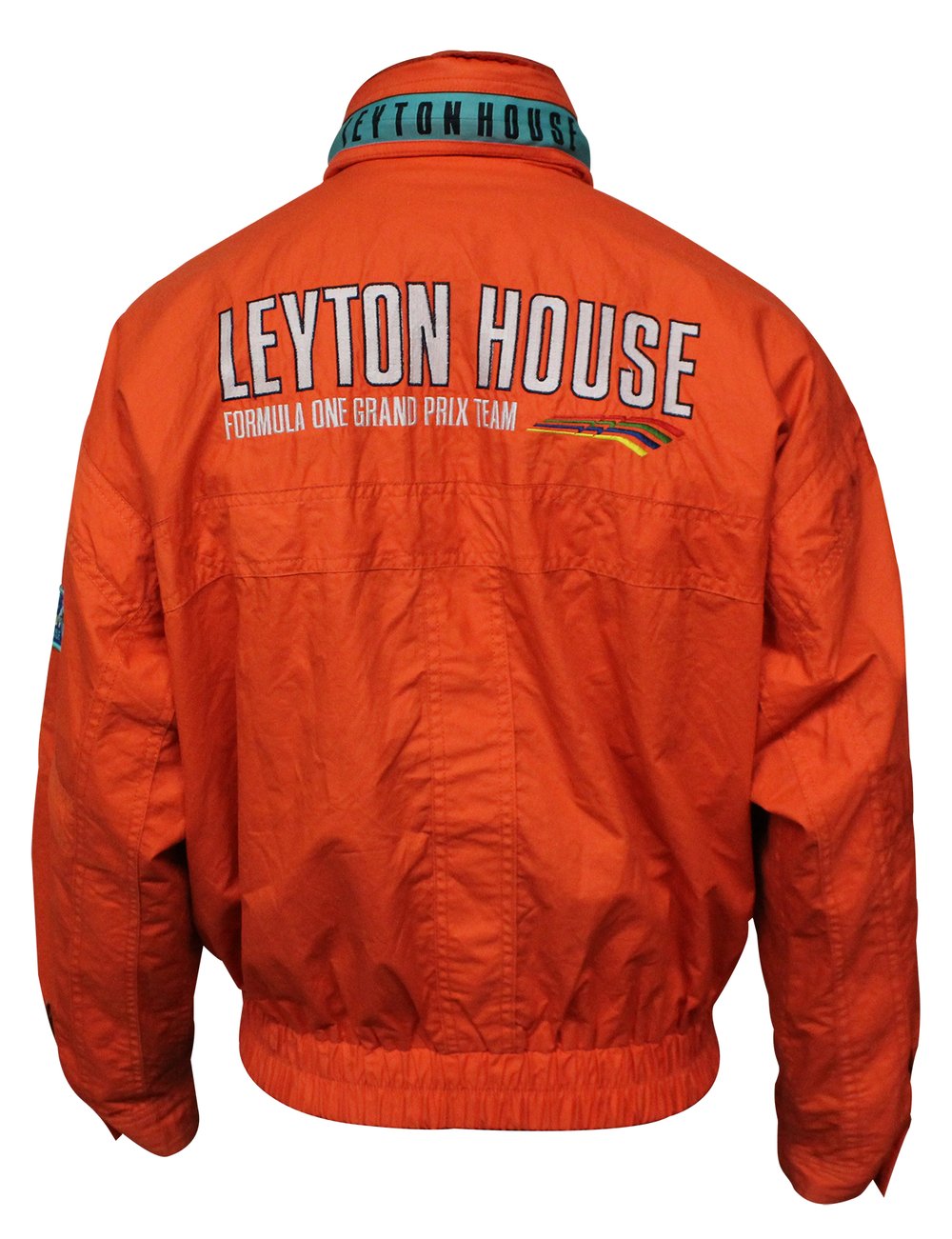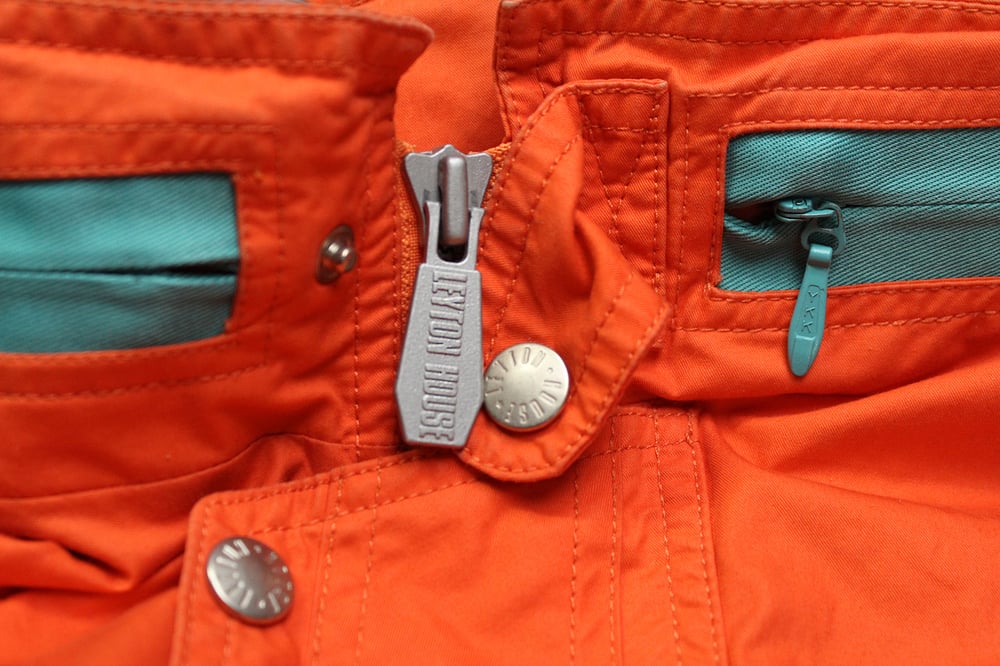 Vintage Leyton House Gran Prix Team embroidered jacket. 100% Authentic.
★ Very rare
★ Size Medium (90s style fit, please see measurements below)
★ Vintage unused stock (10/10 condition)
★ Full size hide away hood
★ Imported from Japan
Sizing information (Sized laying flat):
- Shoulder width about 56 cm,
- Armpit width of a garment about 61 centimeter,
- included Length (collar It is about 61 cm
- Sleeve length is about 56.5 cm.
For more information and details please contact us at afterhou[email protected] or via our contact button on the website.
*** ALL PRICING IN CANADIAN DOLLARS ***