Konica Big Mini - NEO-R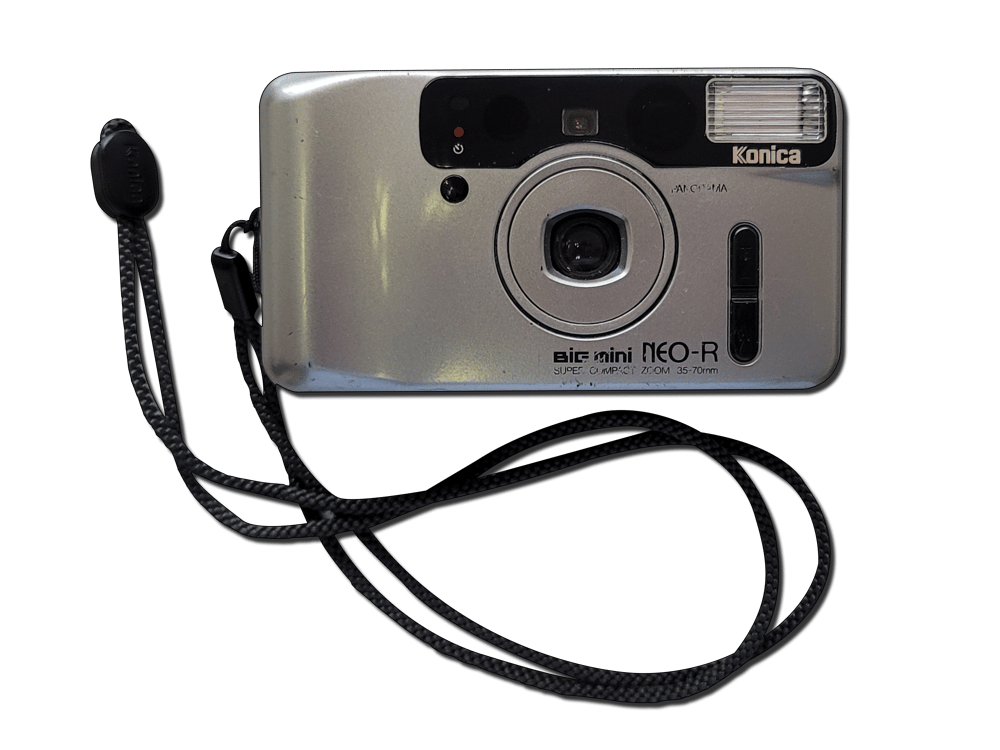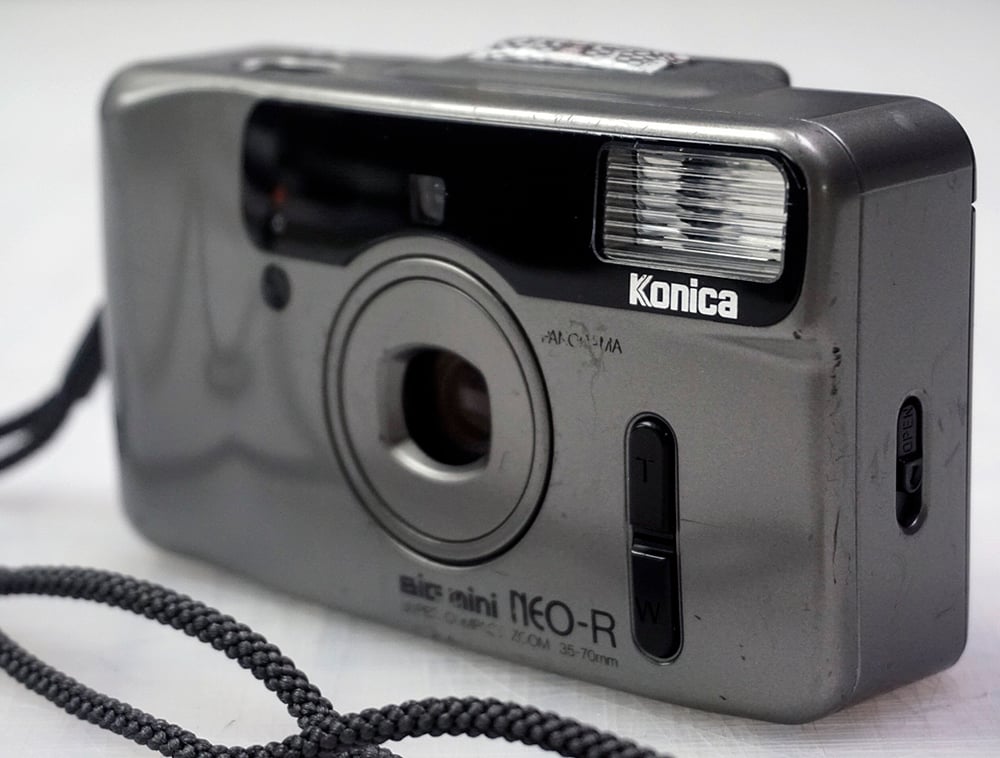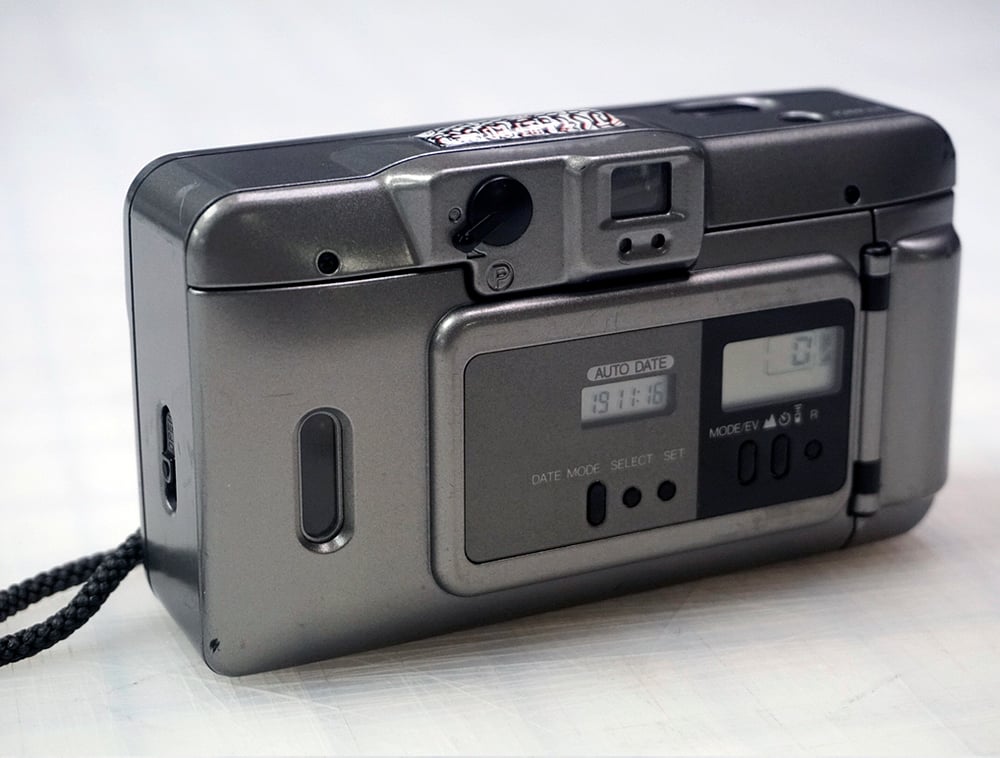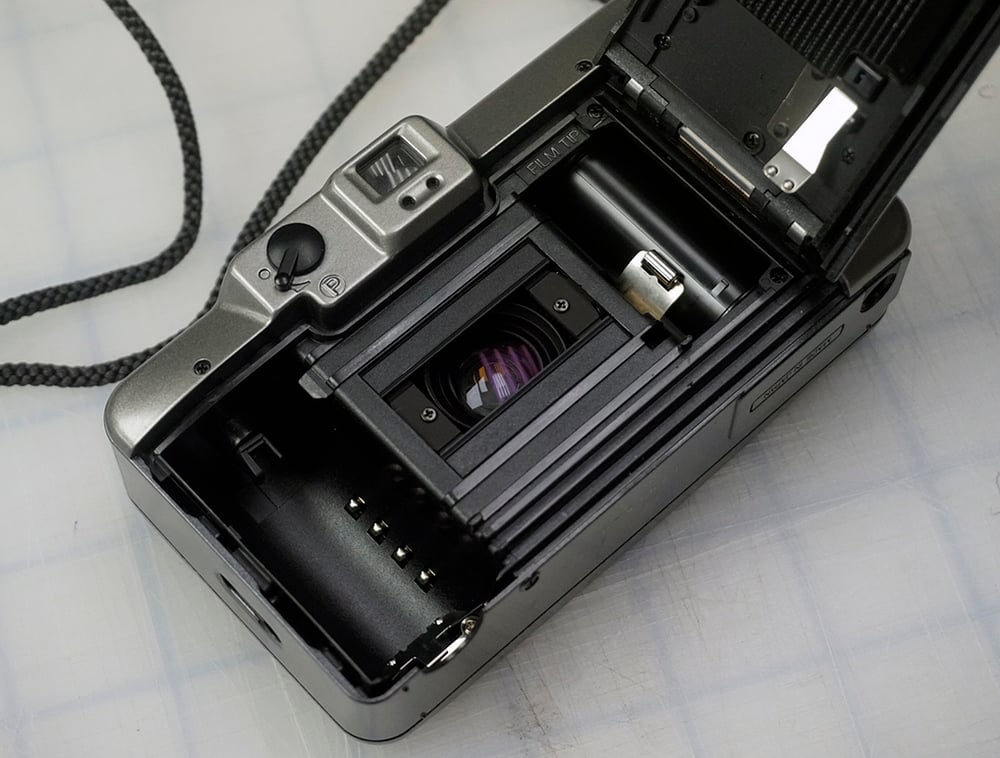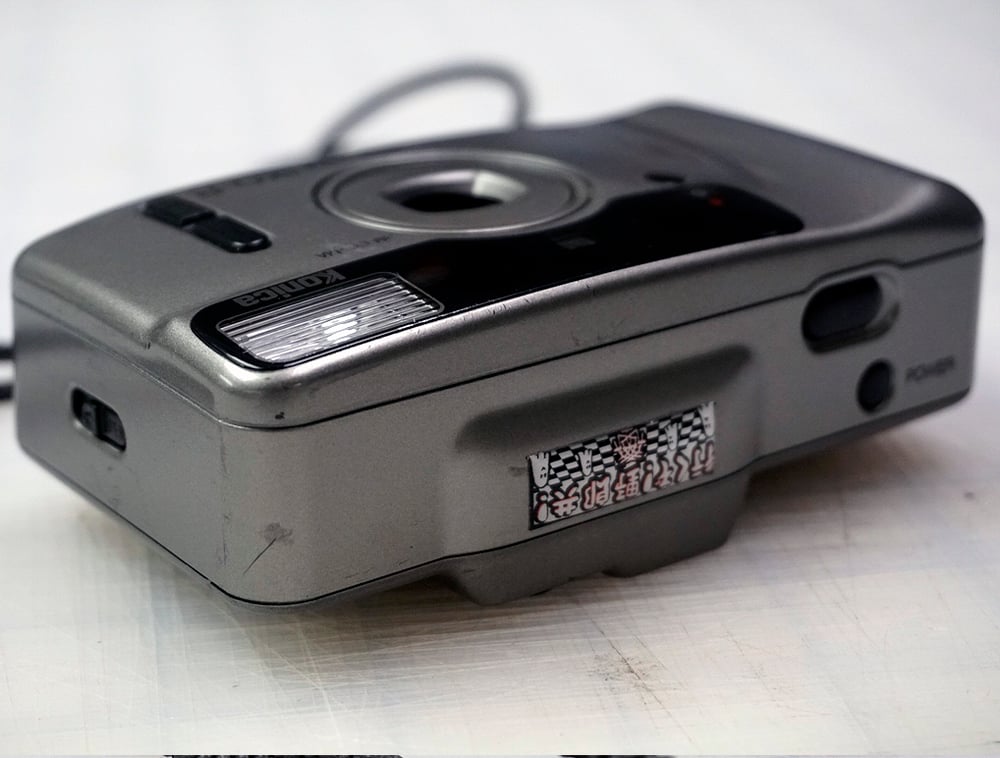 Konica Big Mini - NEO-R
Auto Focus Film Camera with macro 35 - 80mm zoom Lens. Imported from Japan.
- 35mm - 70mm autofocus lens
- Serial No. 1791520
- Uses 1 - 123 (2021) Lithium Battery 3V
- Wrist strap included
- Tested & functional
Good over all vintage condition. A few scratches from use but does not effect the function of the camera. Tested & working. Please inspect images closely. Lens is in perfect condition.
Cool beveled AHSCO sticker applied to top.
Prices in CAD. Batteries not included.
Comes with 1 roll of expired BW film.
**The camera is in AS IS vintage condition. We stand by our products & although this has been tested, we can not guarantee accurate shutter speeds/light leaks as we are not a camera store & have only run one roll of film through this camera. **