Itty Bitty Bat Danglers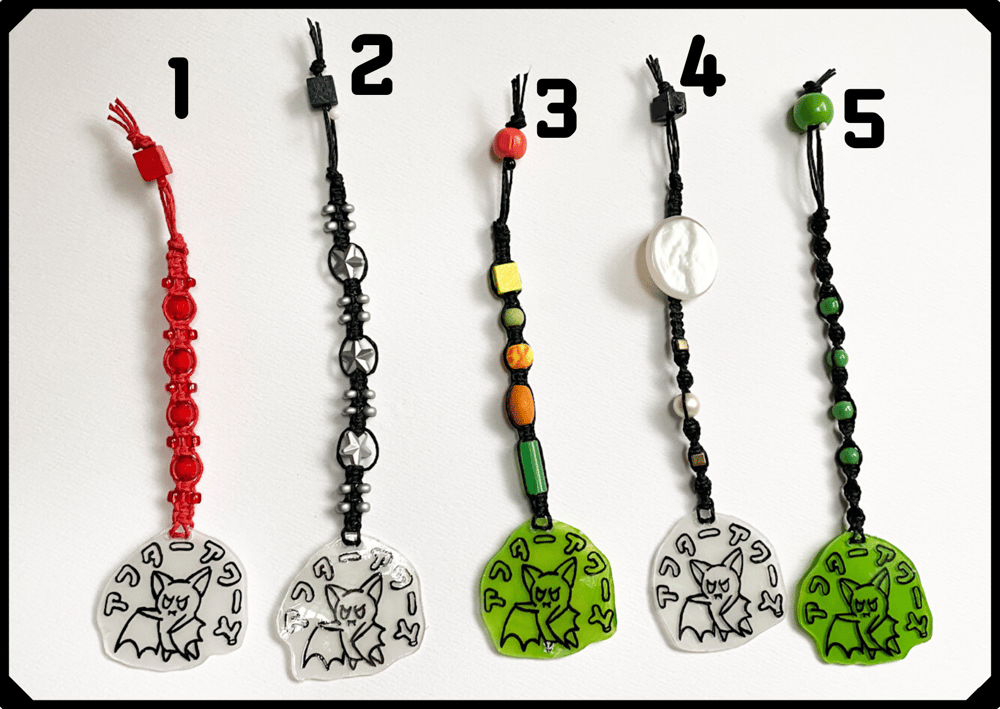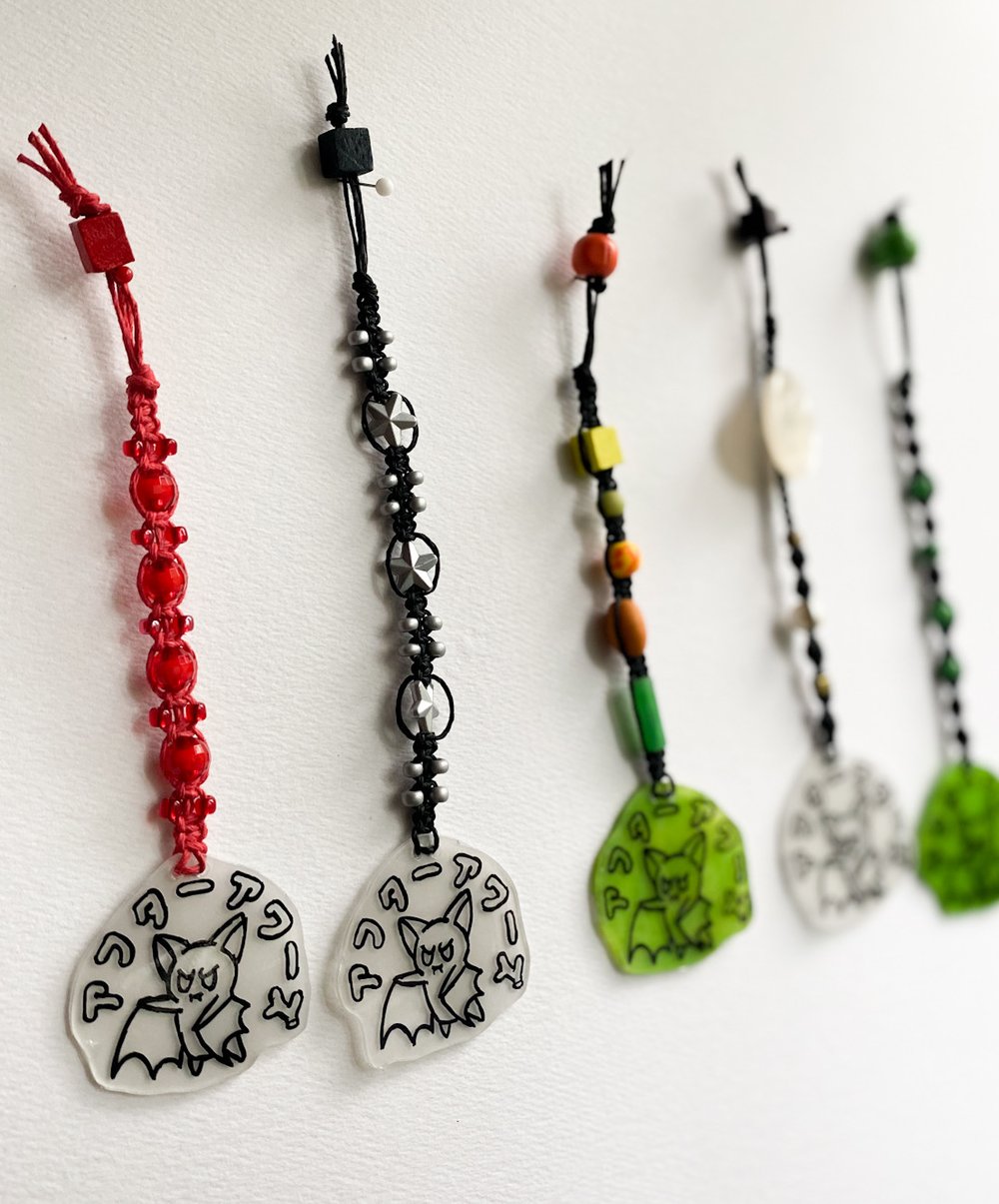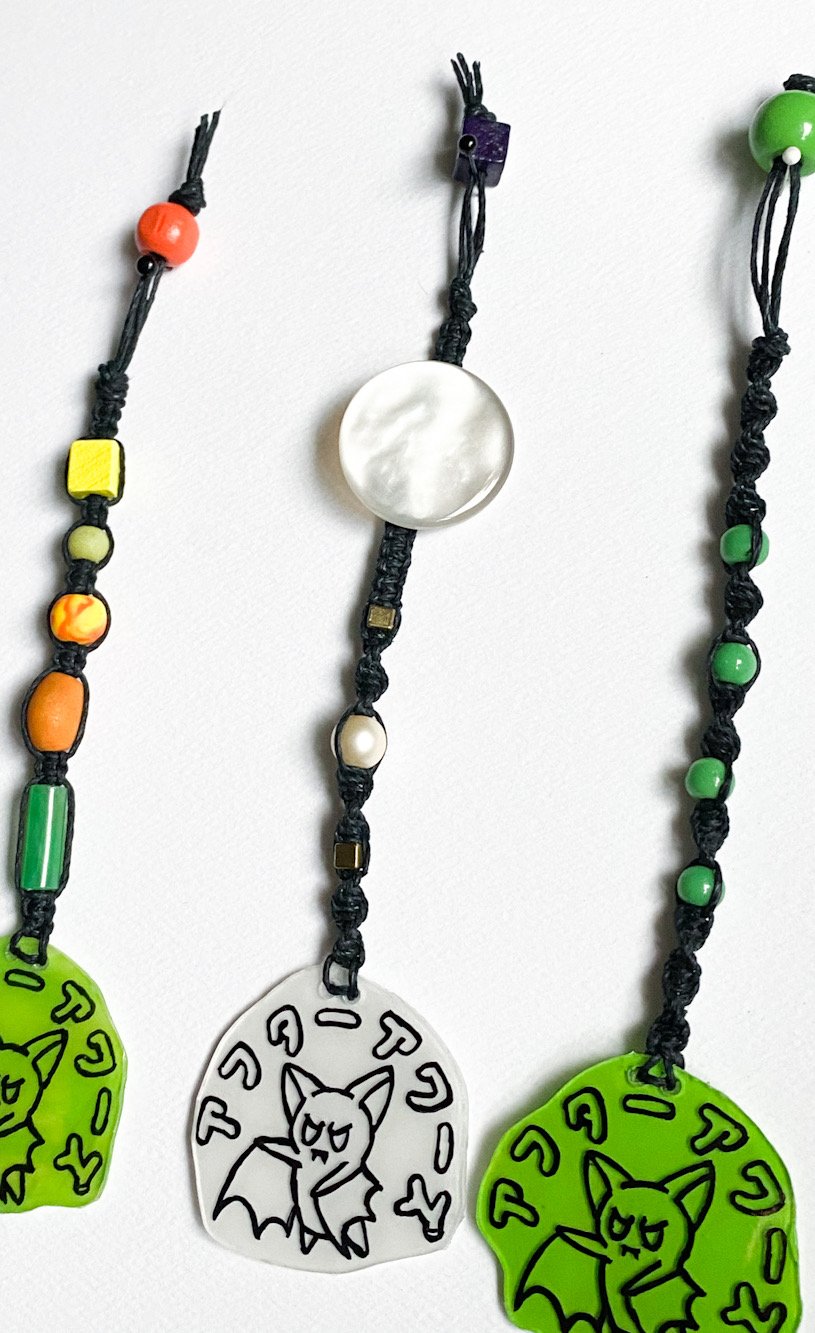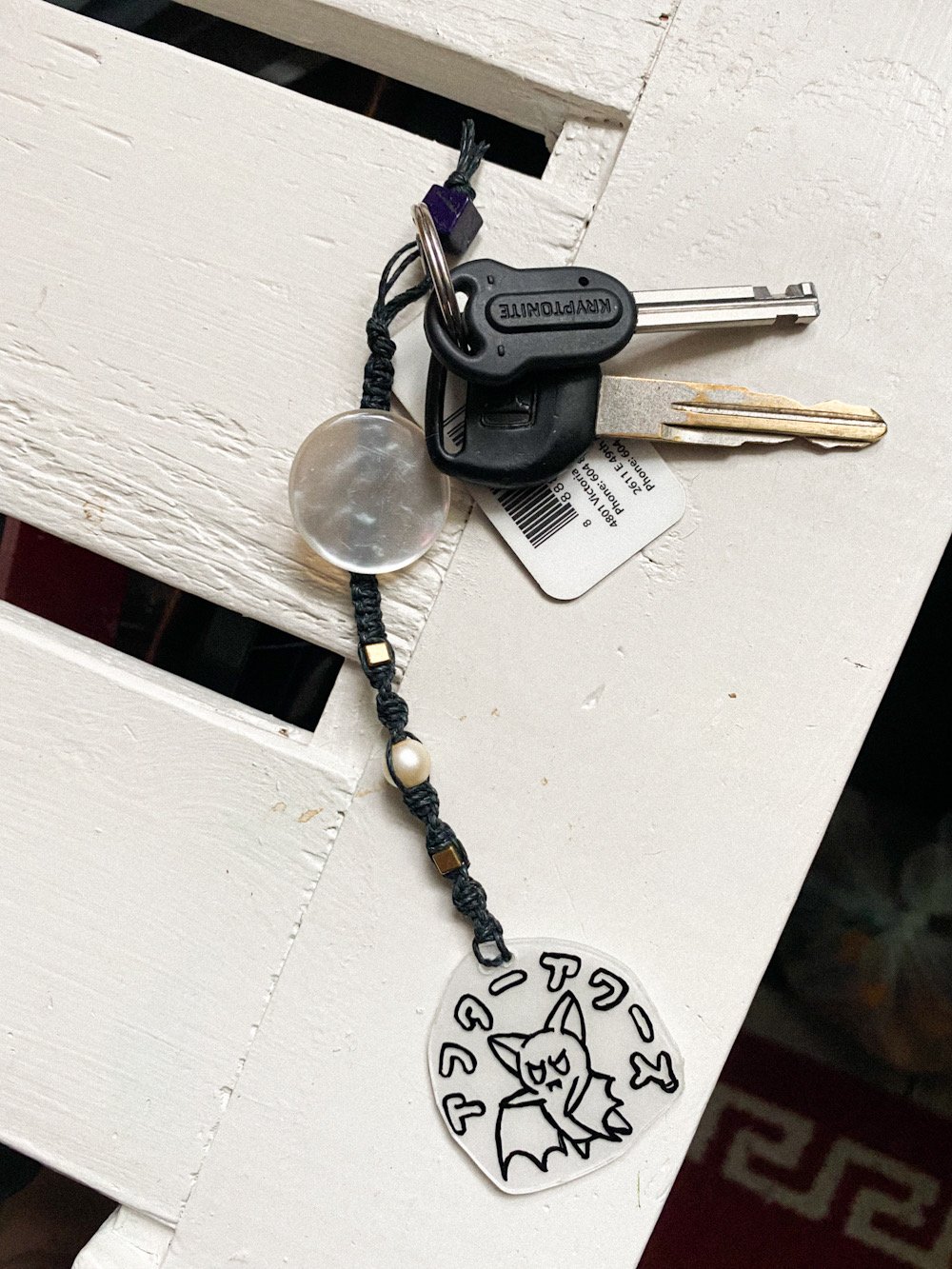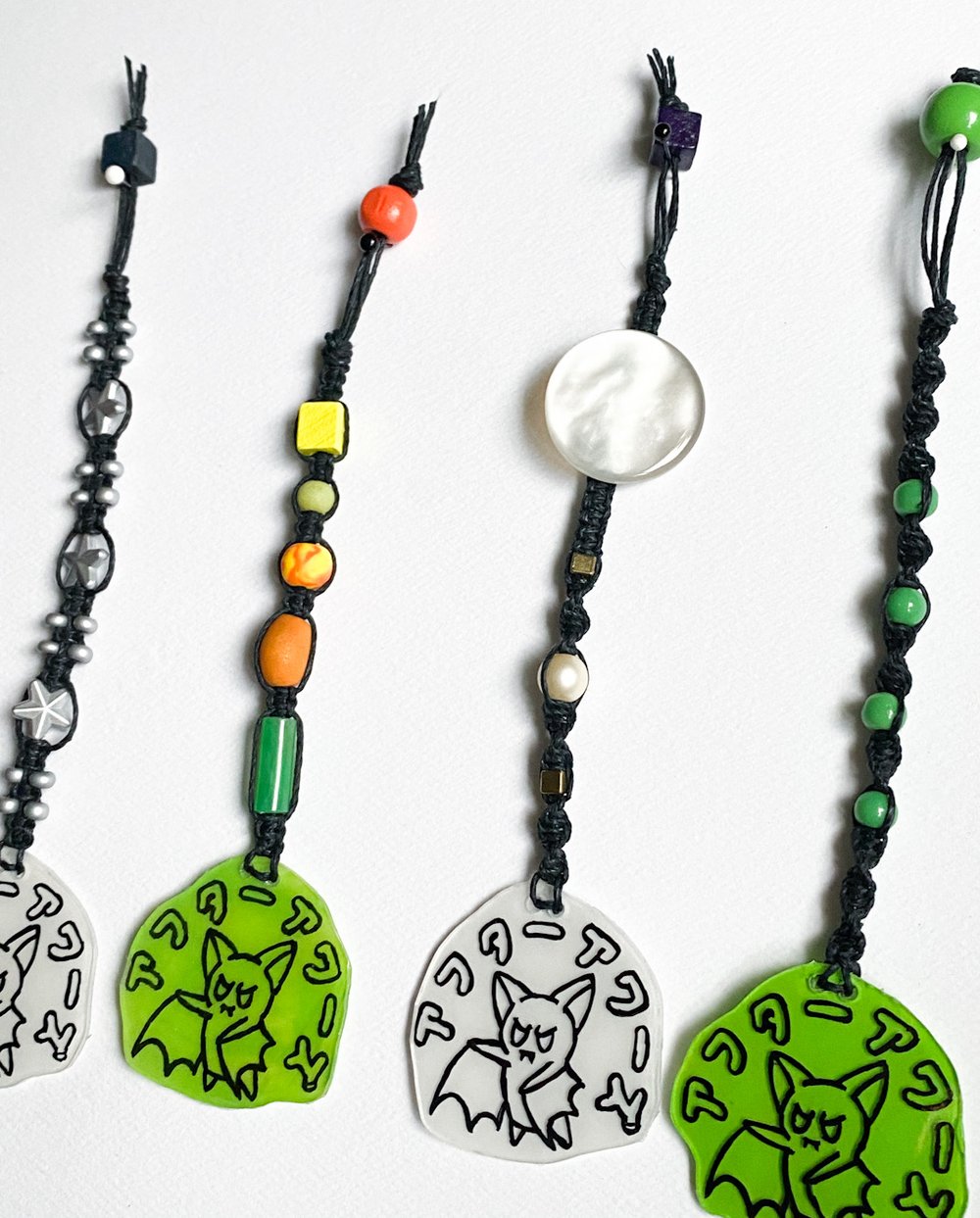 Collection of 5 Authentic Danglers with the new bat design! These are one of a kind and hand made by Brooklynn. Shrinky dink bat charms are protected by high quality 3M laminate, so they are more durable.
Danglers will be shipped separately from other items in your AH order. Shipped from Vancouver.
Note that custom keychains and car hangings can be made to suit your style. For details or more information please contact Brooklynn directly @brooklynabridged on instagram