IMPUL shift knob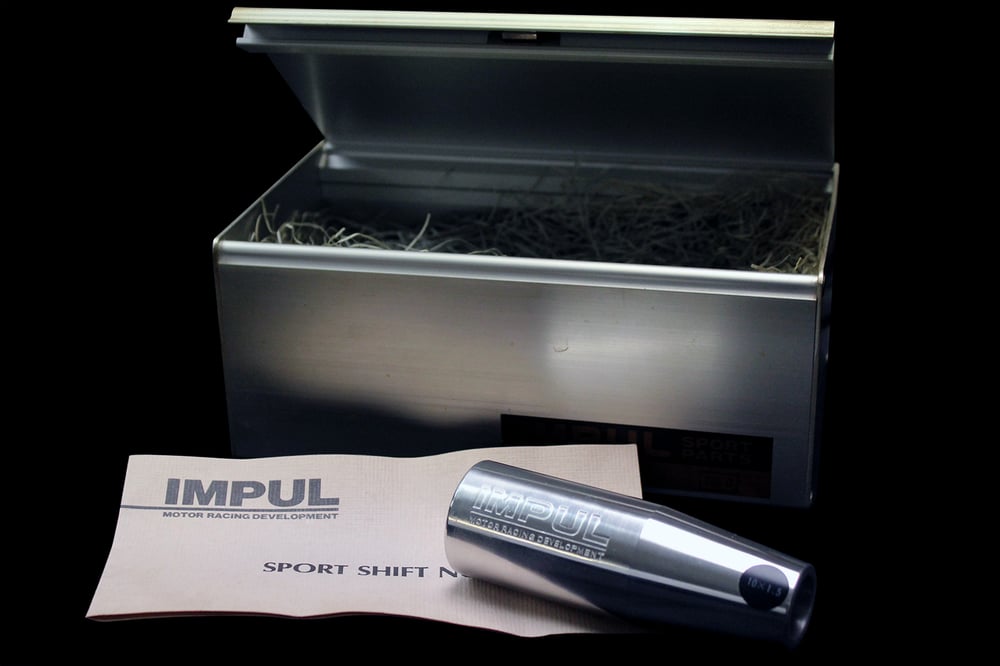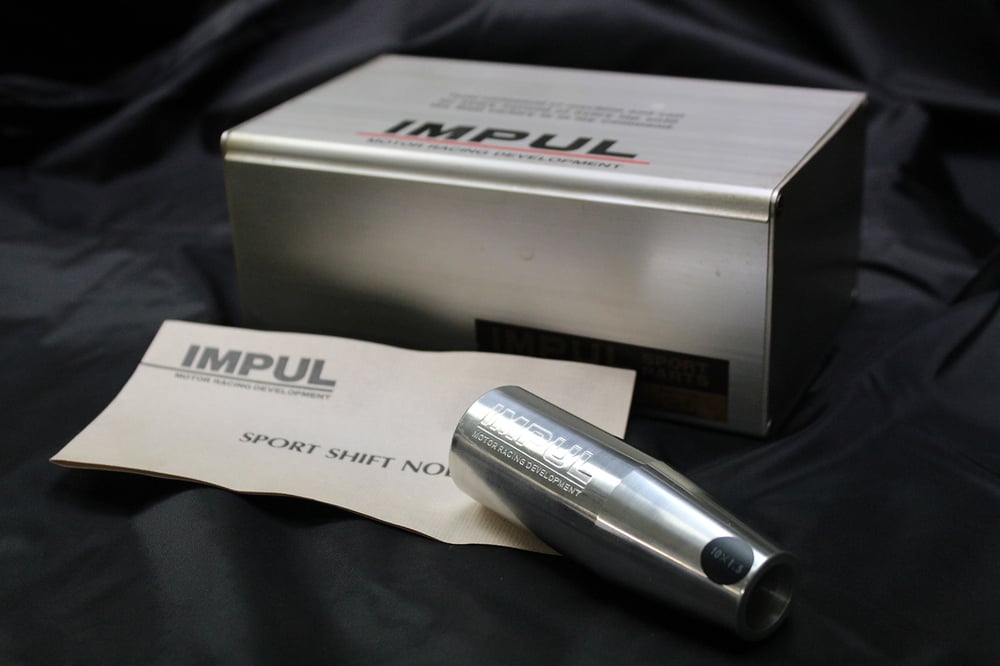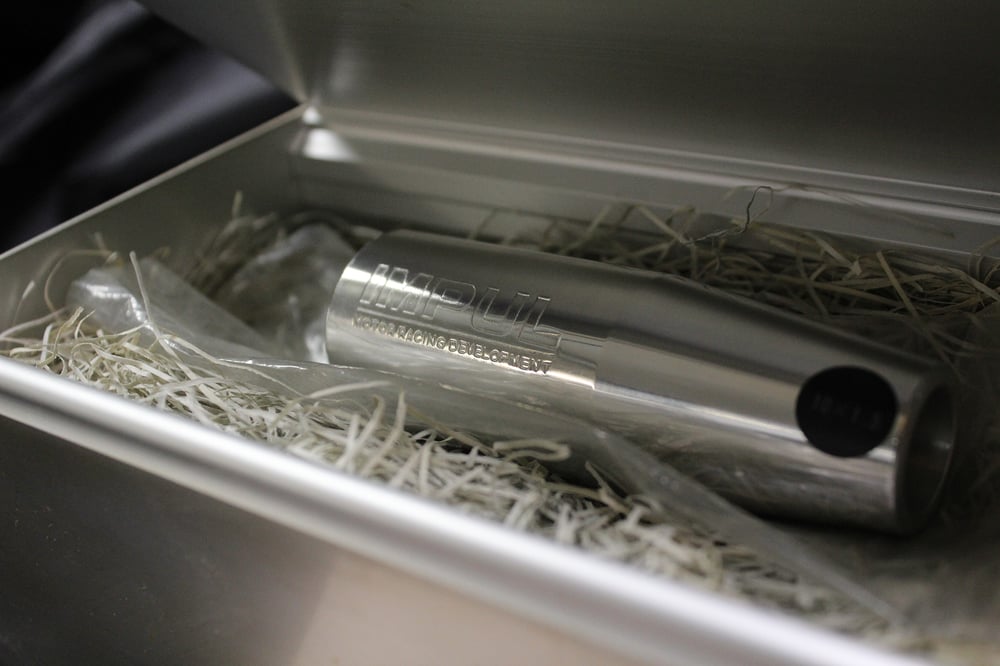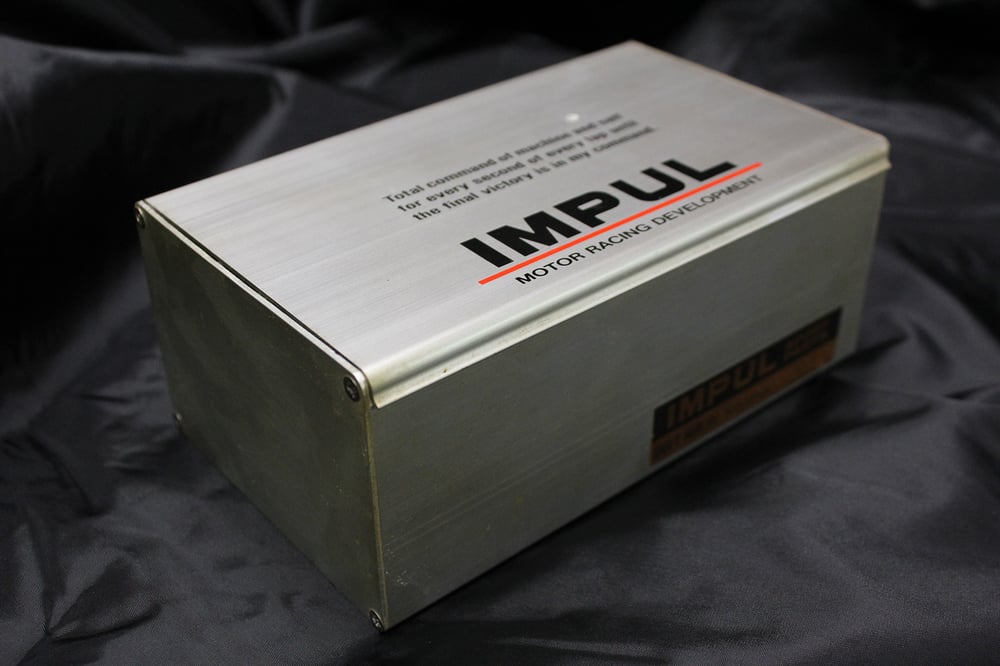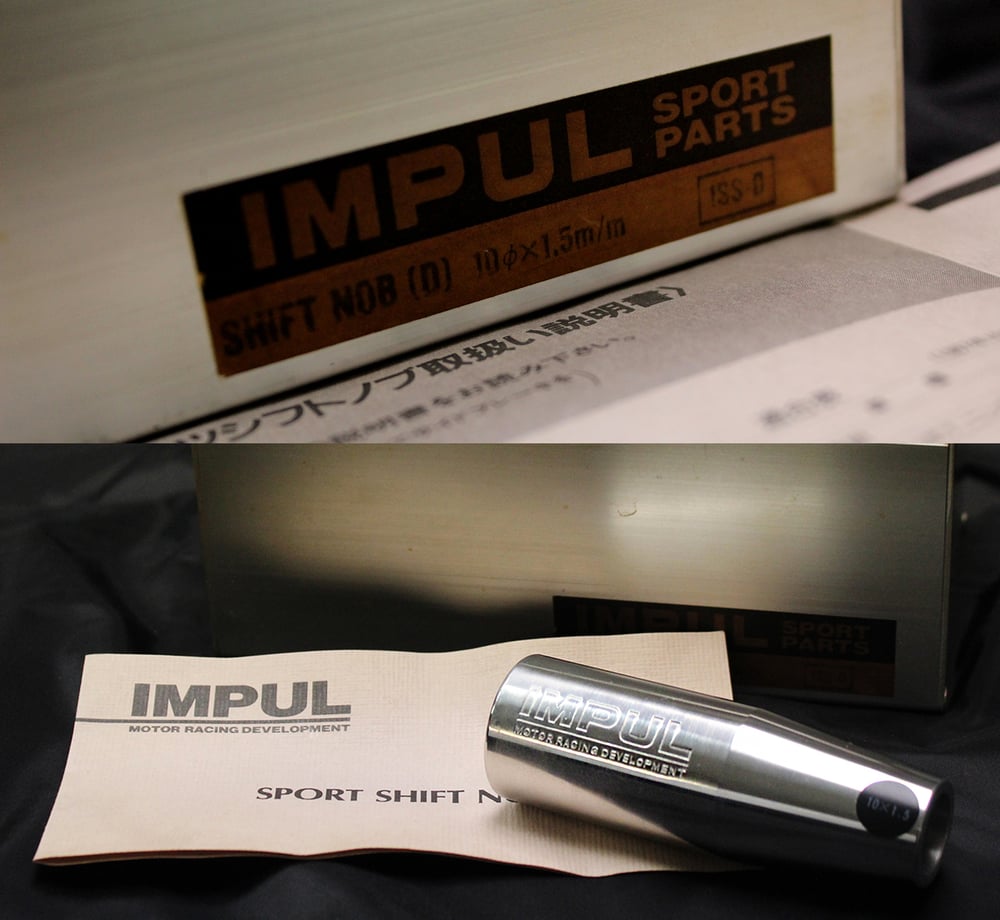 Rare IMPUL shift knob for Honda.
Honda? Yes. This is an authentic IMPUL shift knob for a Honda.
Despite what many may think, IMPUL was not a Nissan specific company when it first started. With that being said, vintage IMPUL parts made for vehicles other than Nissan are very hard to obtain. To read more about IMPUL please follow this wiki link: https://en.wikipedia.org/wiki/Impul
★ Ultra rare original box (made of aluminum), owners manual and packaging.
★ 10x1.5 thread pitch
★ Made for Honda (as stated in owners manual)
★ Vintage unused stock
★ 9.8/10 Condition (discoloration on metal box)
★ Original 10x1.5 sticker on the bottom of the nob (black circle you see in images)
This item was kept at a car shop in Japan as a collection piece for many years. Now, to be in our collection here in Canada, we feel very happy to share this extremely rare item with you.
For more information and details please contact us at afterhou[email protected] or via our contact button on the website.
*** ALL PRICING IN CANADIAN DOLLARS ***