Honda Custom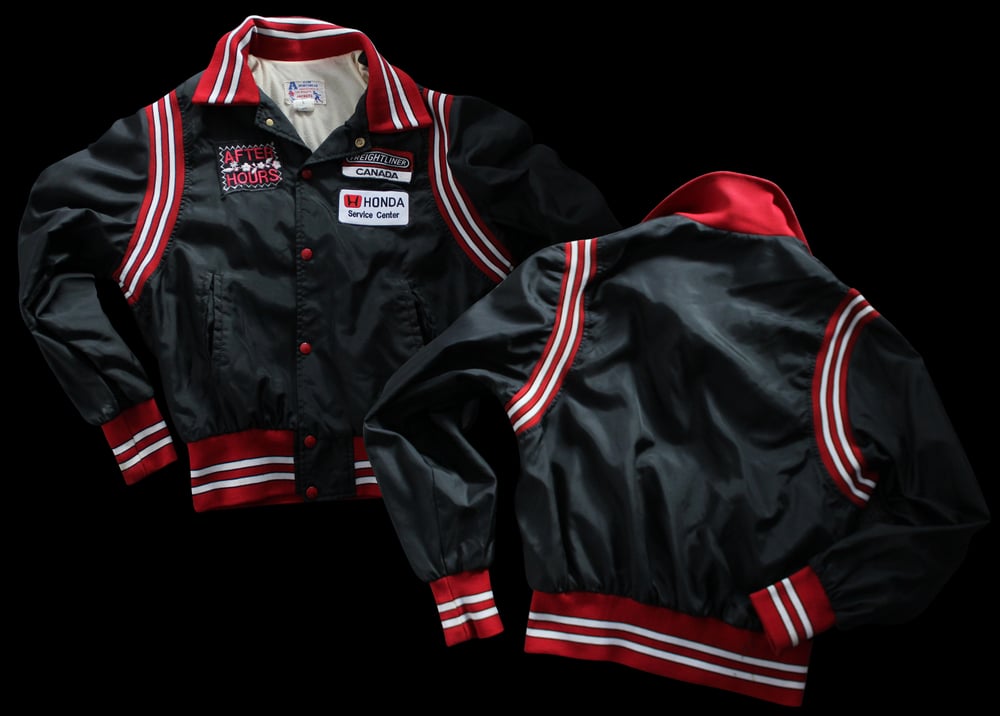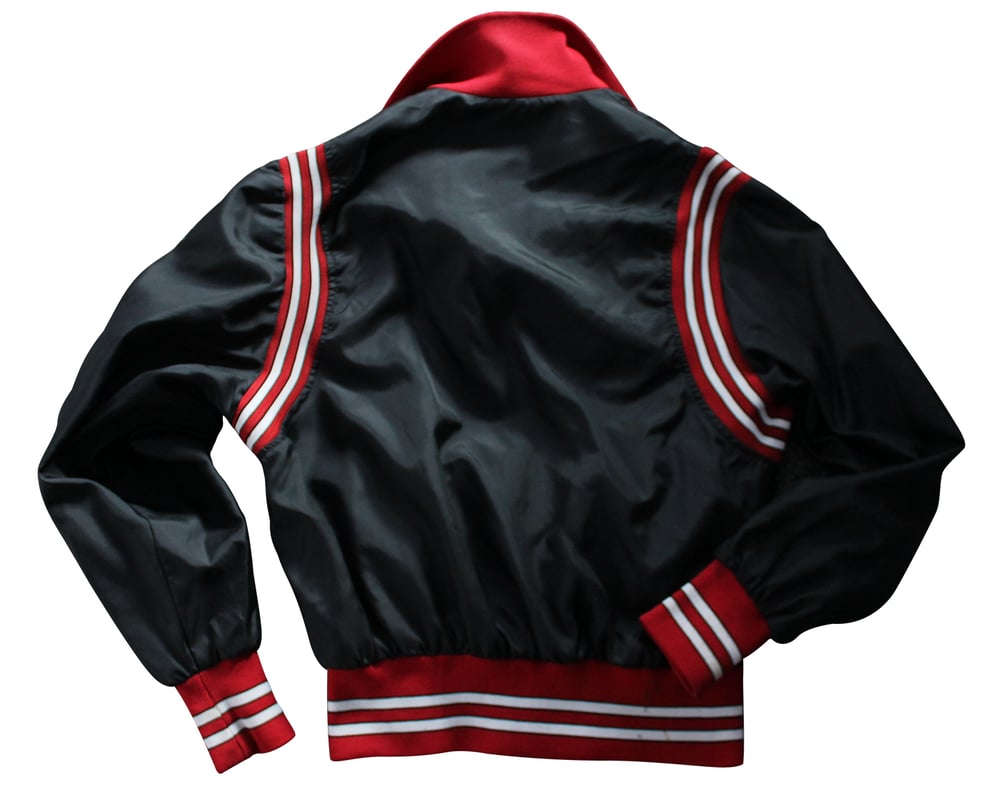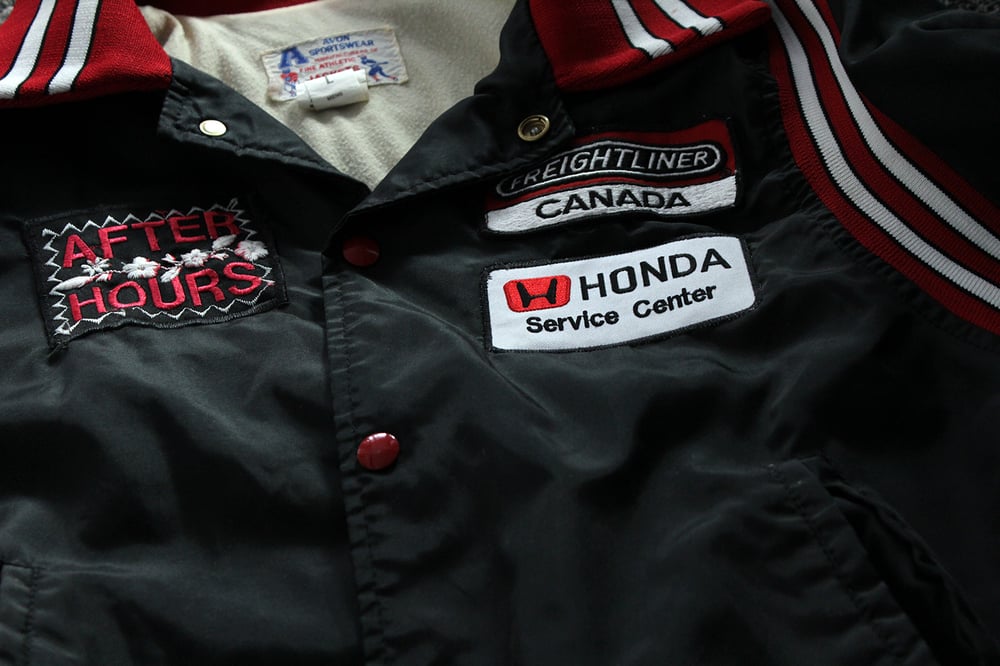 1 of 1 Vintage custom Jacket.
Mens size large.
Vintage Honda Service Center patch, Vintage Freight-liner patch.
Custom, 1 of 1 "AFTER HOURS" patch on left chest.
*Jacket can be unisex. Looks great on men and women.
Kelowna local ? Use the discount code "LOCALSONLY" for free shipping!
For more information and details please contact us at afterhou[email protected] or via our contact button on the website.
*** ALL PRICING IN CANADIAN DOLLARS **