Genuine Tsurikawa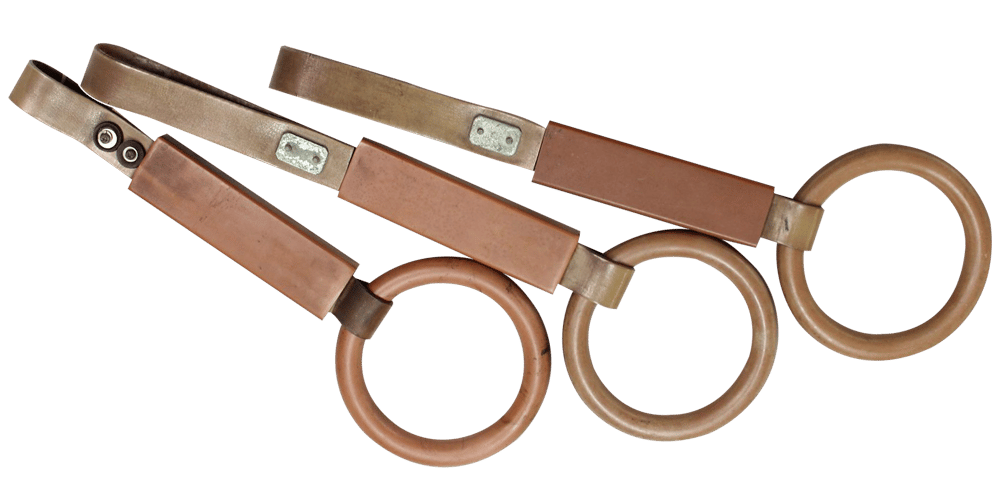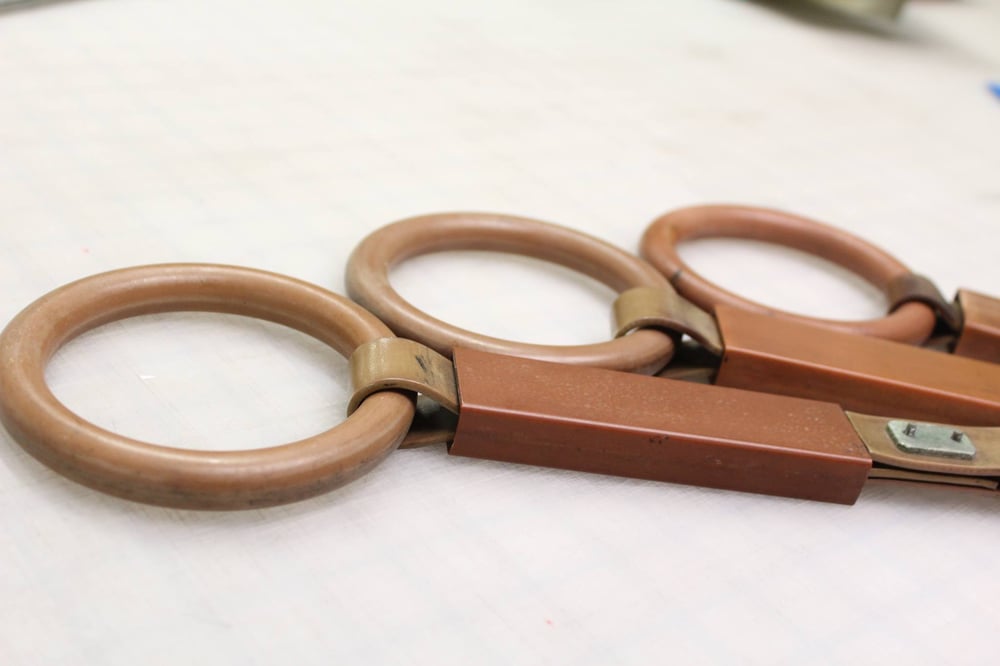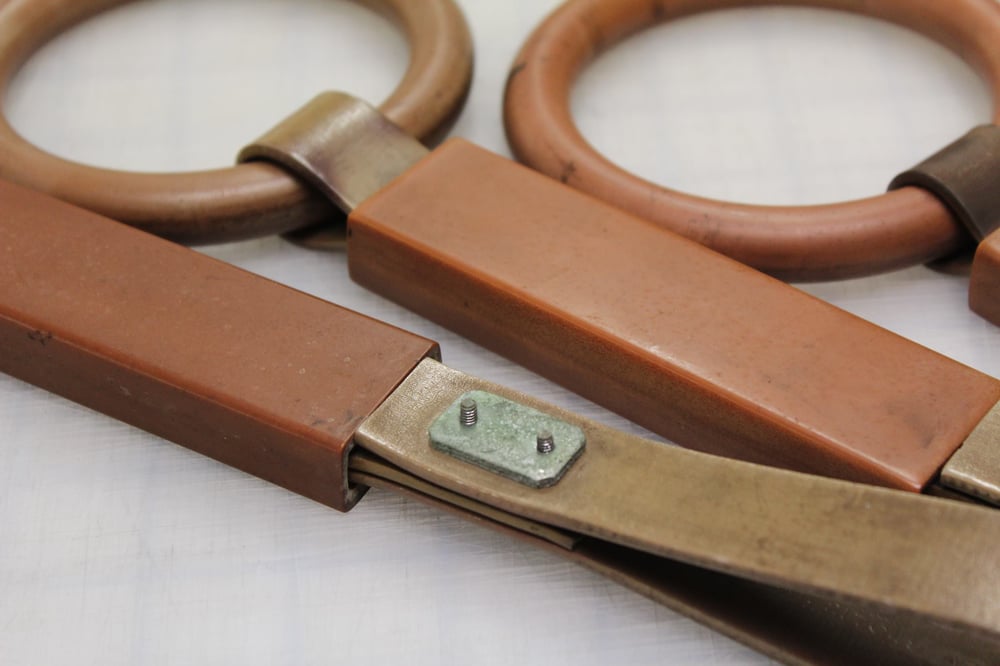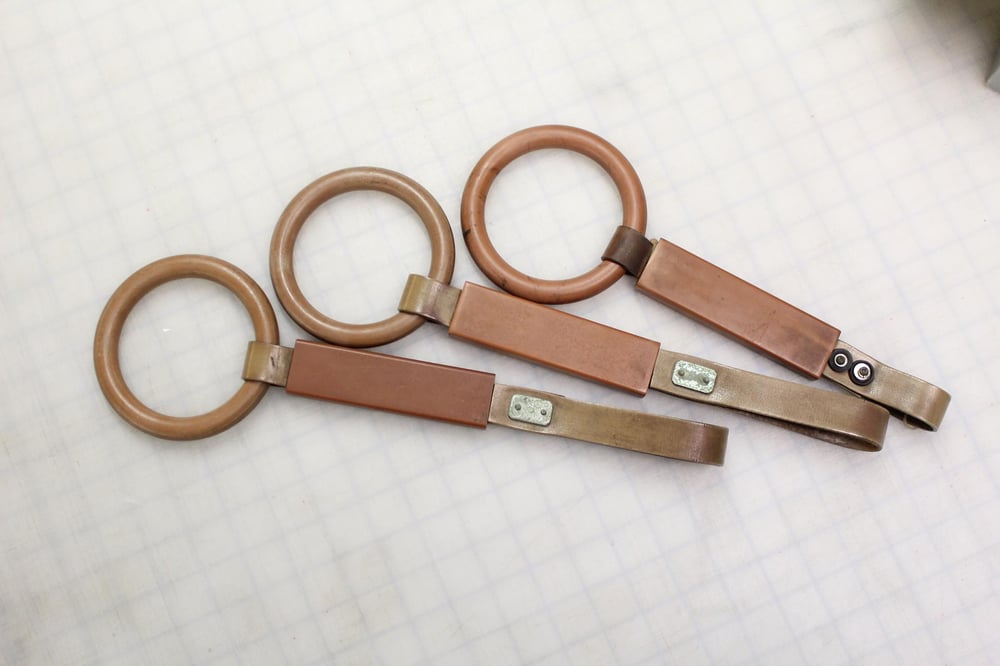 ⚝ Genuine Tsurikawa, removed from a train system in Japan long ago.
⚝ Please note these do show signs of use (some dirt/scratches), they are 30 years old or older.
⚝ Manufacturer can be read as "KOIKE" inside the strap. Very rare.
Only 2 available!
AHSCo stickers included with every order.