Evening Orchid AE86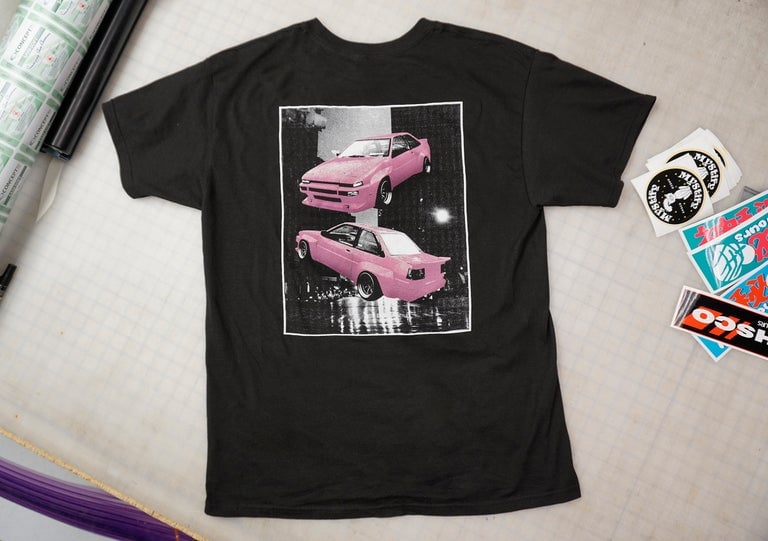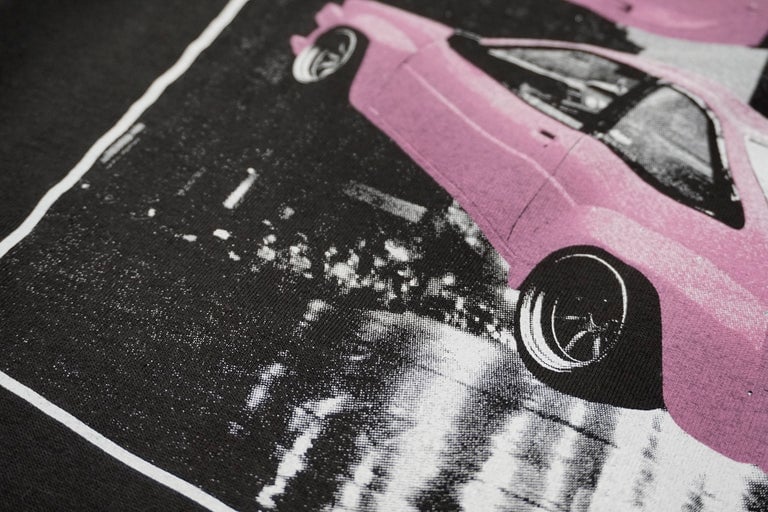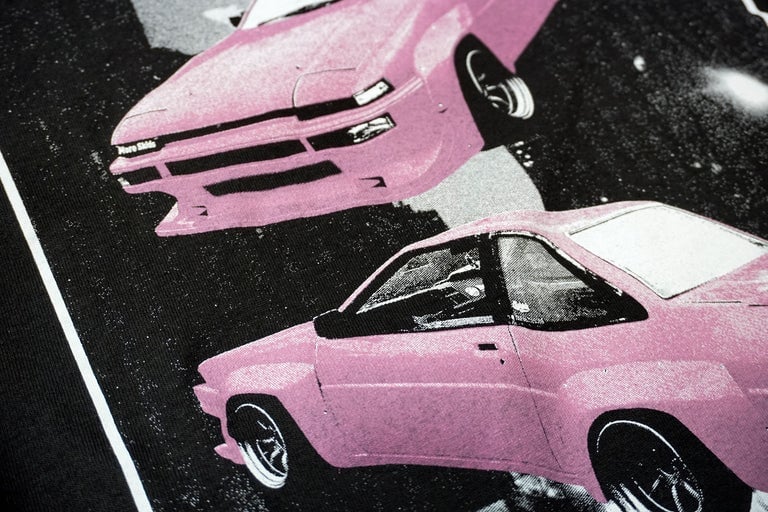 Dreams turned into reality. This shirt utilizes a 35mm photograph from NYC as the backdrop with Quentyn's one of a kinda BEAMS AE86 placed carefully on top.
Custom mixed screen print colors printed with 1 pass in order fade over time & become closer to the real color! Evening Orchid.
Overstock item. Once these are sold out, they wont be re-stocked High quality light-weight screen printed graphics applied to a 100% cotton shirt.
This is a pre-order. All orders made will begin production after 2 full weeks, please respect production time & shipping preparations to be between 5-7 business days.
Please keep in mind that all orders are being produced, packaged and shipped from KELOWNA, BC, CANADA.
Shipping times may vary, but please don't hesitate to contact [email protected] for all your shipping concerns.
We appreciate your patience!
★ ° . .    . ☾ °☆  . * ● ¸ .   ★ ° :.  . • ○ ° ★  .  * .     .   °  
***All pricing is in Canadian Dollars***