Vintage Charge Racing Team Bomber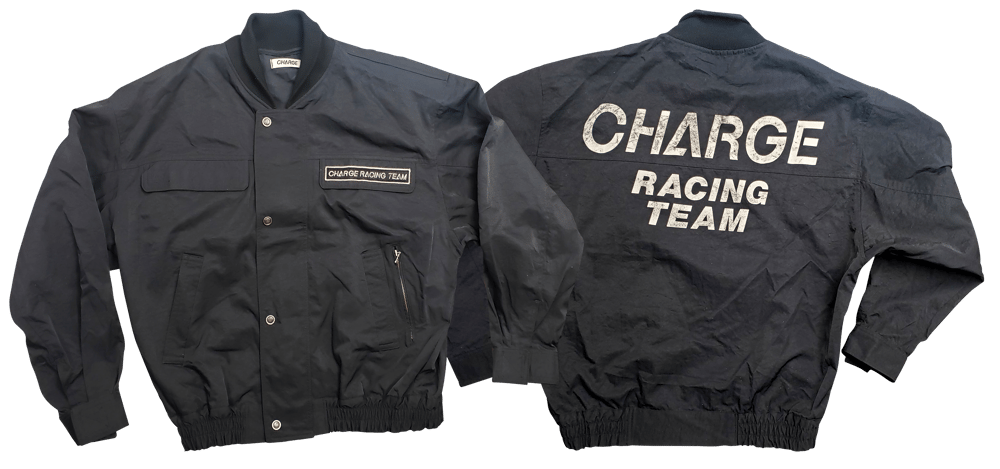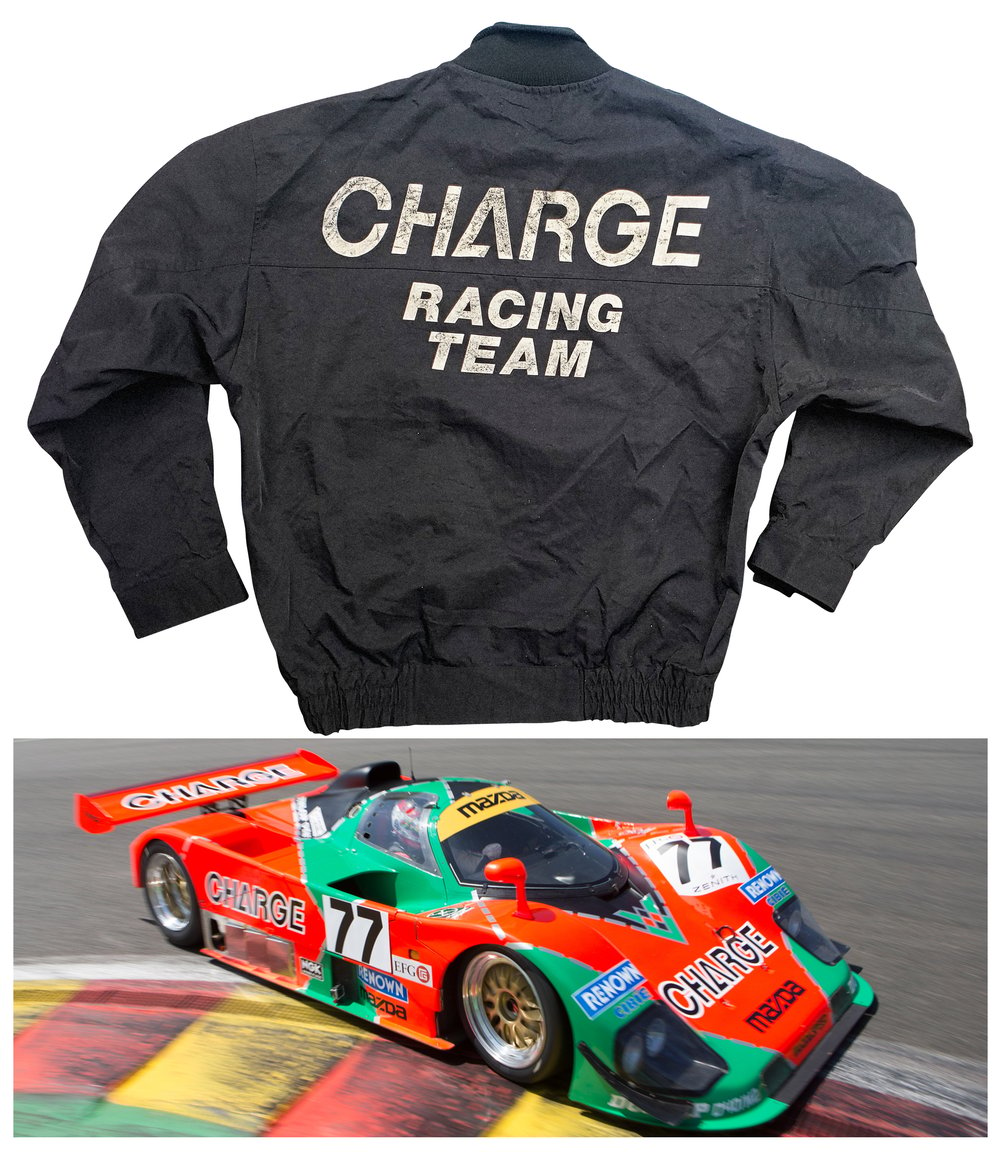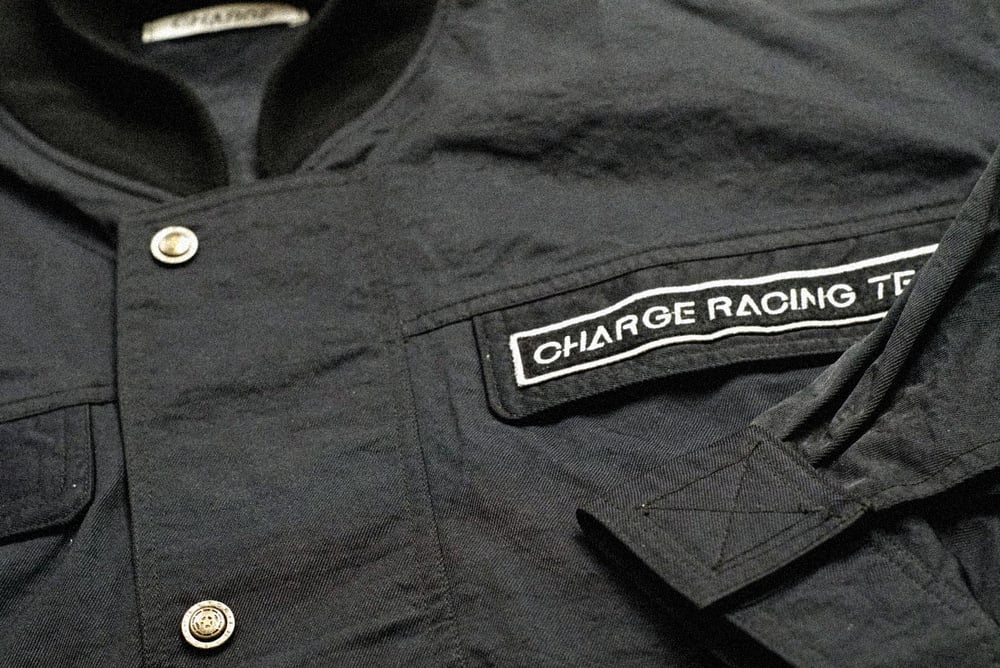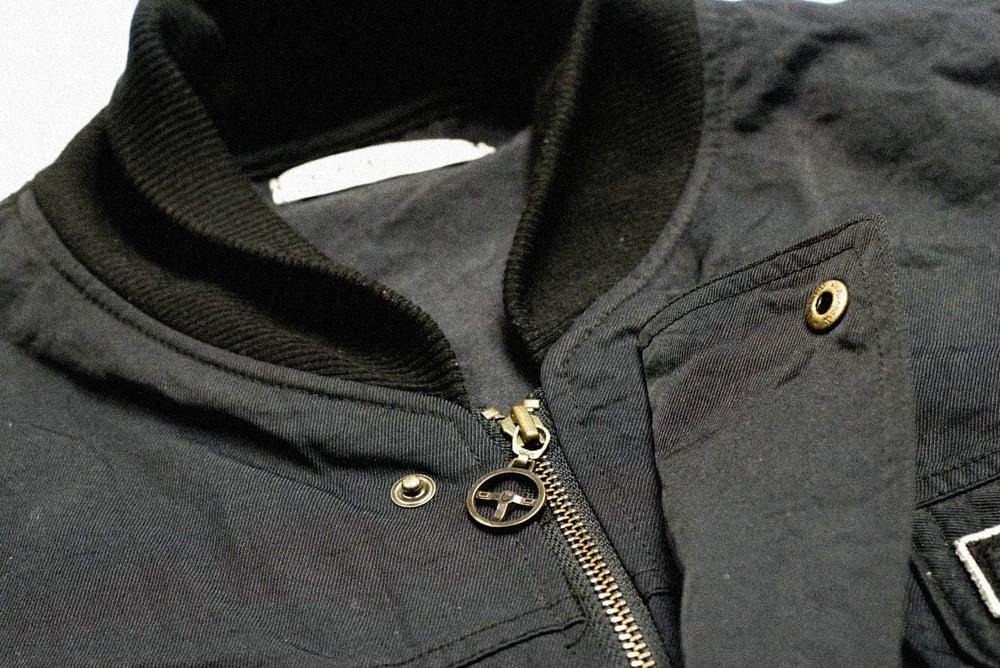 ◆ Authentic & Original CHARGE RACING TEAM jacket by Renown ◆
Ultra rare 1980's product.
◆ Material ◆
· Outer fabric: 100% nylon
· lining: 100% polyester
◆ Mens M/L size ◆
· Length 67cm
· Width 63cm
· Shoulder 57cm
· Sleeve 56cm
· Impression of a slightly smaller L size.
· Please consider actual size reference.
◆ Comments ◆
· Very nostalgic, Mazda CHARGE bomber jacket in 9/10 vintage condition.
· This jacket is from the 1980s. Providing a good atmosphere with a retro feeling. The original CHARGE chest patche & back screen printed graphic are high quality & authentic.
· Double lined
· Slightly discoloration from age (patina ;)
· Very limited production item. This is a Staff only jacket. Not was not available to the public.
· Great condition for its age
PRICING IS IN CAD. Please note, discount codes do not apply to this product.