Canon Sure Shot Classic 120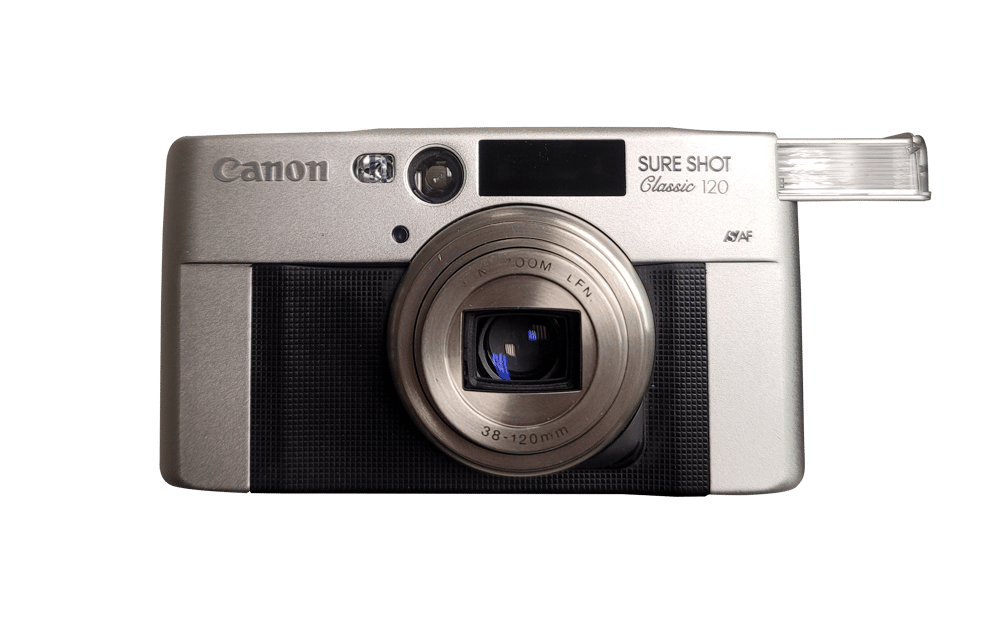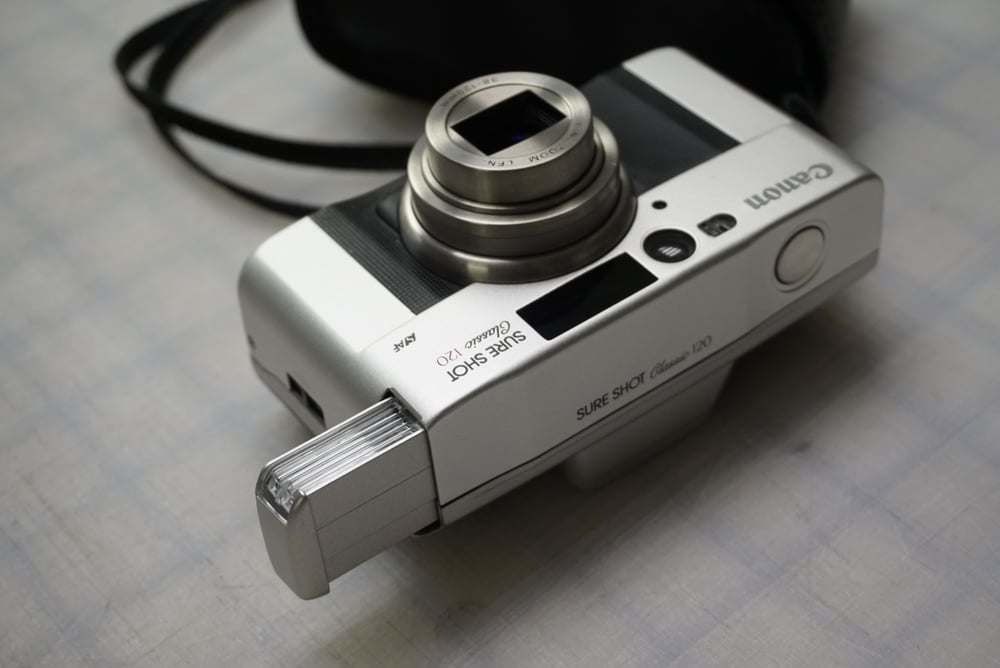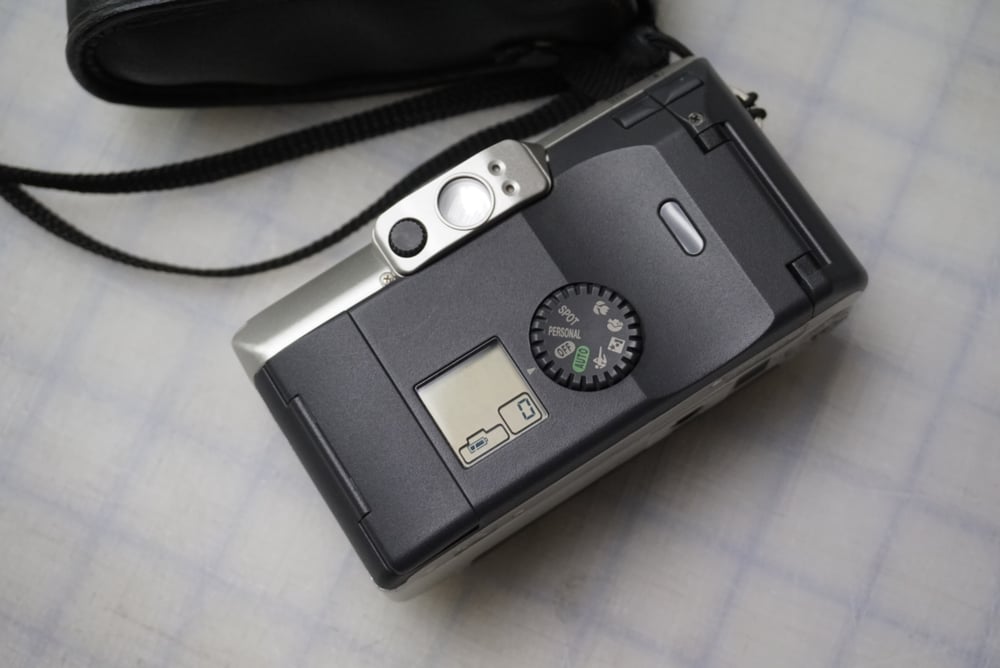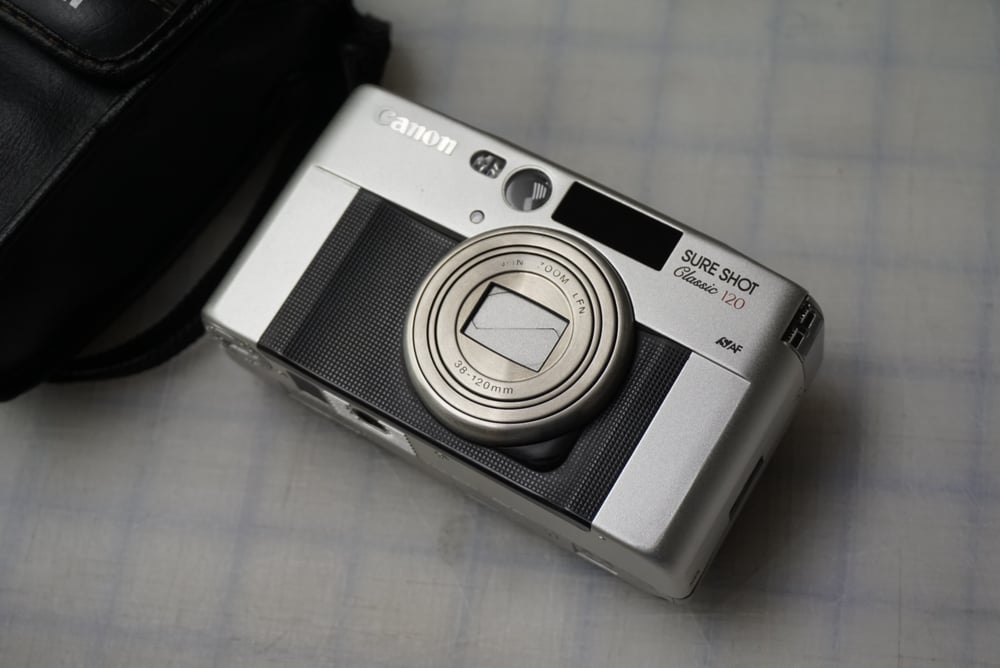 Rare - Canon Sure Shot Classic 120
This 35mm all metal camera has an impressive array of features & a very sharp lens.
Specifications (from manual):
- 38-120mm f/4.5-10.9 (7 glass elements in 6 groups with an aspherical element).
- Serial No. 5503619
- Auto-exposure, with shutter speed range of 1/770s-2s in daylight modes, 4s in night mode. Exposure compensation of +-1.5EV. Spot-metering available
- Three-point AI active autofocus from 0.6m to infinity. Minimum focusing distance of 0.43m in close-up mode.
- Metal body
- Auto-loading, advancing and rewinding of DX-coded 35mm film (25-3200 ISO)
- Real-time (RT) mode with shutter lag of just 0.03 seconds
- Self timer
- Manufactured in 1999
- 2x CR2 lithium batteries needed
- Tested & functional
Good over all vintage condition. Some signs of cosmetic wear from use. Tested & working. Lens is in perfect condition.
Please inspect images carefully.
Prices in CAD. Batteries not included.