AHSCo Web Signature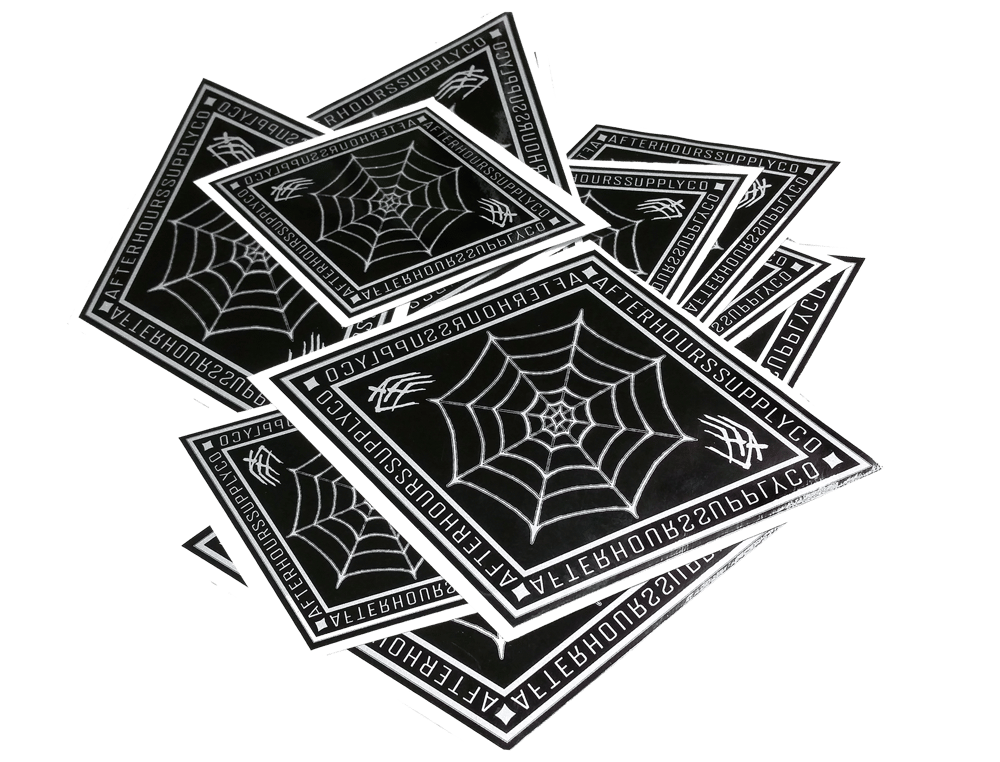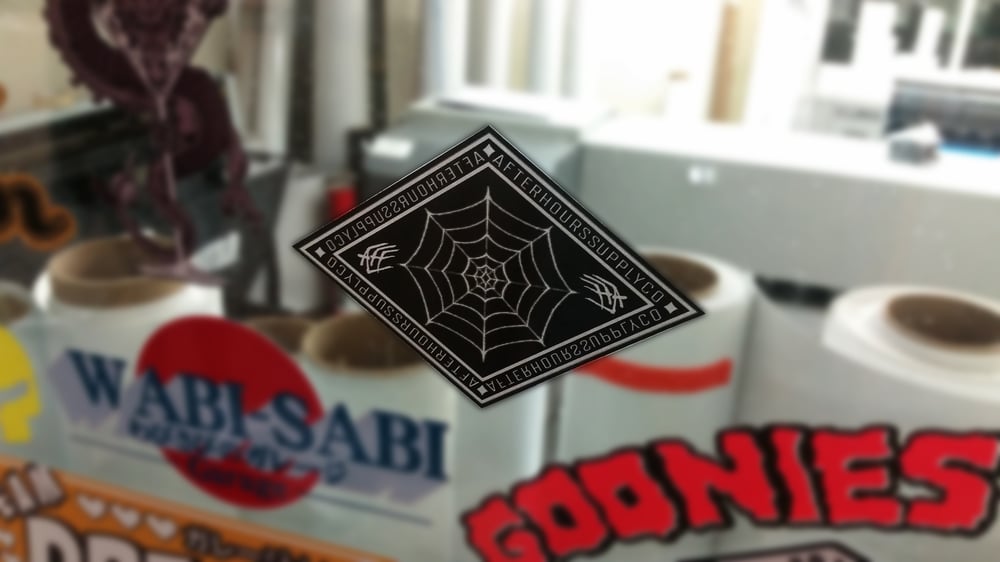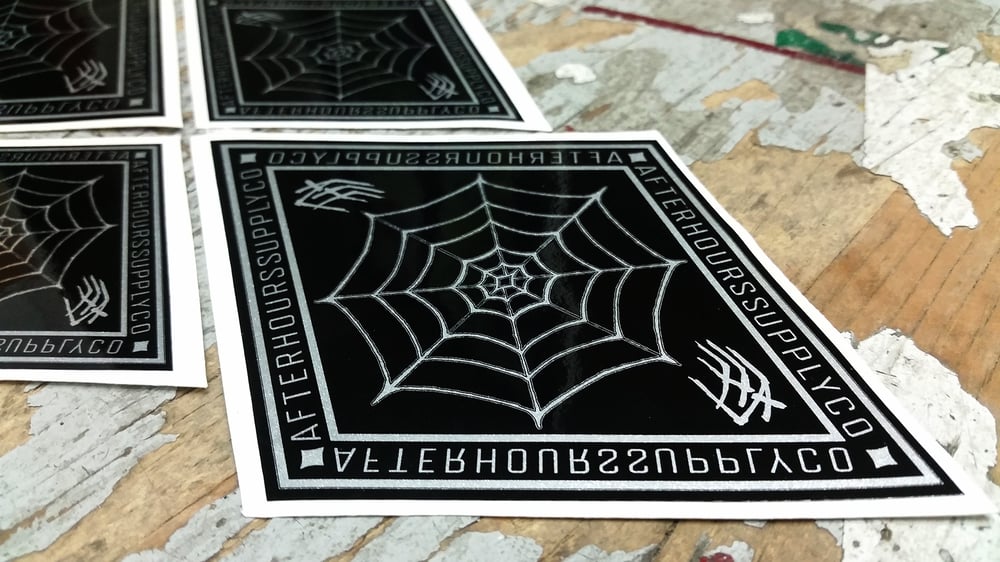 Limited edition 1980's inspired vintage decal. One of a kind.
Good use on various surfaces.
Available in two sizes.
Printed using Gerber EDGE Fx print technology - 2mm Metallic Silver 3m 7 year adhesive vinyl base layer with a high gloss black laminated finish. All of our decals are able to be removed without tearing or leaving behind sticky residue. 100% waterproof
Non Re-stick-able!
Please allow 2-3 weeks shipping time for orders outside of Canada!