AHSCO Scarf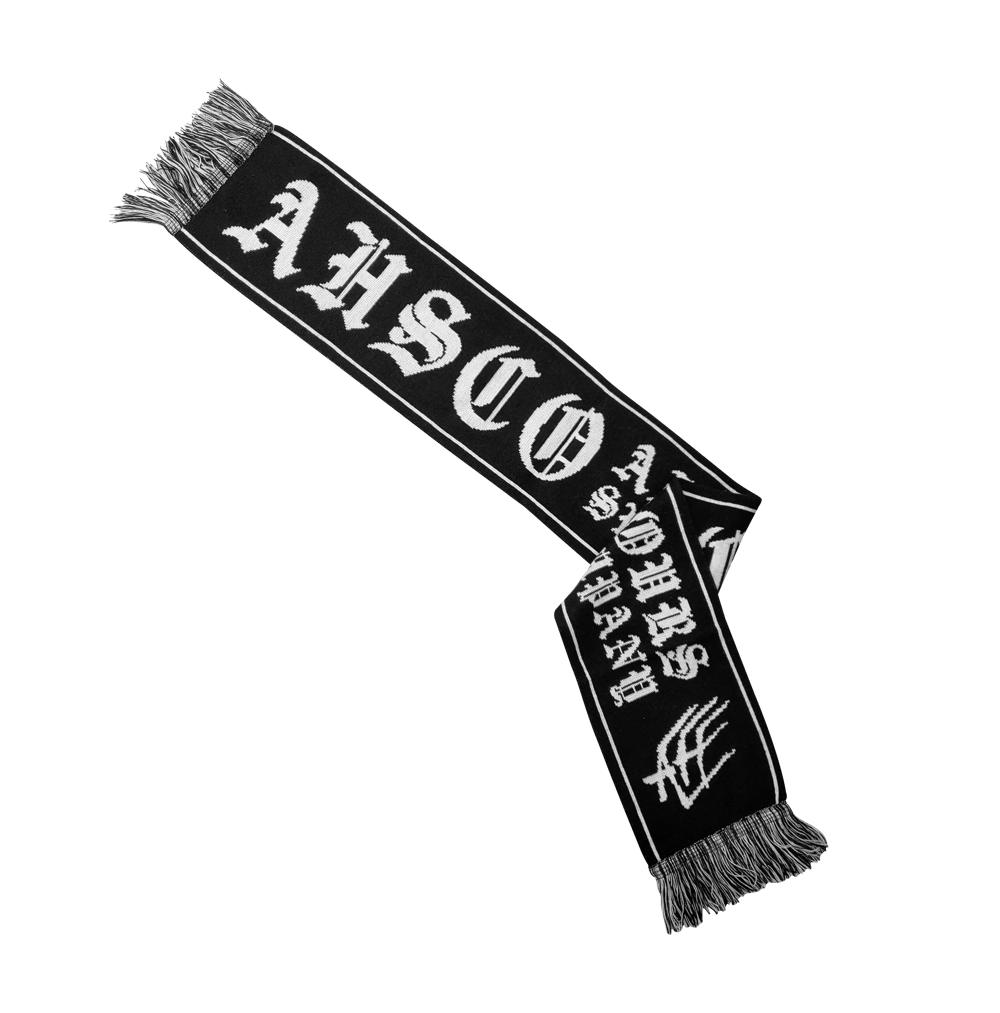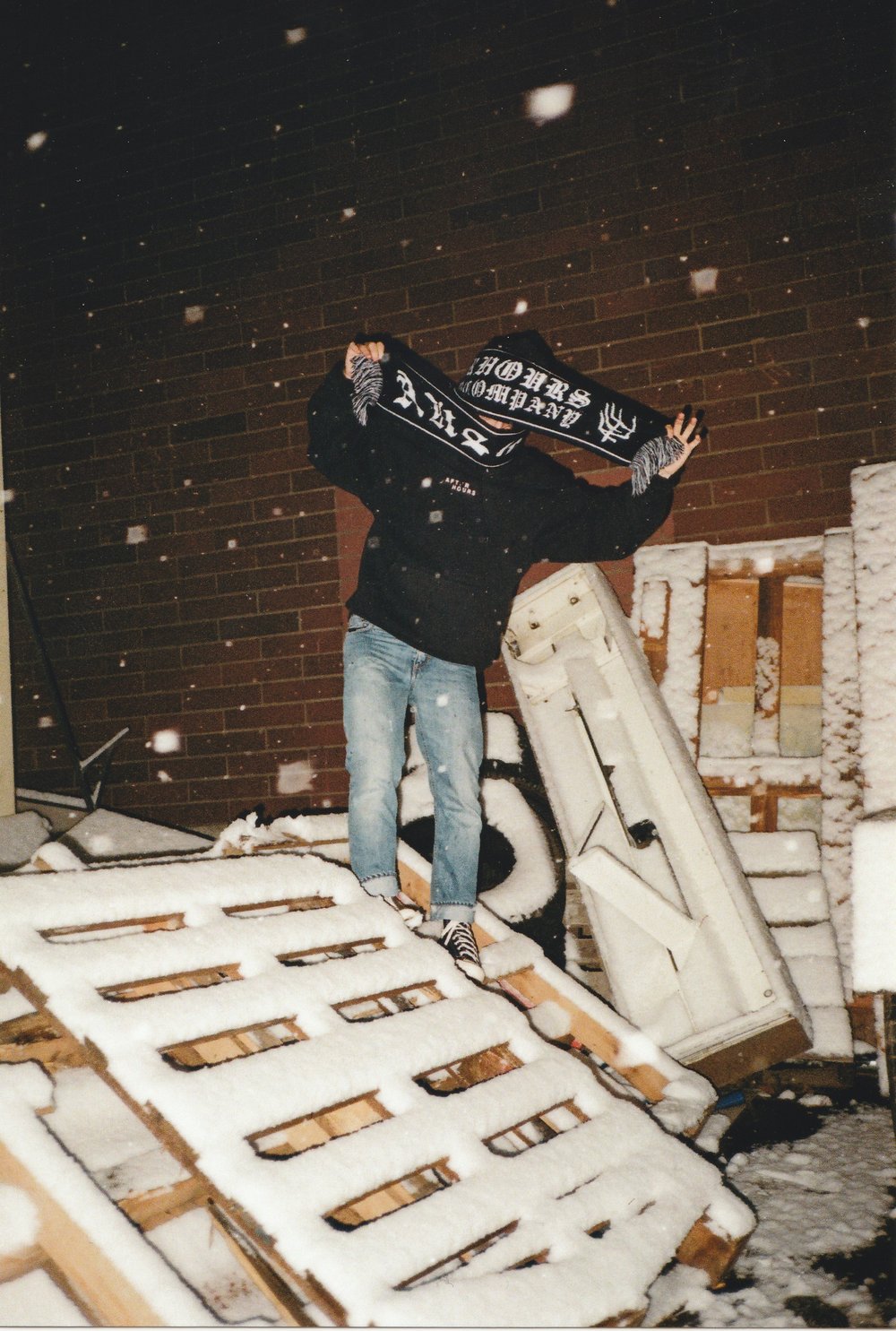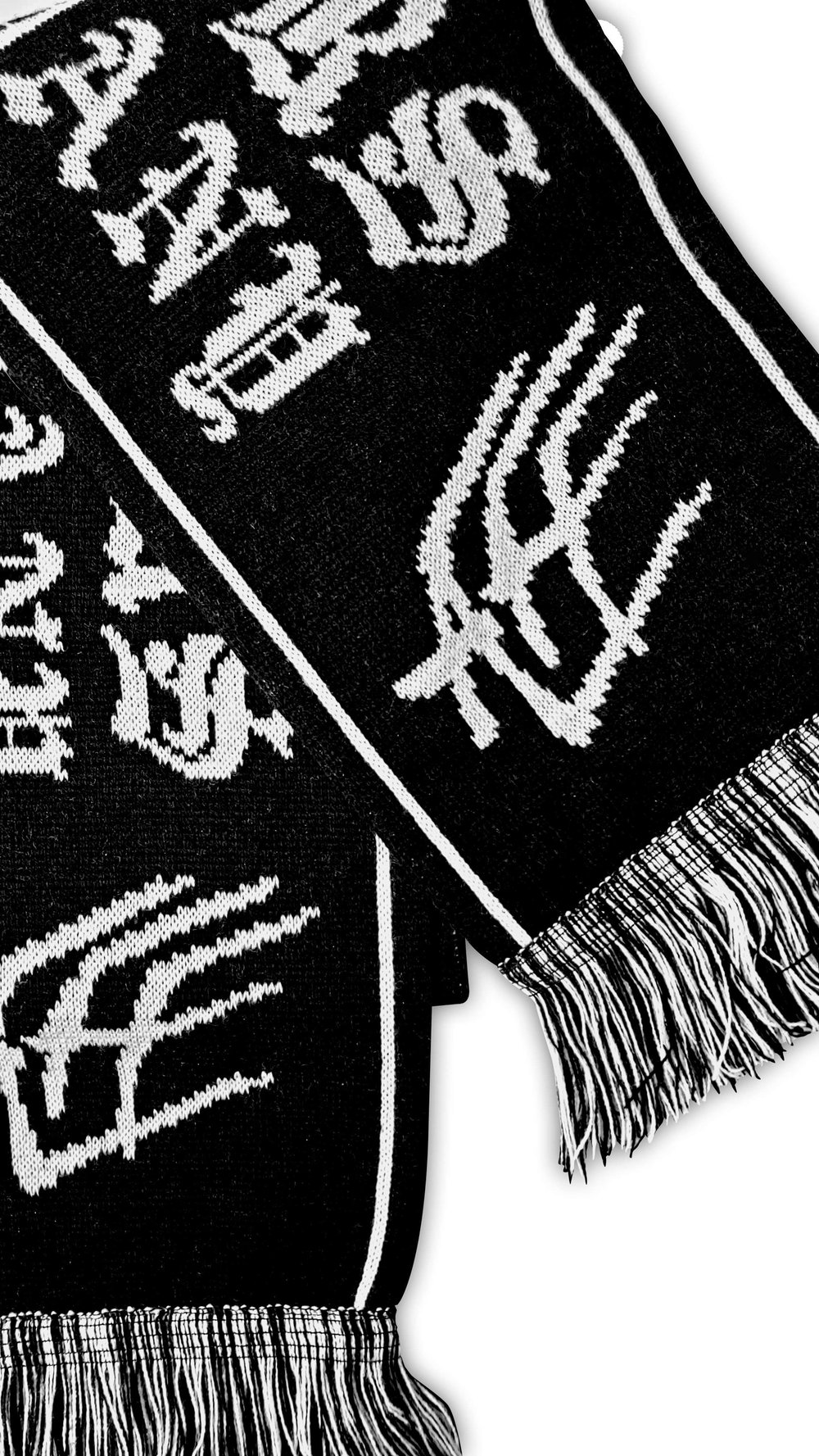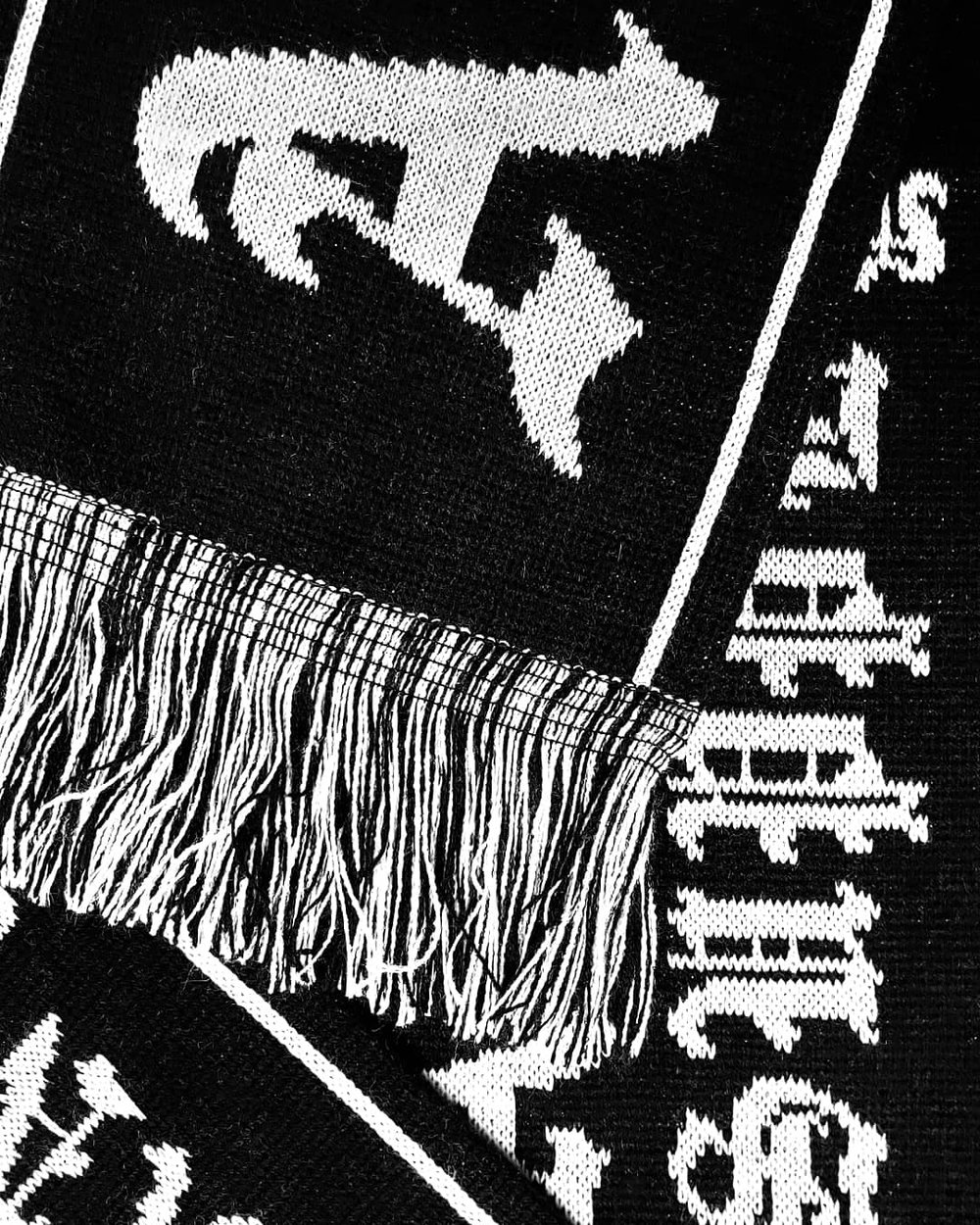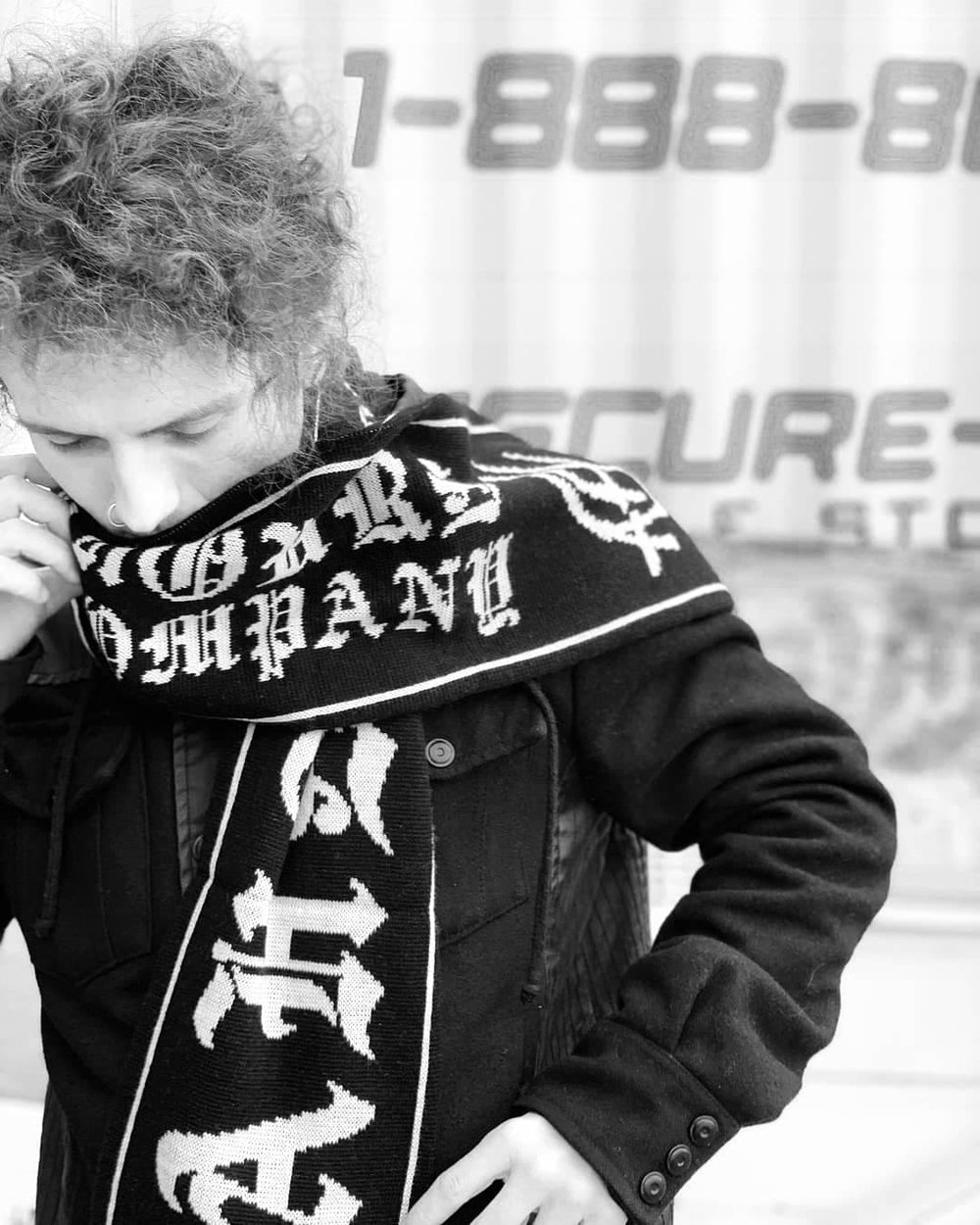 Designed to be worn day or night, stay warm with an authentic AHSCO woven scarf.
☆ soft finish & stretchable
☆ Double sided, double thick woven design
☆ 58" length x 7.75" width
☆ 100% Recycled acrylic fabric
☆ High quality manufacturing
☆ Water repellent
☆ Wash in cold water, hang to dry! Do not machine dry.
These are very limited quantity. Once sold-out, they will not be restocked. Get one while you can.
Wording on the scarf says "AHSCO - After Hours Supply Company" accompanied by our logo.
Pricing in CAD.