AHSCo Authentic Danglers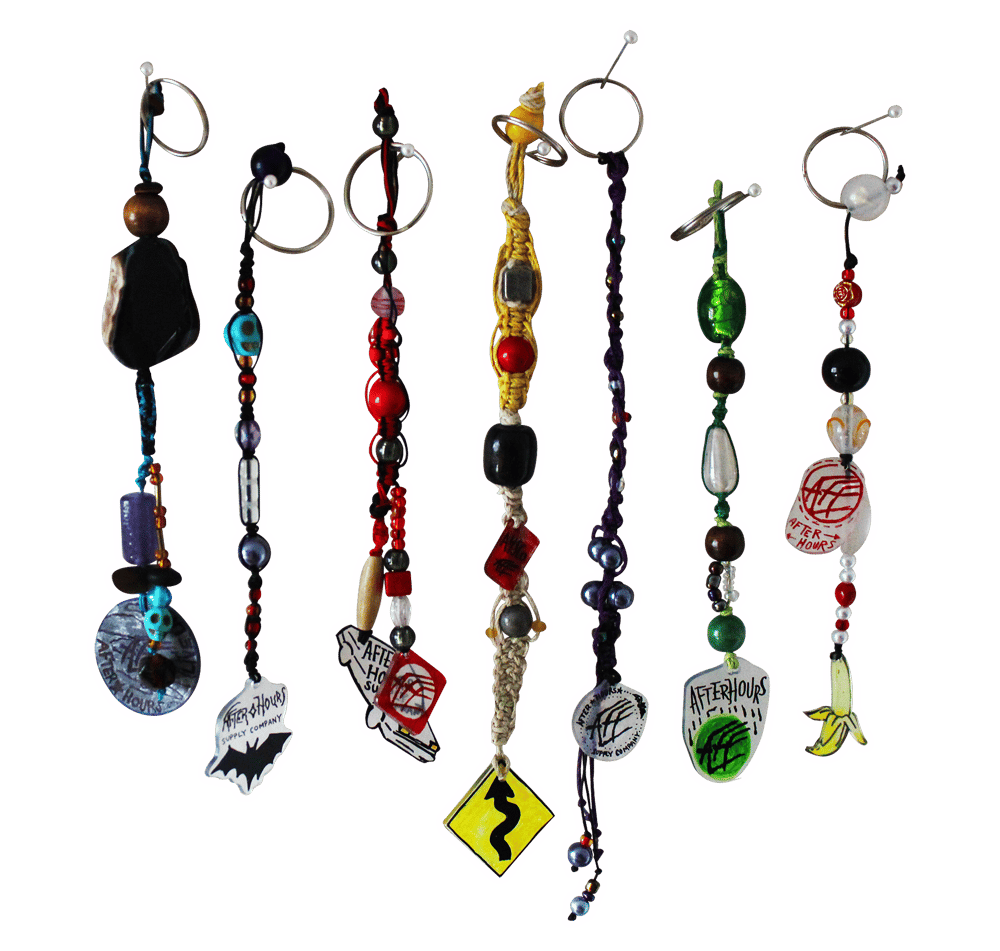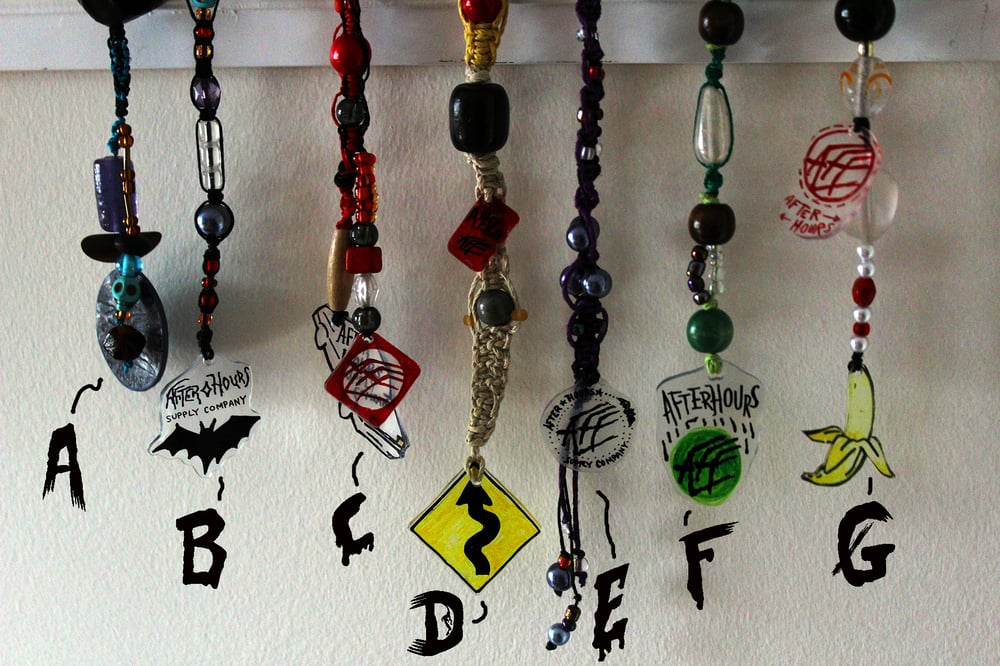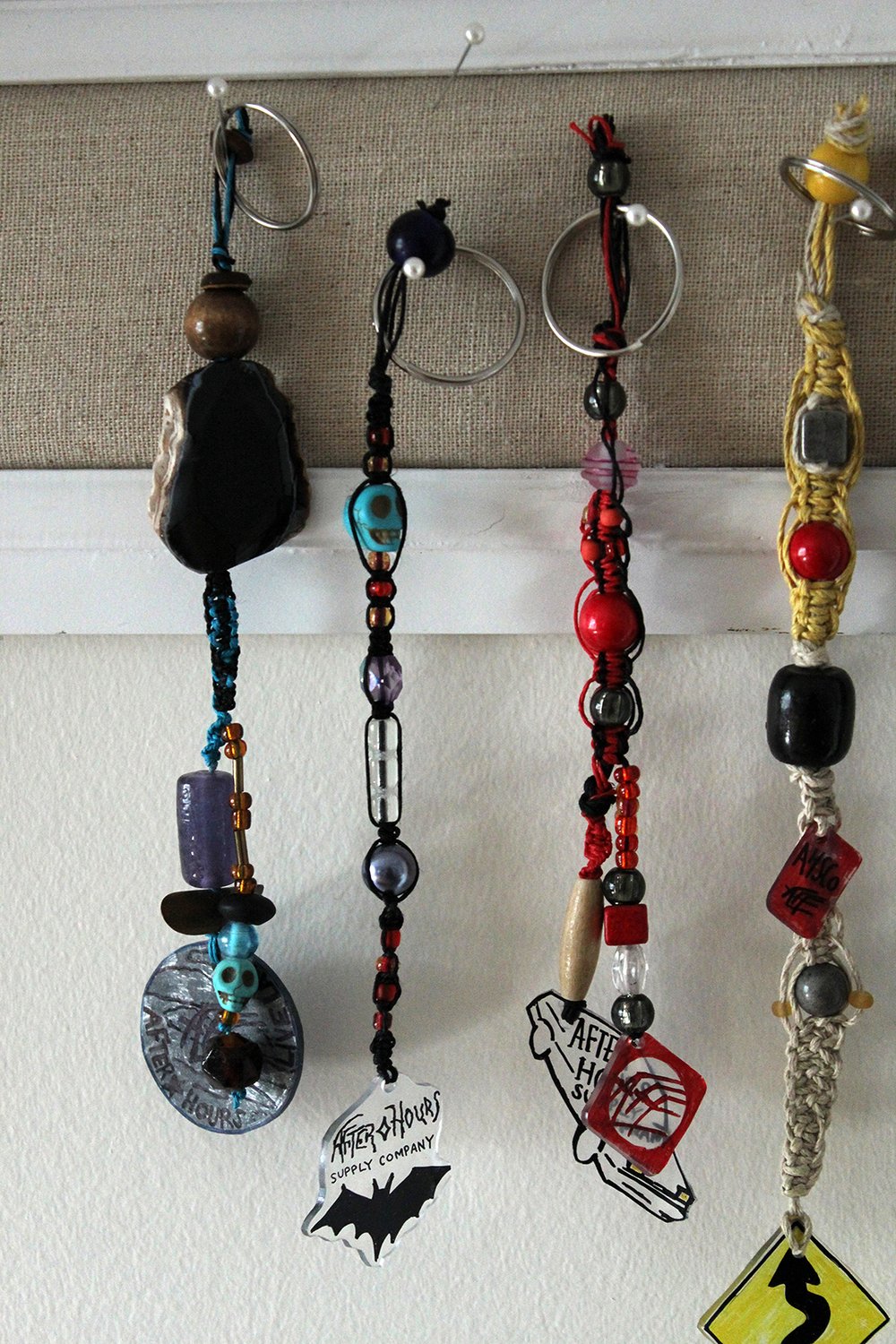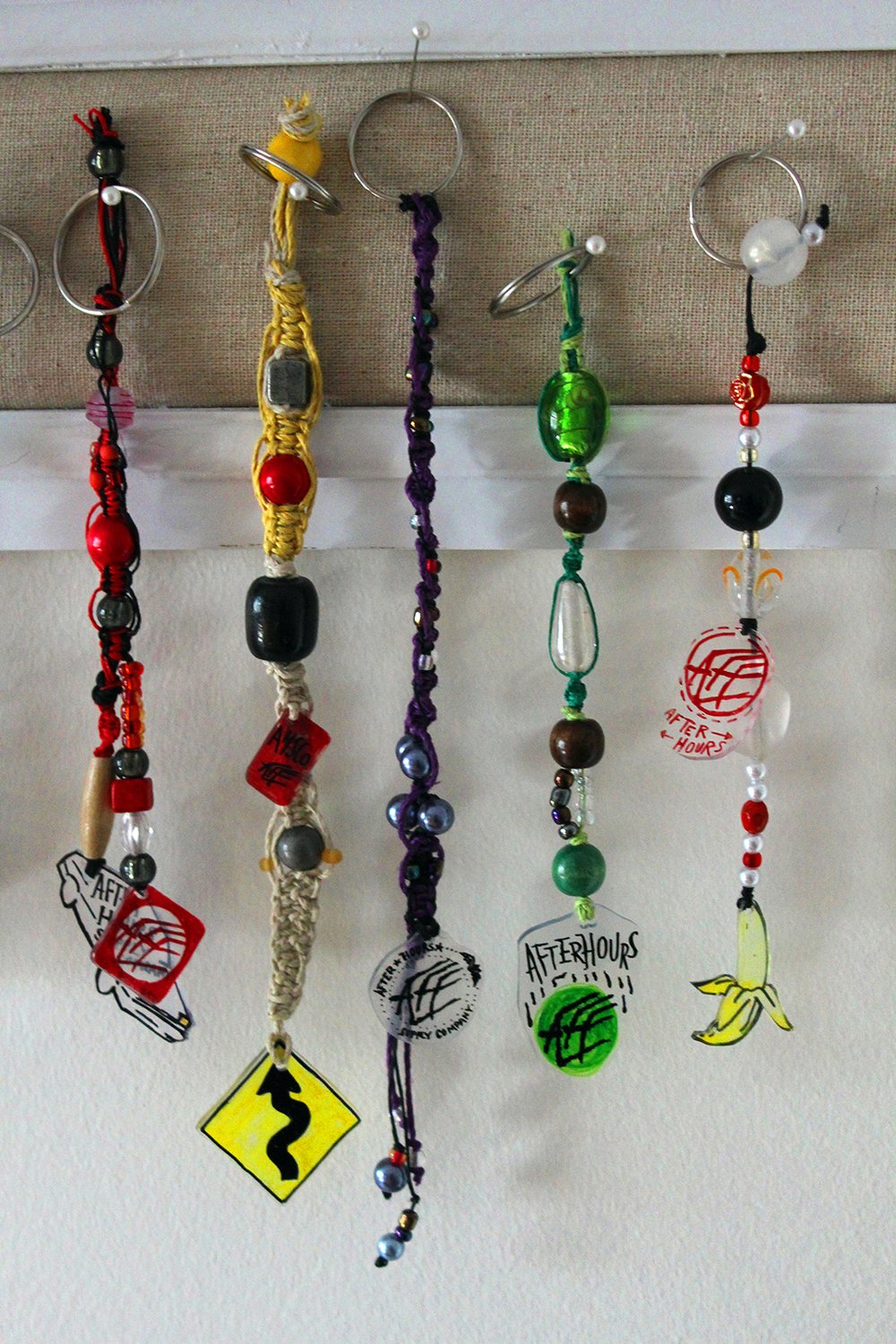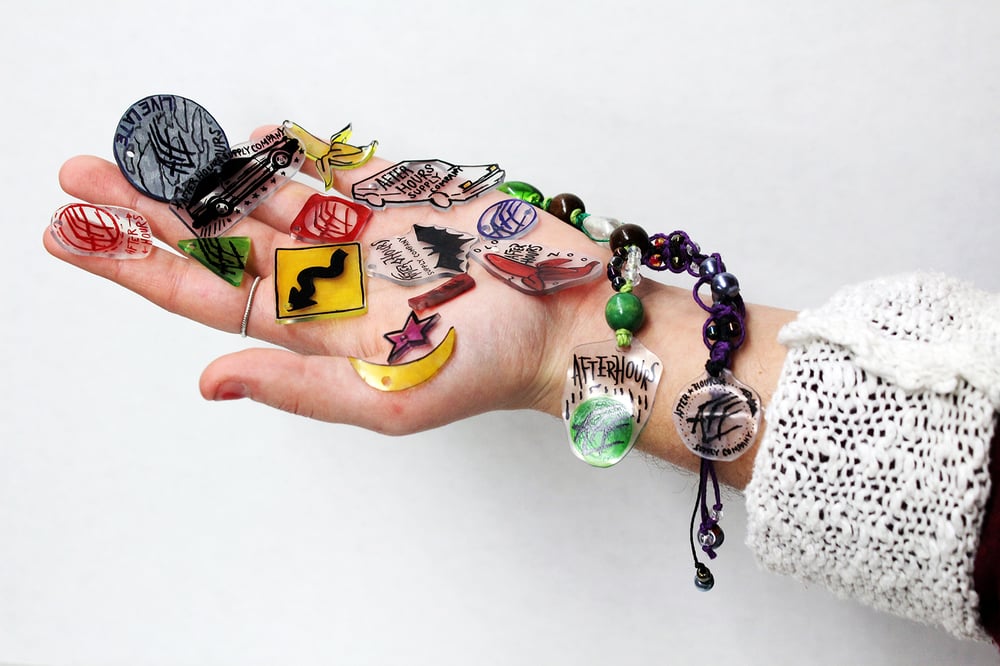 AHSCo hand-made keychains by Brooklynn Pickering.
Only 1 of each available. Add style to you're pocket.
A - Hazey Round (SOLD)
B - Bat cave (SOLD)
C - AE86 (SOLD)
D - Touge (SOLD)
E - PURPLE OG (SOLD)
F - SLIME (SOLD)
G - NANA (SOLD)
These keychains are 1 of 1 products. Only 1 of each will ever be available. Uniqueness and authenticity is important to us. Each Key chain ordered will receive a AH logo die cut decal in the package.
Kelowna locals! Please use the code "LOCALSONLY" for free shipping.
Orders outside of Canada please allow 2-4 weeks shipping.
Note that custom keychains can be made to suit your automotive style! For details or more information please contact us at [email protected] or via out contact button.