AGIP Ferrari Team jacket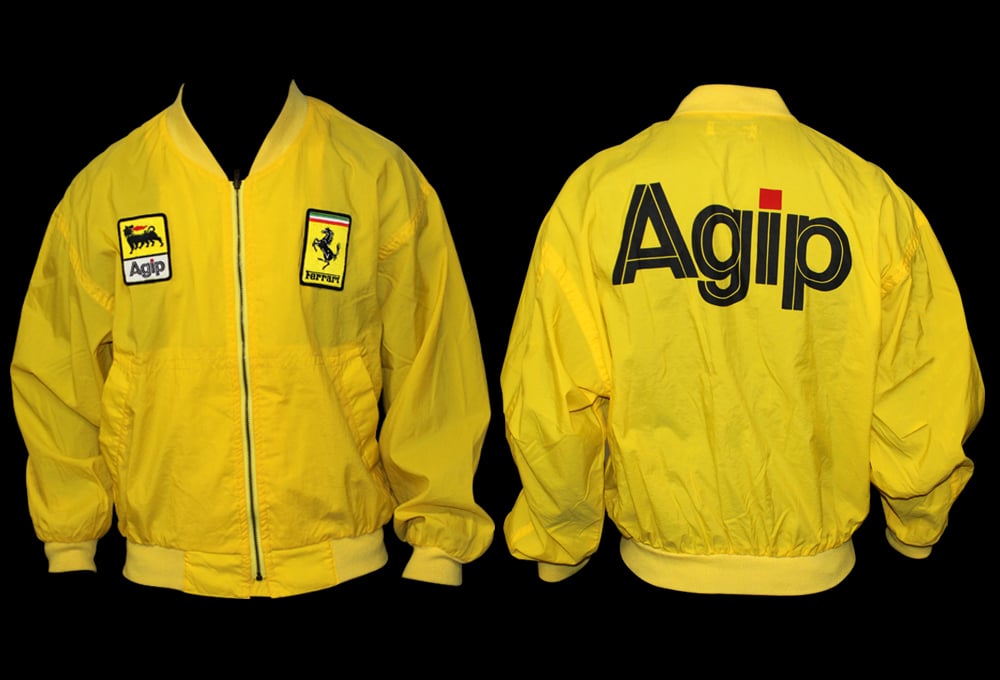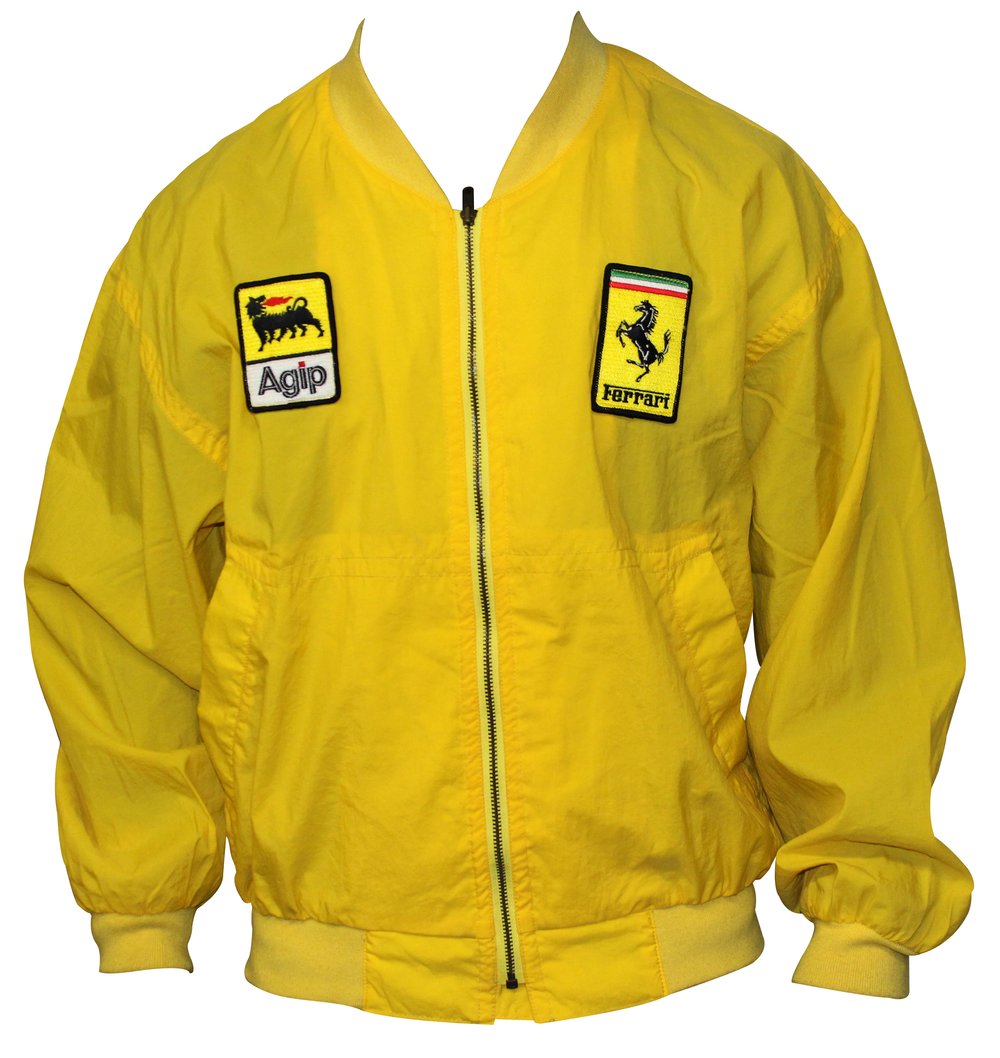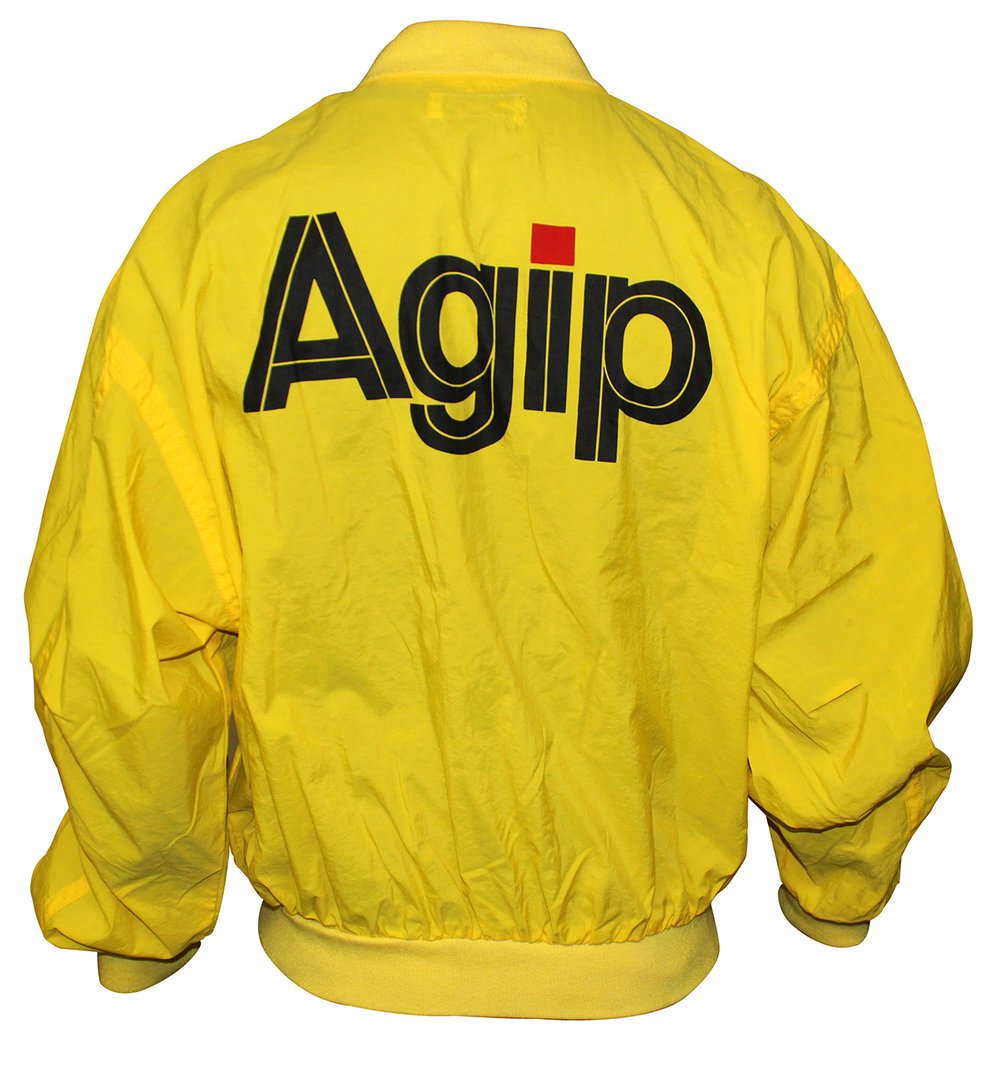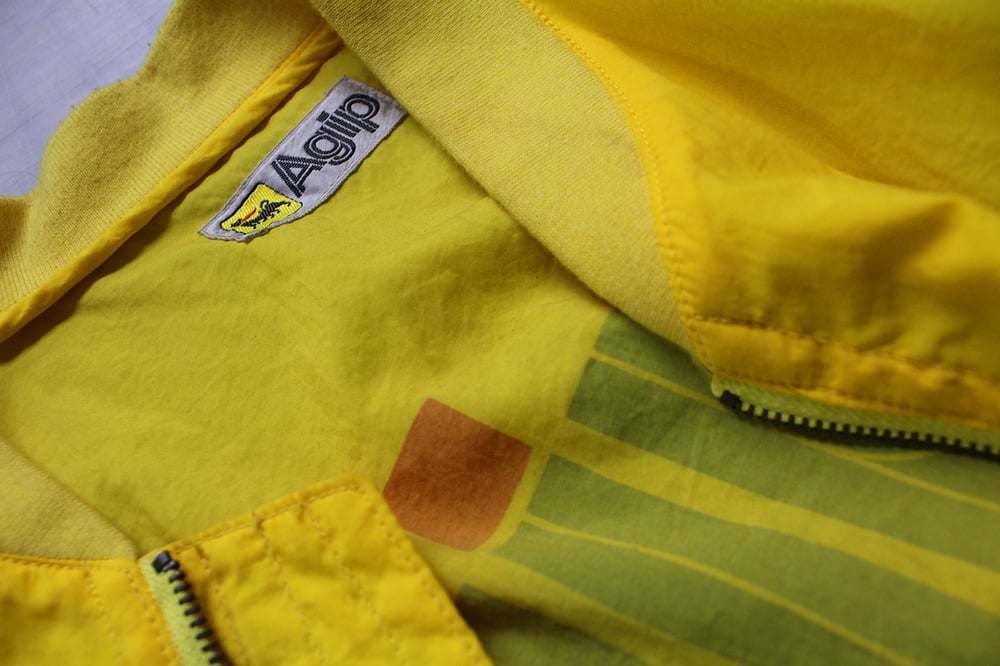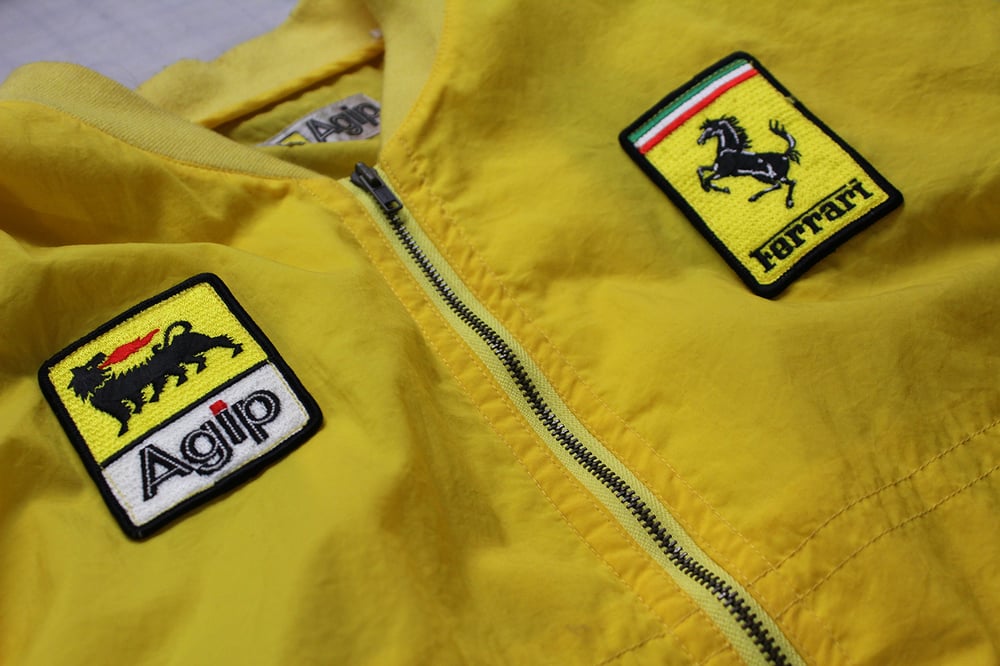 Rare 90's AGIP Ferrari jacket.
100% Nylon. Imported from Japan.
Amazing condition for the age and color. We would judge it at 9.5/10.
Size unspecified on garment. Fits M/L
Please see the sizing measurements below.
Sizing Measurements:
*Length: about 63cm,
*Width of a garment (armpit): about 62cm,
*Shoulder width: from about 56cm
*Sleeve length (shoulder ): about 55cm
Kelowna LOCALS get free shipping. Please contact us for you're code.
For more information please email us at [email protected]
**ALL PRICING IN CANADIAN DOLLARS**
Thank you!