After Hours Motel Keychain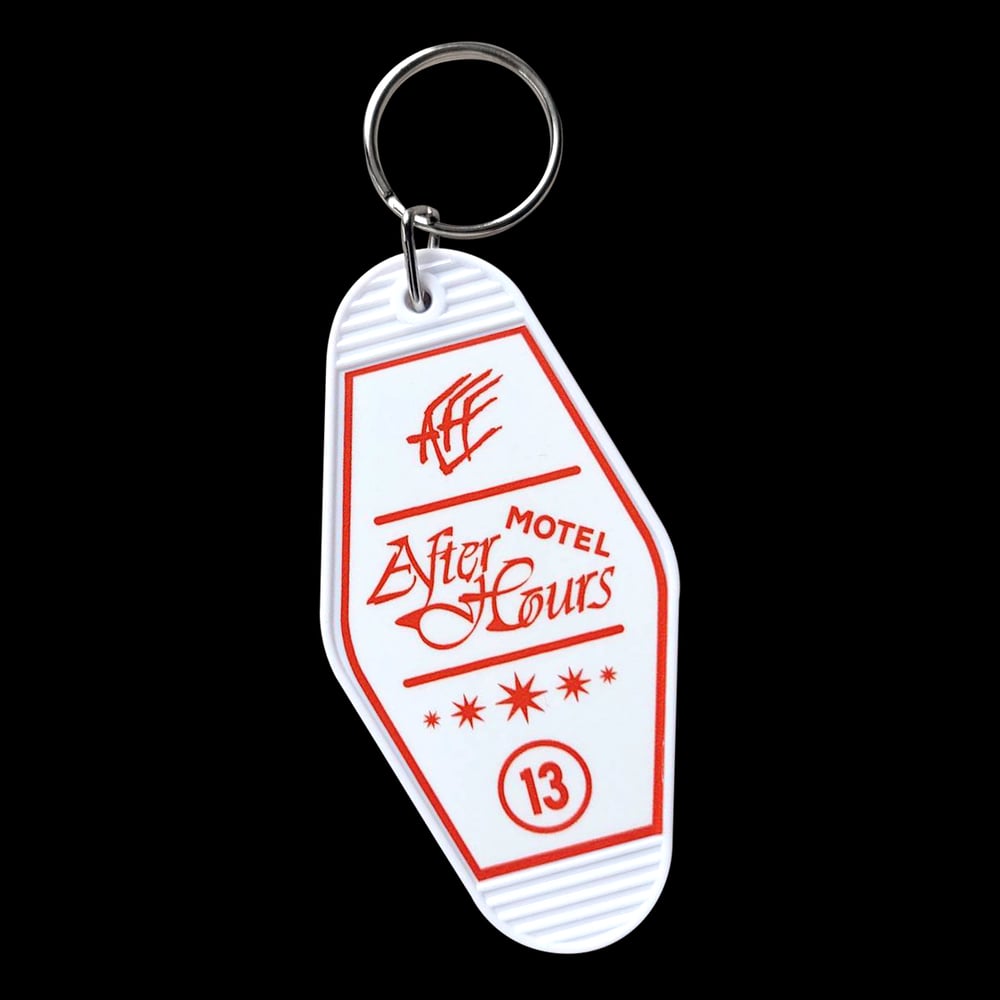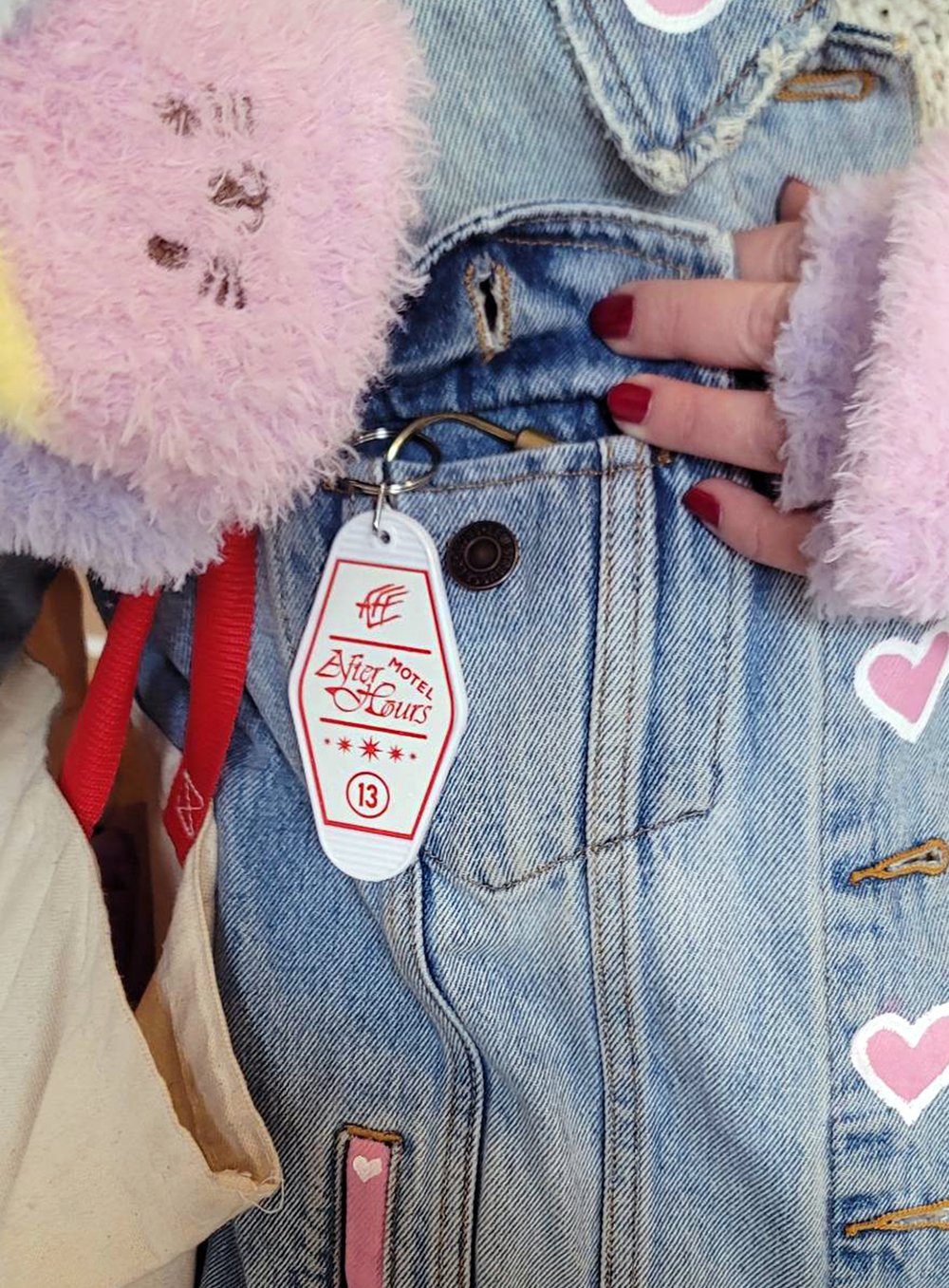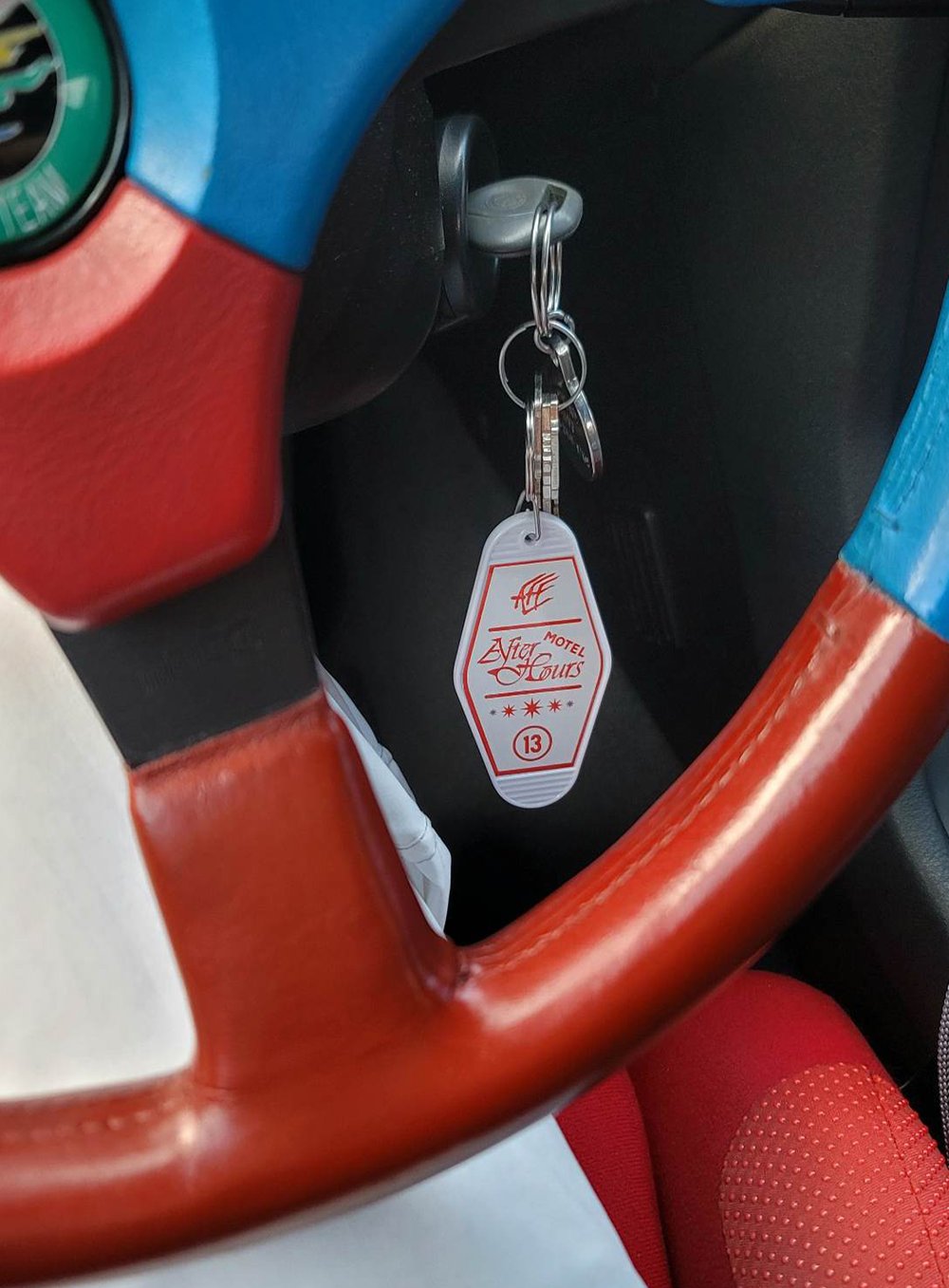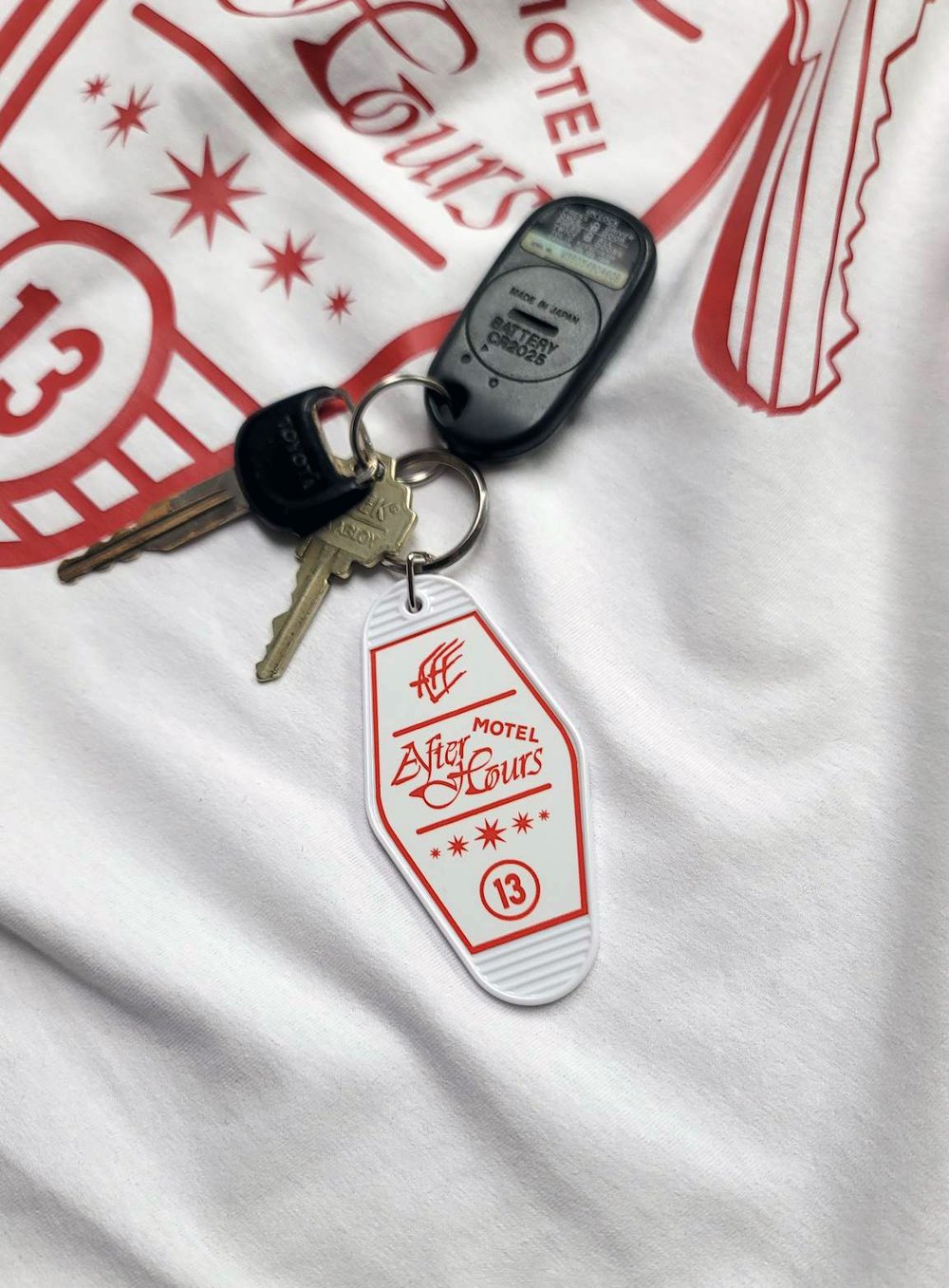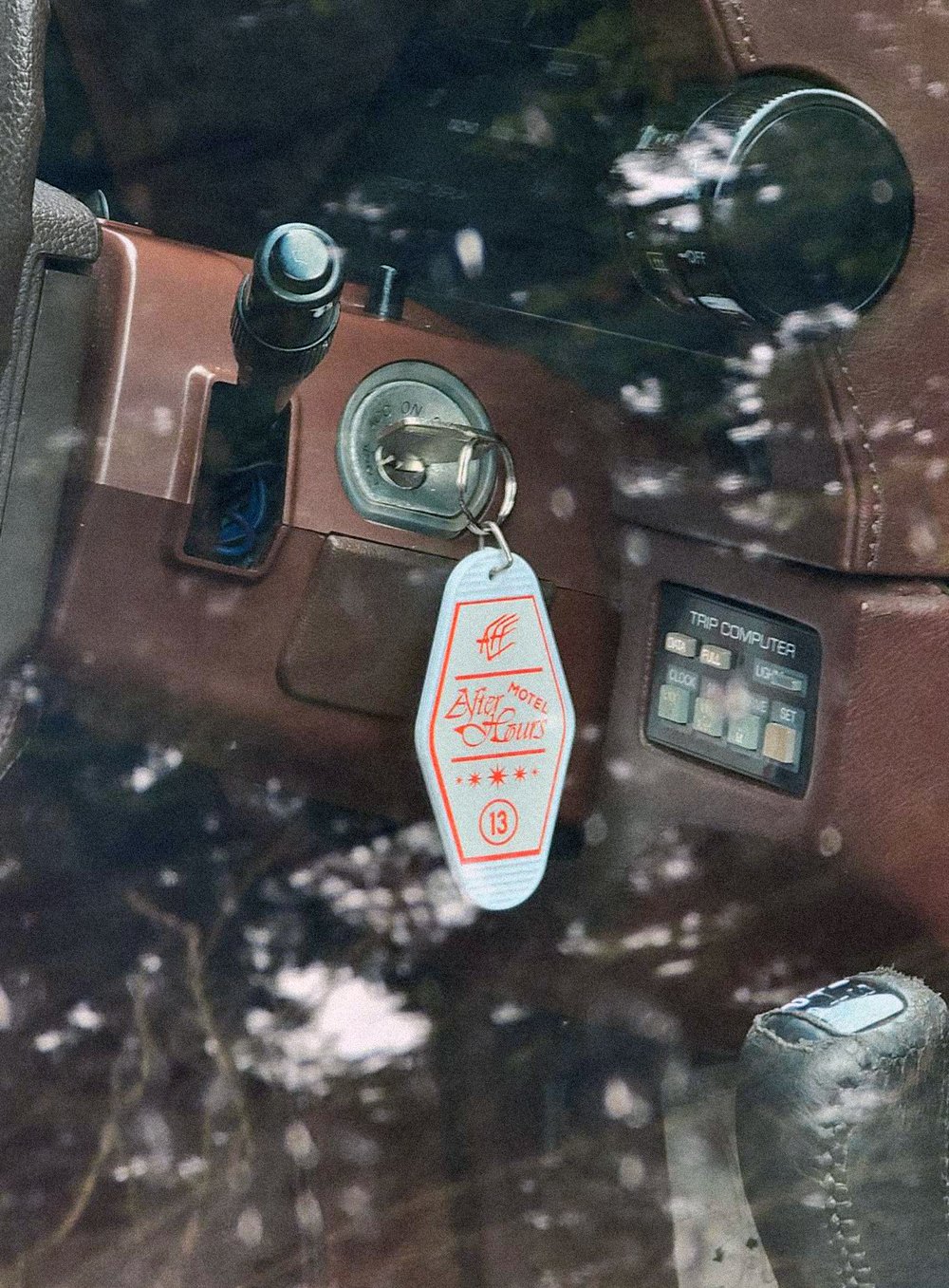 Limited edition Motel key-chain. Double sided print.
Inspired by old motels & hotels that may or may not be haunted.
Room number 13 for goodluck.
Hang these anywhere!
★ 3.5 inch x 1.6 inch
★ High quality plastic material with UV resistant print
★ Silver hang ring included
PRICING IN CANADIAN DOLLARS.