After Hours Kaido Club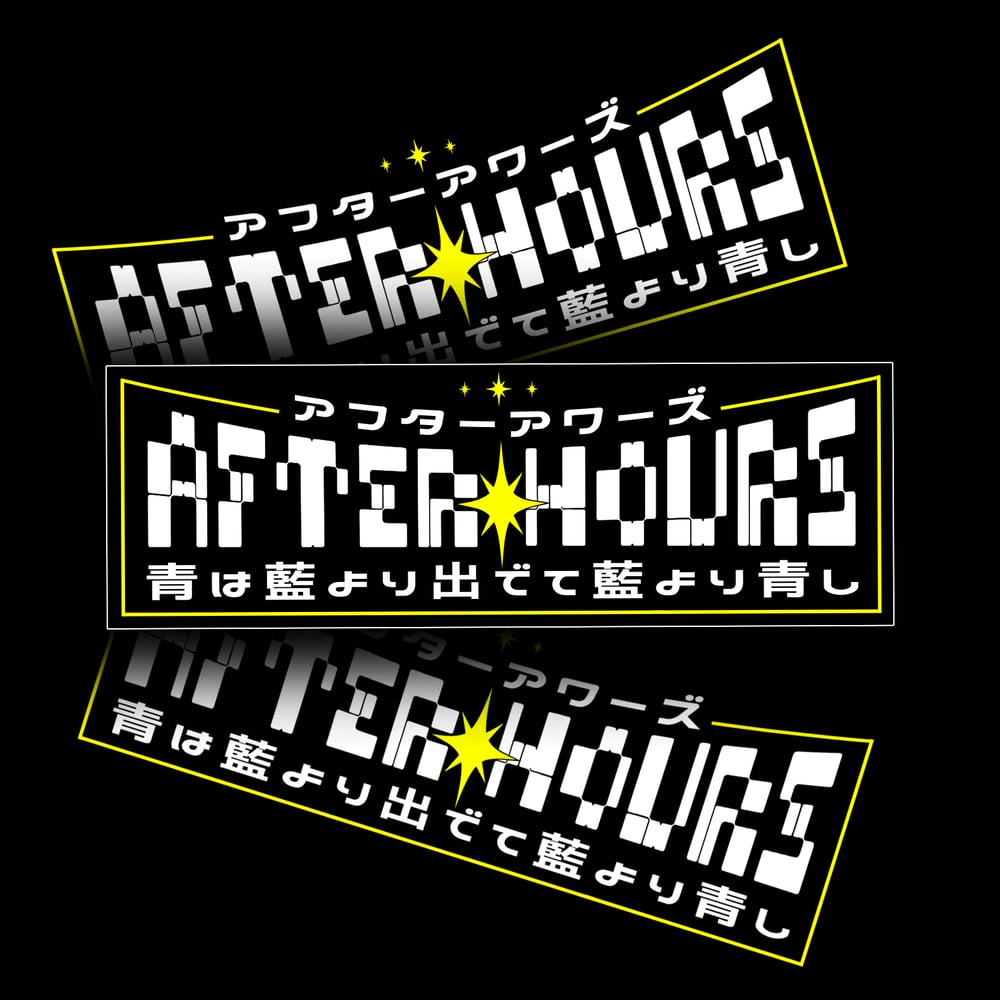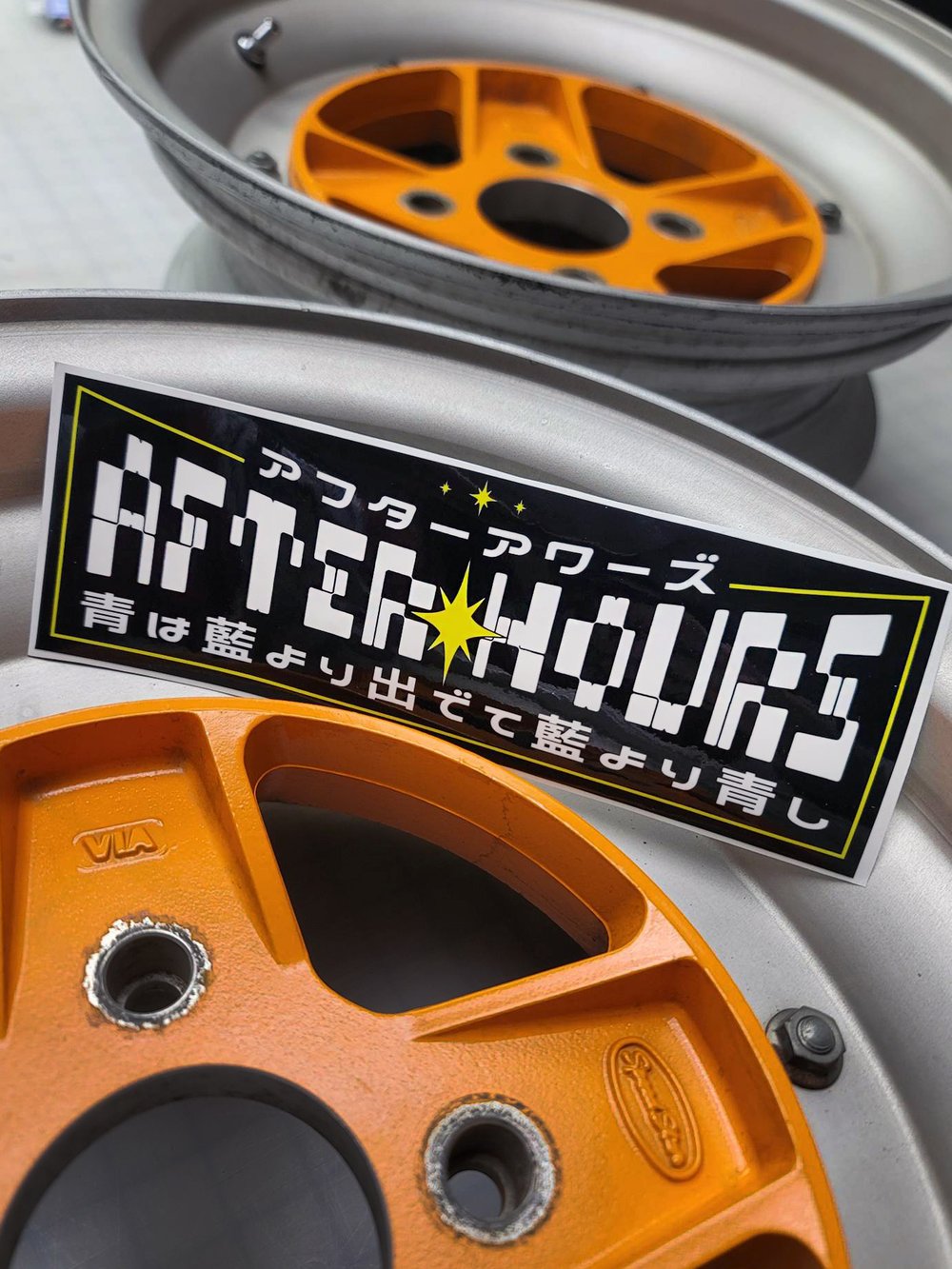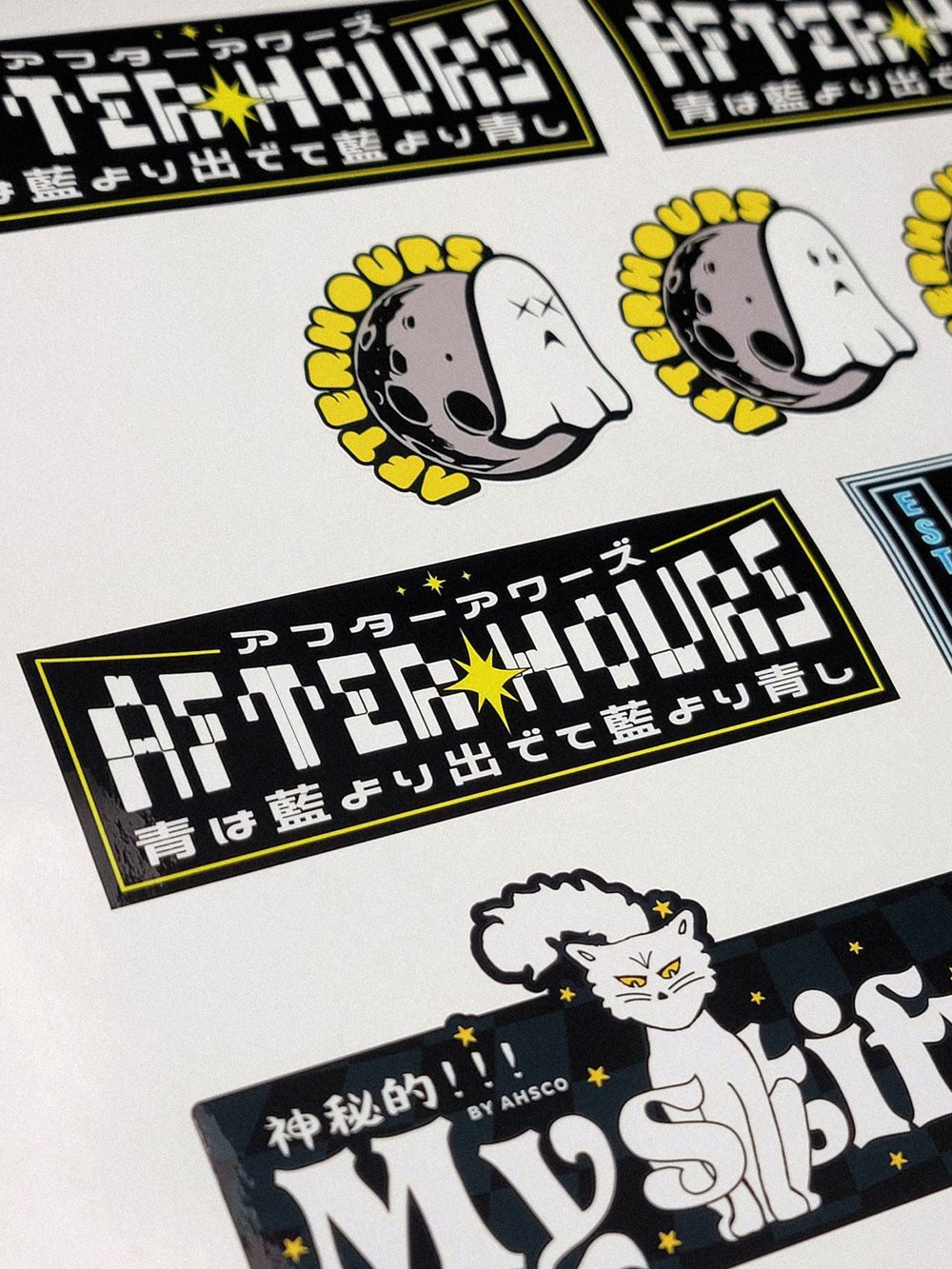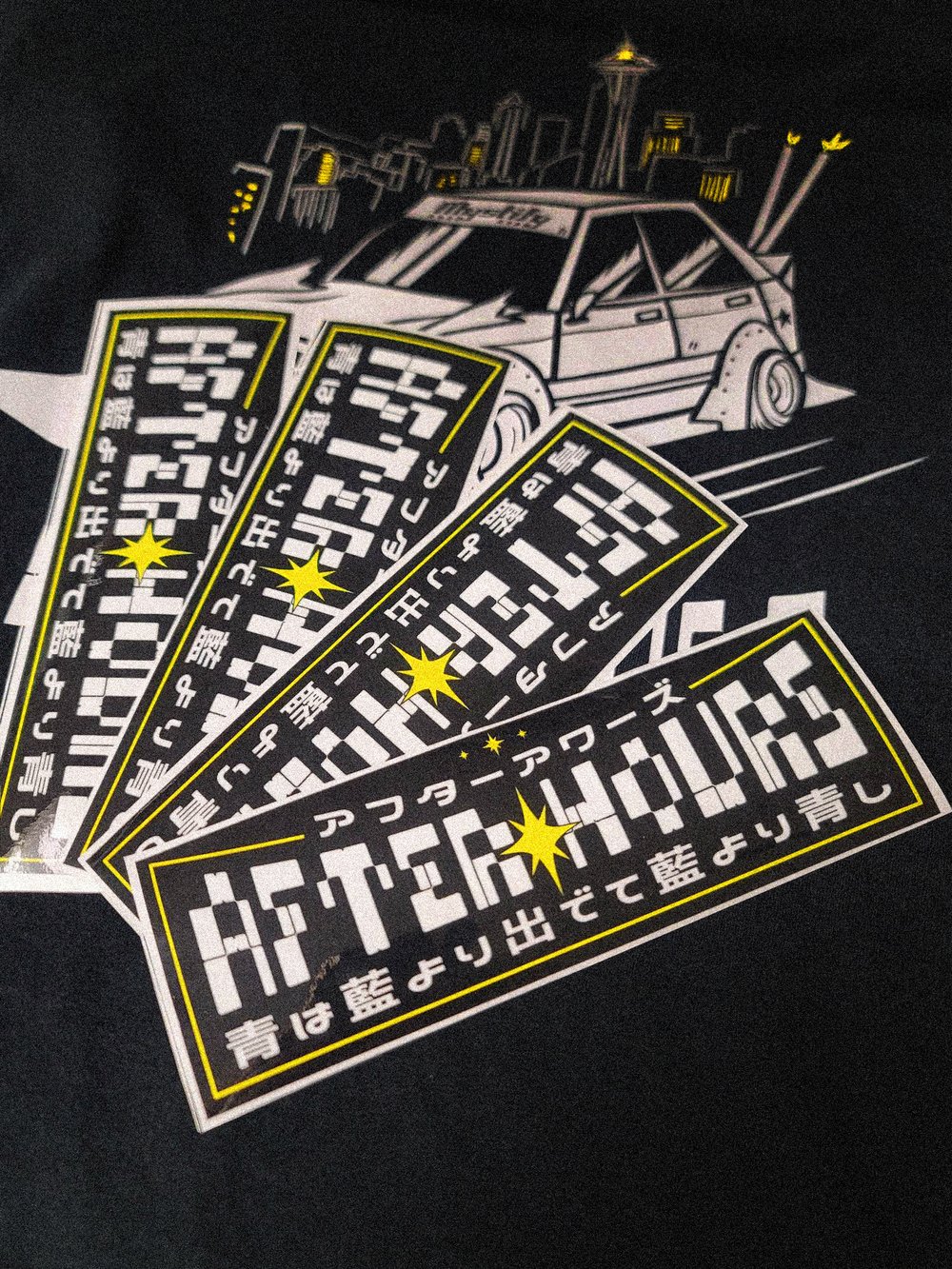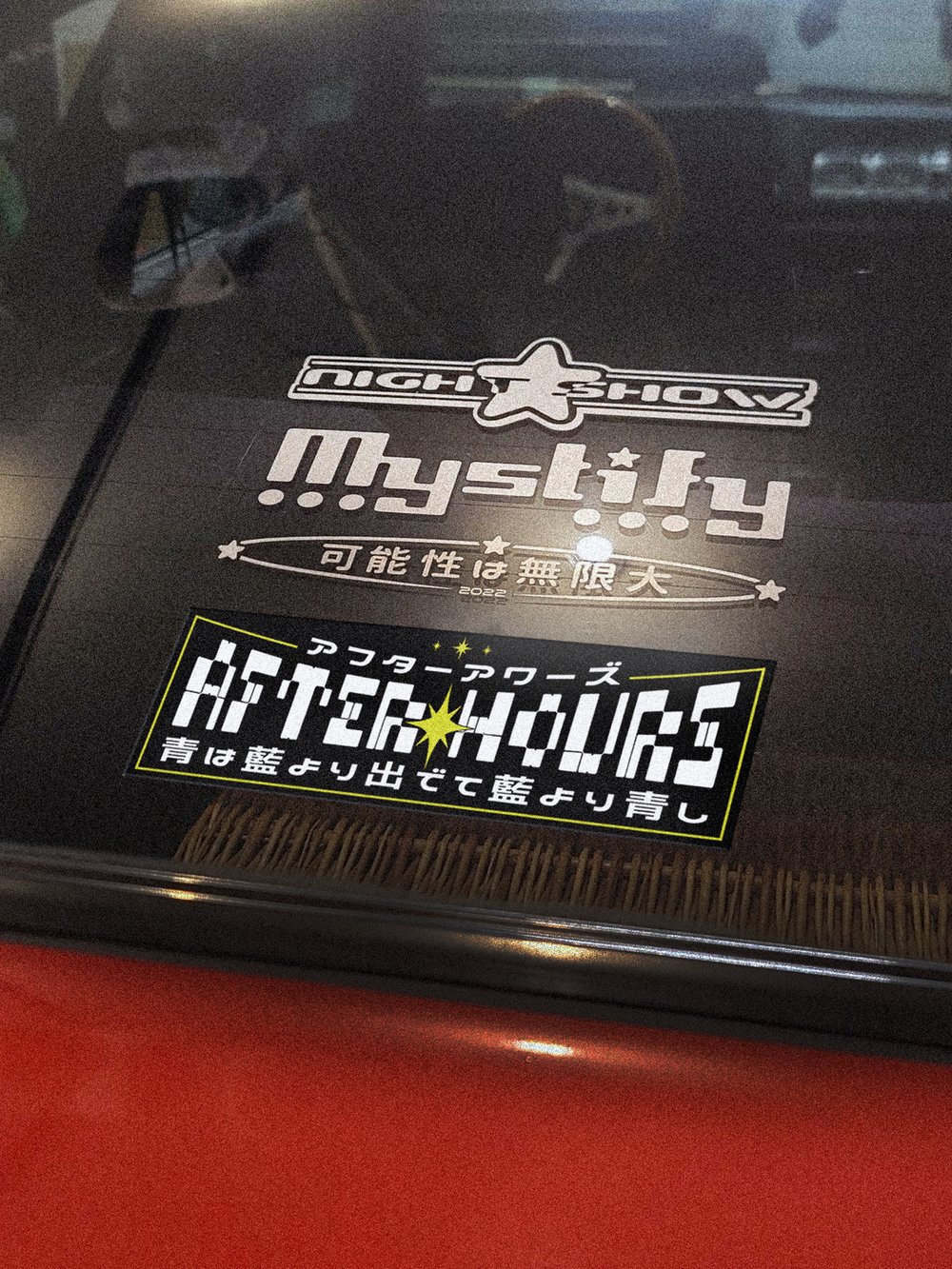 Classic look. The Japanese slang is from Kaido times & roughly translates to "
Blue comes out of indigo and is bluer than indigo". Meaning, The man who learned from his master is going to become a man who knows better than his master.
Stick this on your cool Kaido racer or inspired buiild!
Size 8" width 2.5" height.
Features:
★ Printed using latex inks on 3M 7 year grade vinyl and laminate. These will not fade!
★ 100% weather proof
★ Re-stick-able for up to 3 years!
★ Vibrant colors
Easy to apply.
Worldwide shipping available.
Artwork by AHSCO