After Hours Hysteria - 1 OF 1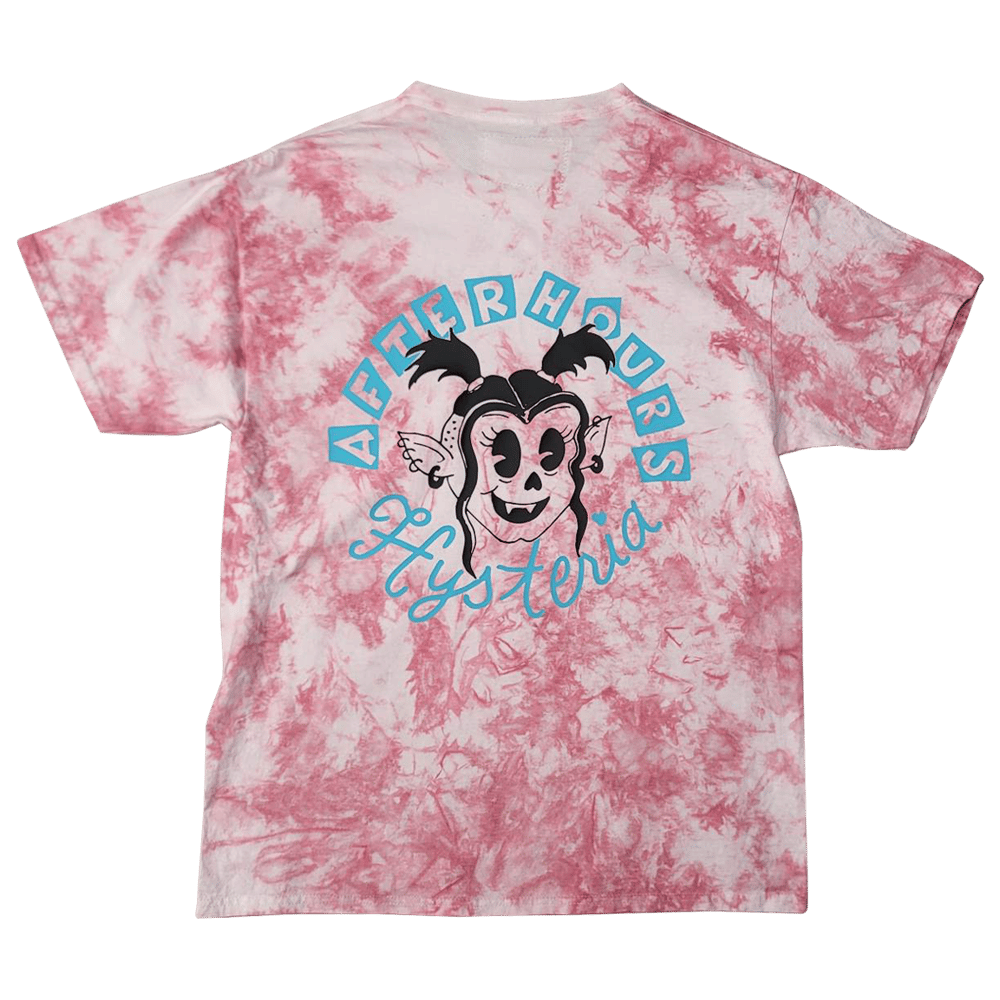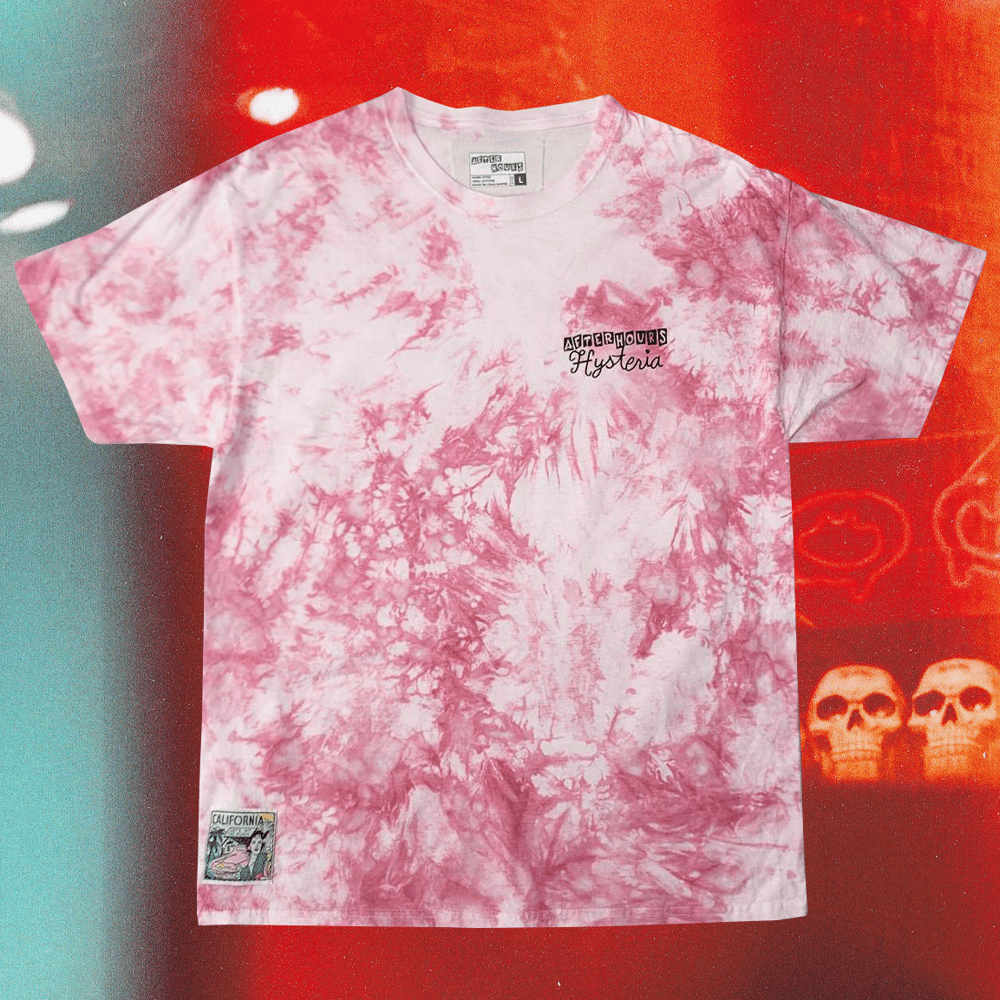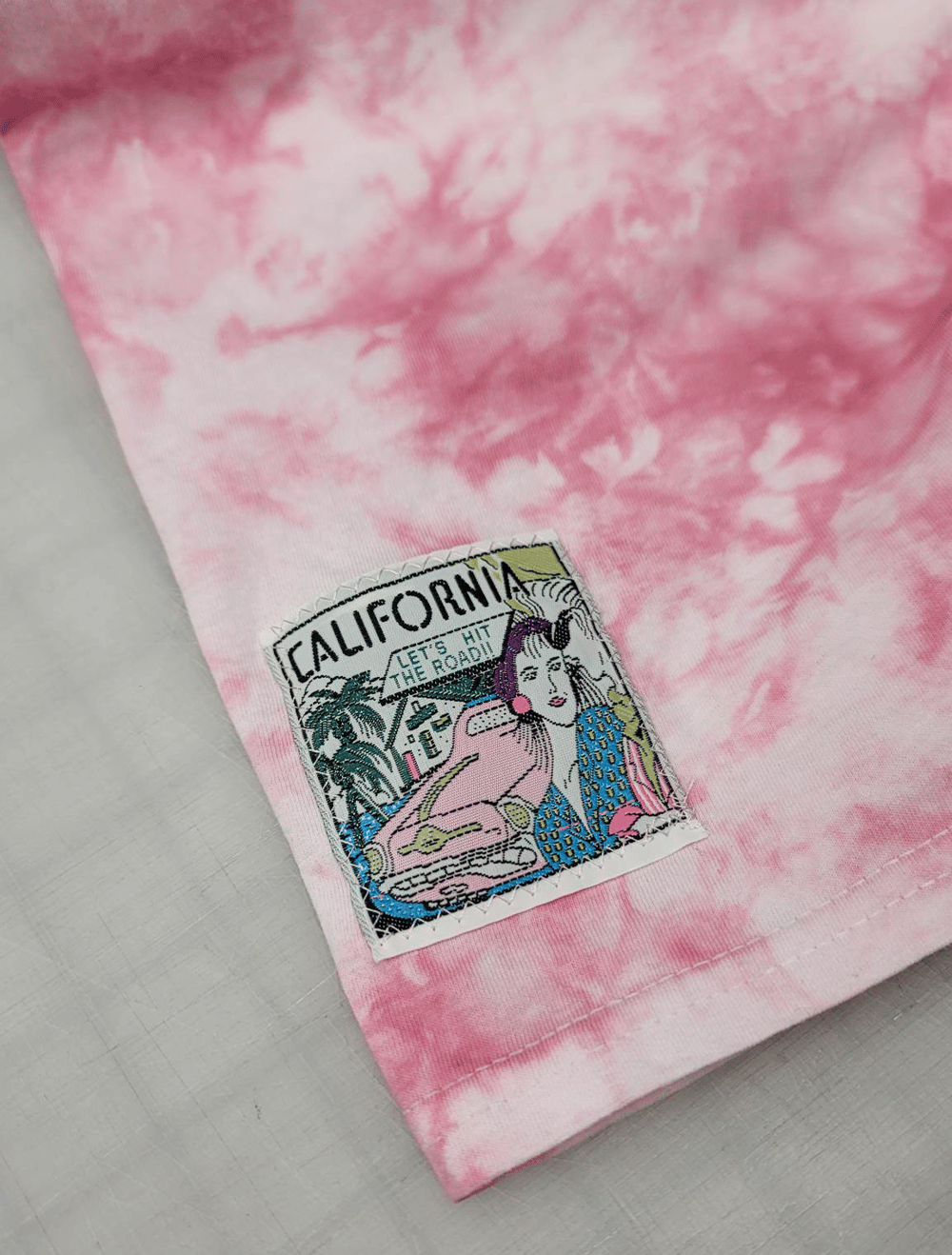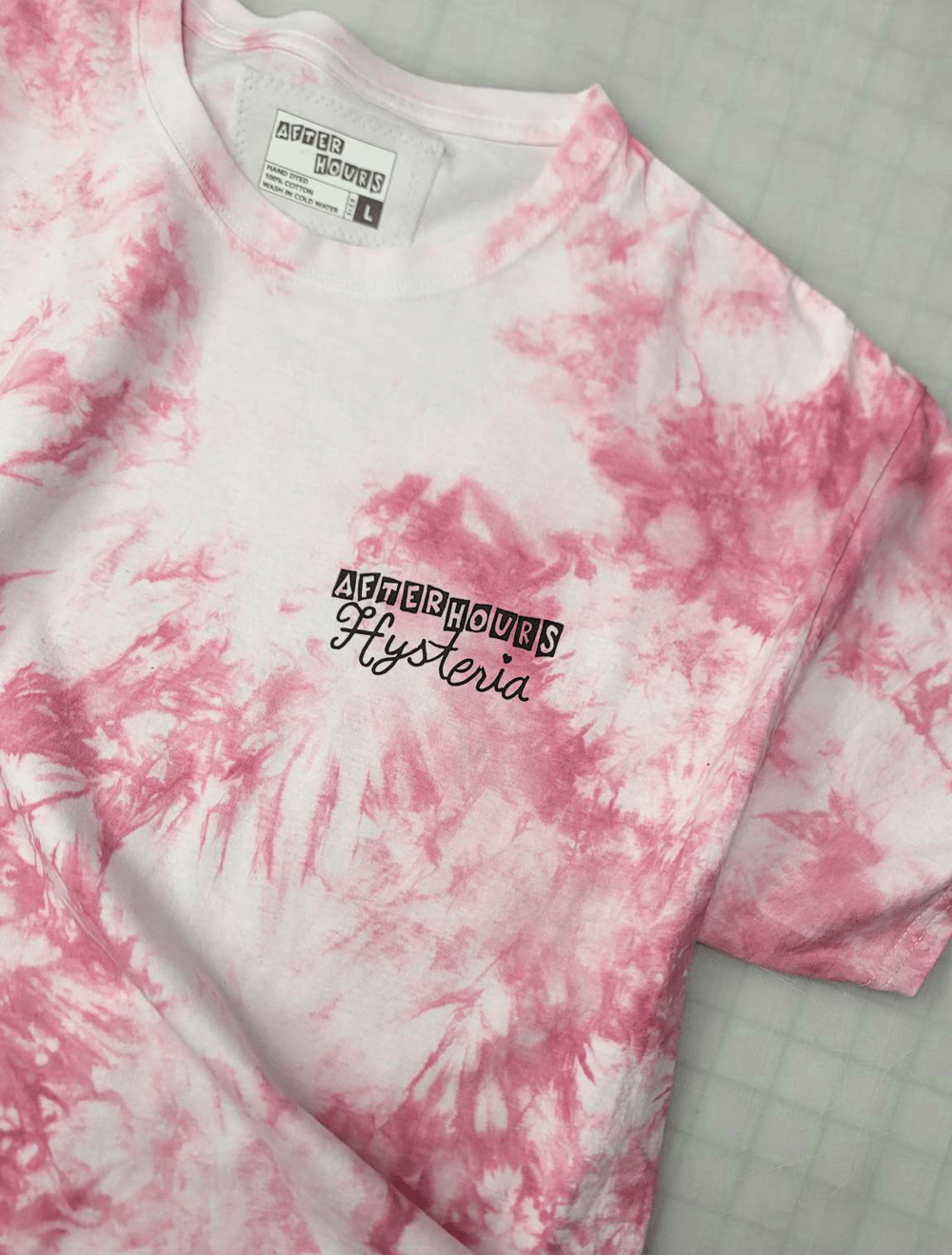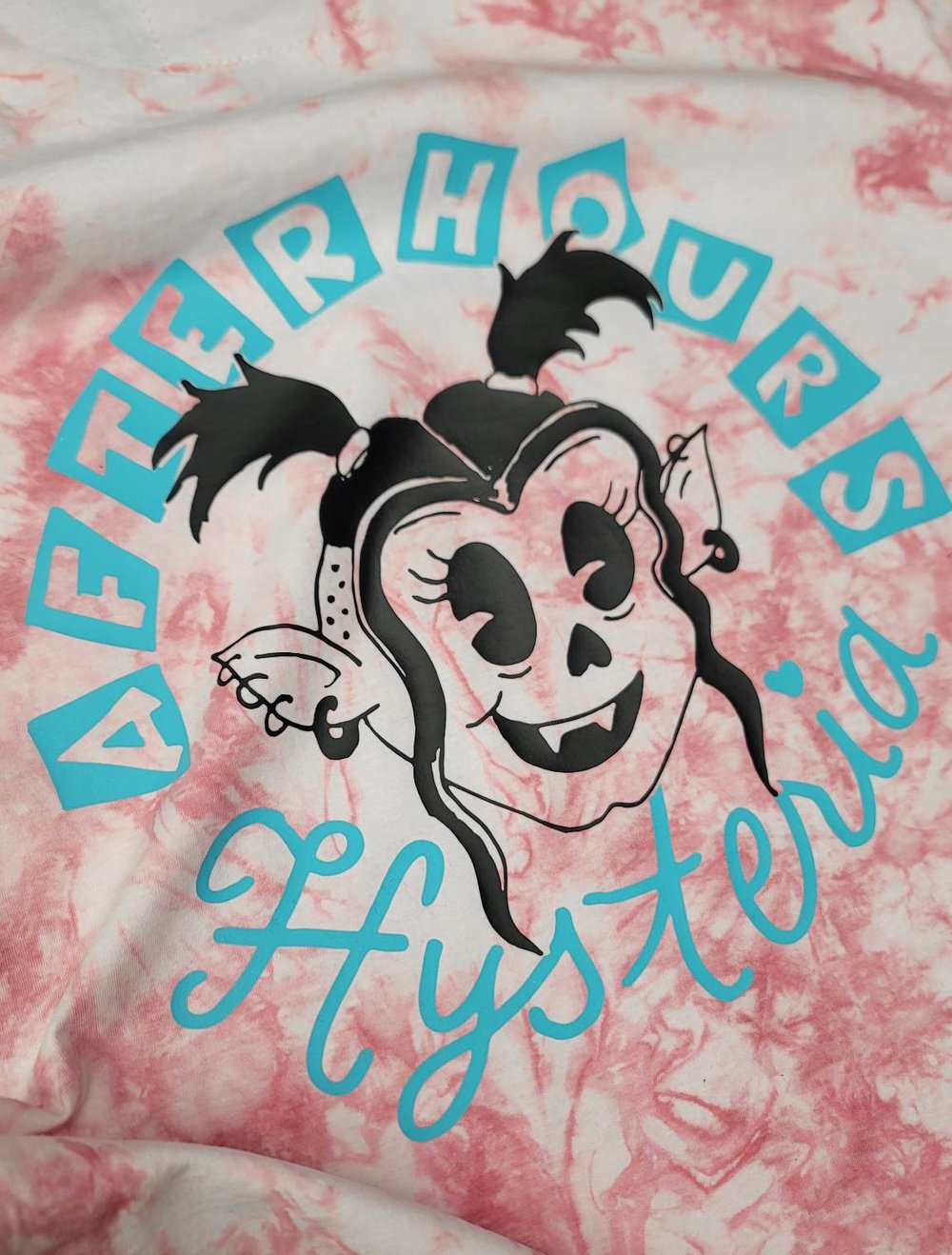 "Hysteria" design by Brooklynn Pickering, inspired by 1930s rubberhose cartoon styling.
This vampire girl is showing off her joyousness and style and she celebrates life while advocating for human rights 🤘
Female hysteria or hysteria was once a common medical diagnosis for many people and especially women, which was described as exhibiting a wide array of symptoms, many of which were contradicting of one another and among them was a "tendency to cause trouble for others". Its diagnosis and treatment were routine for hundreds of years in Western Society and included placing women in insane asylums with brutal and inhumane treatment. This fascinating and strategic history of calling women who fought for their basic human rights unhinged or crazy and locking them in insane asylums is not forgotten by the women of today!
Hand dyed and completely unique! 1990's style garment with genuine 1990's woven patch detail
★  ★ ° ☾ ☆ ¸. ¸  ★  :.  . • ○ ° ★  .  * . .  ¸ .   °  ¸. * ● ¸ .    ° ☾ °  ¸.
- 6.1 oz., 100% ringspun cotton
- preshrunk, soft-washed, garment-dyed fabric
- high-quality flex print for crisp visuals & long lasting style.
Please allow 2-4 weeks for shipping. All pricing is in Canadian Dollars.