AE86 Canyon Run T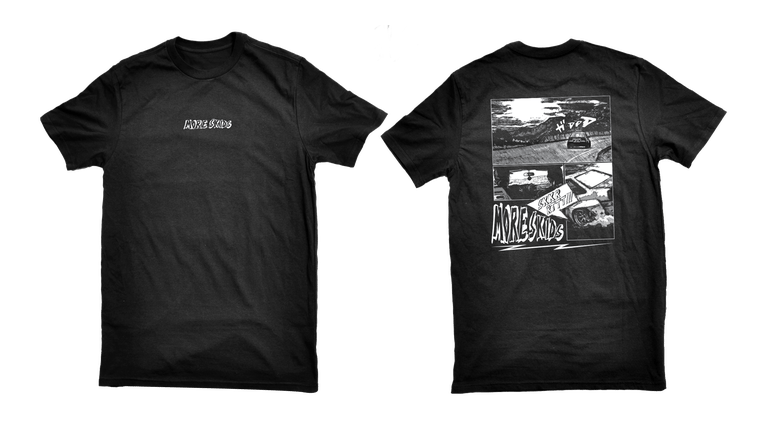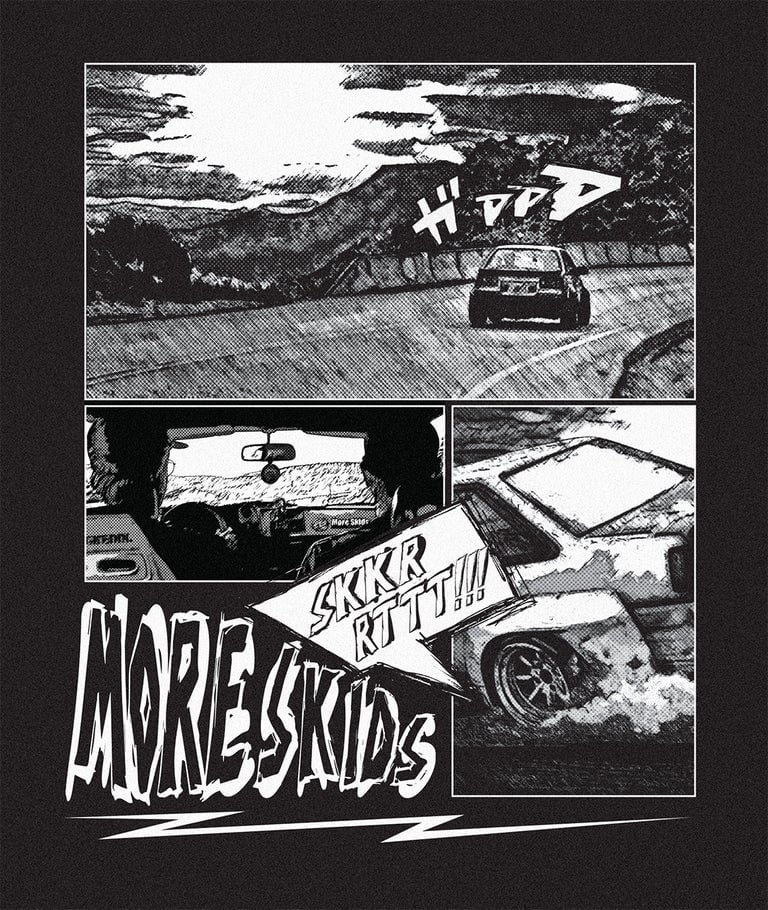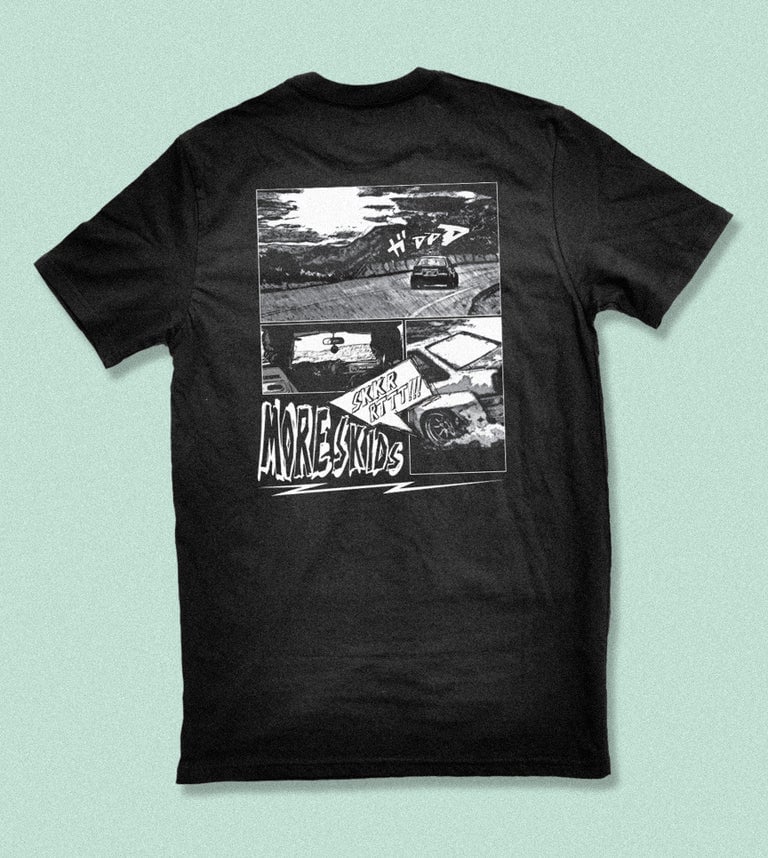 Nostalgic, retro design inspired by Manga/Comic artwork, this shirt
This is an overstock item. Once these are sold out, we will not be re-stocking them. High quality screen printed graphics applied to a 100% cotton t-shirt.
Please keep in mind that all orders are being produced, packaged and shipped from KELOWNA, BC, CANADA.
Shipping times may vary, but please don't hesitate to contact [email protected] for all your shipping concerns.
We appreciate your patience!
★ ° . .    . ☾ °☆  . * ● ¸ .   ★ ° :.  . • ○ ° ★  .  * .     .   °  
- 100% cotton | Fabric Weight: 5.29 oz (not heavy cotton)
- Double stitched, reinforced seams at shoulder, sleeve, collar and waist
- Designed, printed and tested here in the heart of the Okanagan (Kelowna BC, Canada)
***All pricing is in Canadian Dollars***