AE86 by Shine - Limited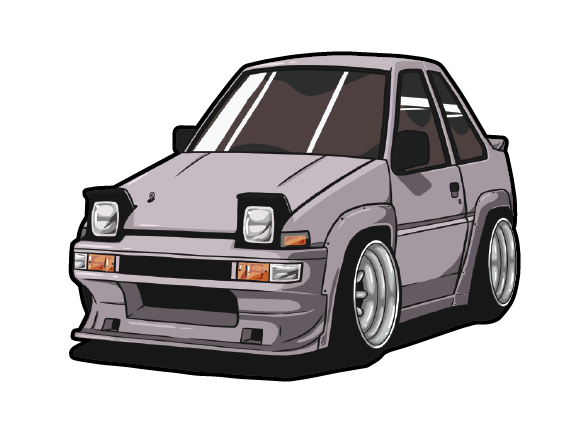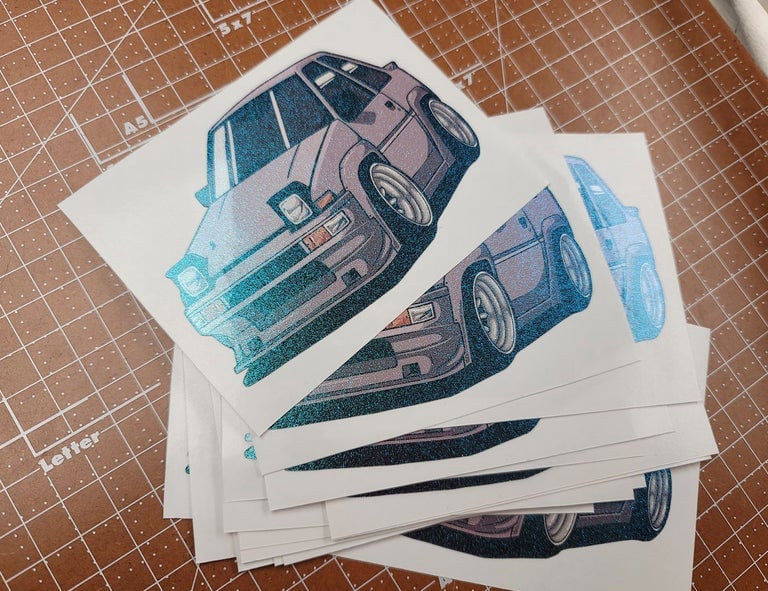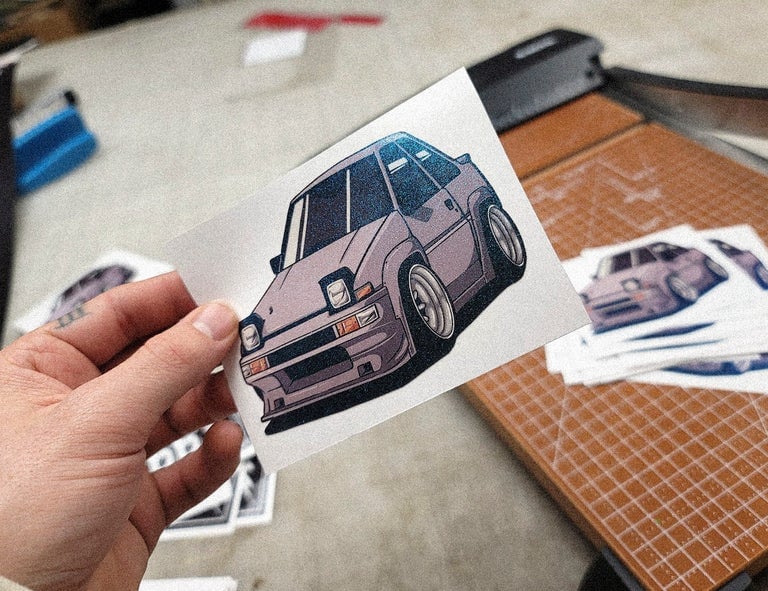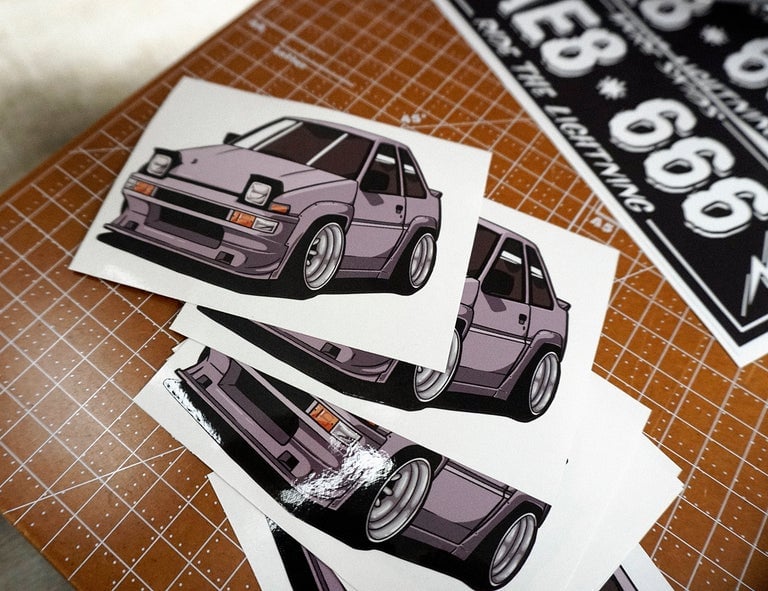 Quentyn's Original AE86 imagined by Artbyshine. Limited Edition.
These are dead-stock items.
https://www.instagram.com/artbyshine/
Print Cut sticker. Sparkle Metallic & High gloss options.
4" size.
Features:
★ Printed using latex inks on 3M 7 year grade vinyl and laminate. These will not fade!
★ 100% weather proof
★ Re-stick-able for up to 3 years!
★ Vibrant colors
Easy to apply.
Printed by @afterhourssupplyco